Travelers are ready to start exploring and relaxing again after being cooped up in their homes for so long. RedWeek travelers are booking more than ever before, with our current data showing three times as many holiday bookings as the 2020 holiday season, and twice as many bookings as 2019.
The big question is, where is everyone headed now that they're ready to travel again? We've rounded up our current most-booked destinations for Thanksgiving, Christmas, and New Year's.
Here are the top 5 destinations being booked for the 2021-2022 holiday season: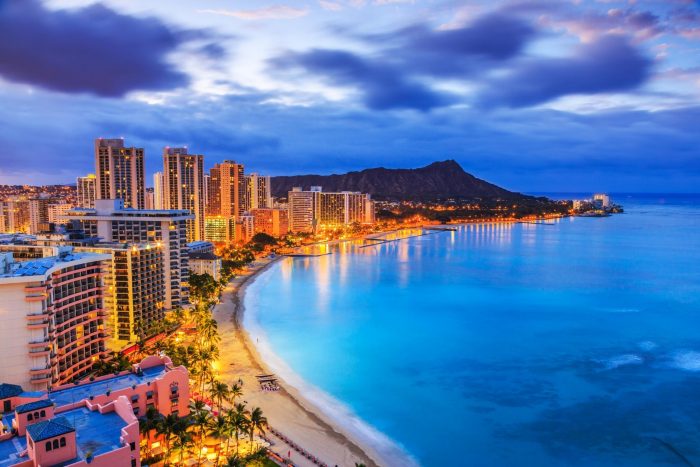 Always a fan favorite, Hawaii is our top-booked destination this year. People are heading to Honolulu, Maui, and Kauai for an exciting holiday season under the sun.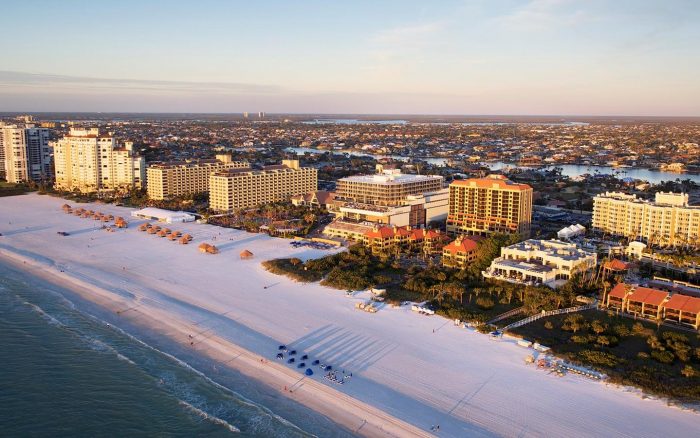 Popular with many east-coasters due to it's proximity, Florida is our second favorite destination this year. Disney World's 50th Anniversary Celebration is an added draw for enthusiasts this year. Whether you book a resort in Orlando, Marco Island, or Palm Beach Shores, it's sure to be a relaxing trip.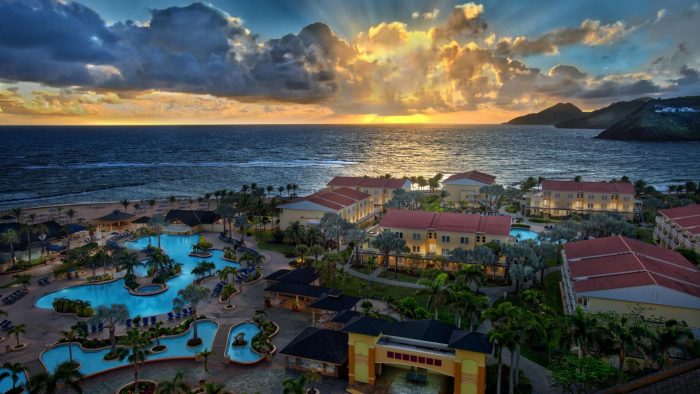 Perfect for travelers who want to unplug and unwind, the Caribbean is the ultimate remote vacation. Many renters are booking a white-sand vacation to Aruba, the Bahamas, St. John and St. Thomas islands this year.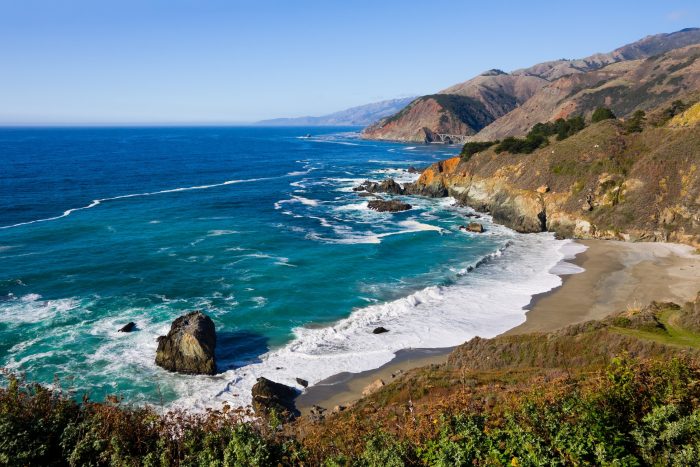 The Golden State is a favorite domestic destination for our west-coast members. Perfect for a family road trip, many are flocking to Newport Coast, Palm Desert, and Lake Tahoe for their celebrations.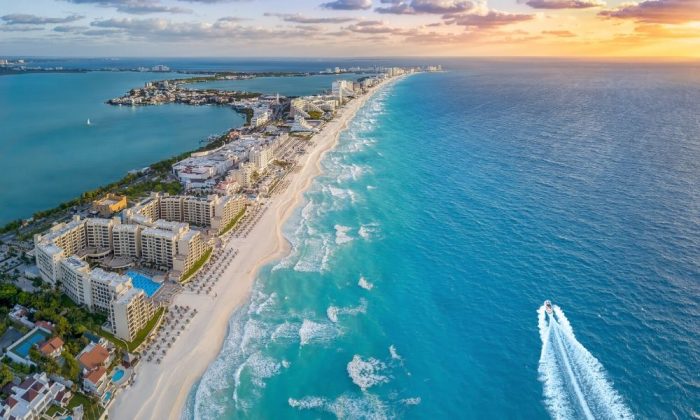 After a dip in bookings throughout the pandemic, we are seeing an uptick in Mexico bookings heading into the holiday season. Travelers are primarily headed to Cabo San Lucas and Cancun this year.
Start planning your holiday vacation today! Browse Christmas and New Year's Rentals.