Park City, Utah is a must-visit for skiers of all ages and experience levels, offering what locals call "the greatest snow on earth." It's the kind of place that attracts visitors from all over the world, but still maintains a small-town vibe, even during a busy ski season. It's also one of the most accessible resorts in the U.S., with plenty of affordable direct flights and a location just a short drive from Salt Lake City International Airport. Get the details on the very best of one of North America's top winter destinations.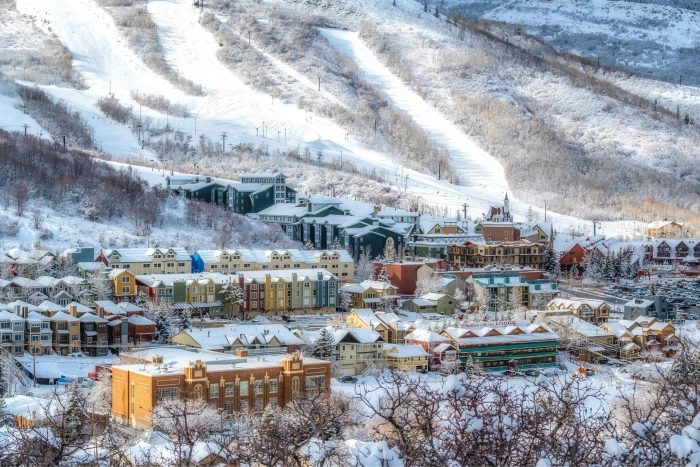 Check out RedWeek's Park City timeshare rentals. 
Where To Ski
You'll find two world-class mountains during a Park City winter, each offering some of the finest skiing in the world. 
Off-Slope Activities
The snow is the main attraction, but there's plenty of fun things to do in Park City off the slopes. 
Where To Eat
Recharge after a day enjoying the best of this destination by exploring a few great Park City restaurants. 
Where To Stay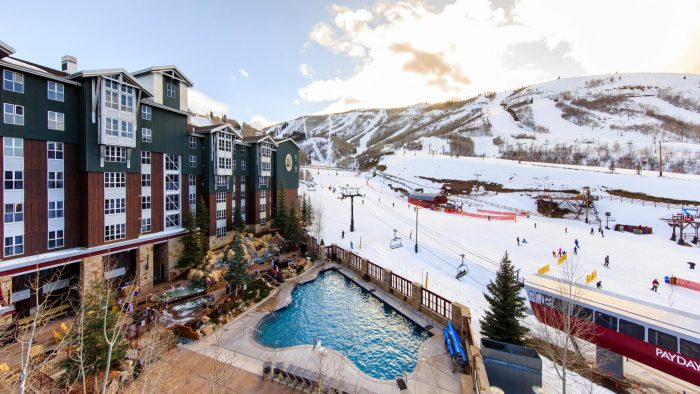 Start planning your Park City, Utah, escape with RedWeek now!