Holiday travel in 2021 is already shaping up to be much more active than last year. With vaccination rates rising, people are ready to celebrate with family and friends in the upcoming weeks. RedWeek's recent data shows that bookings for the holidays are up a whopping 279 percent from 2020 and 180 percent from 2019. That's great news — but it's also going to cause crowds and stress during an already crowded, stressful time. At RedWeek, we want to have a fun, safe holiday season, so we've put together some handy travel tips and information, wherever you may be going this year.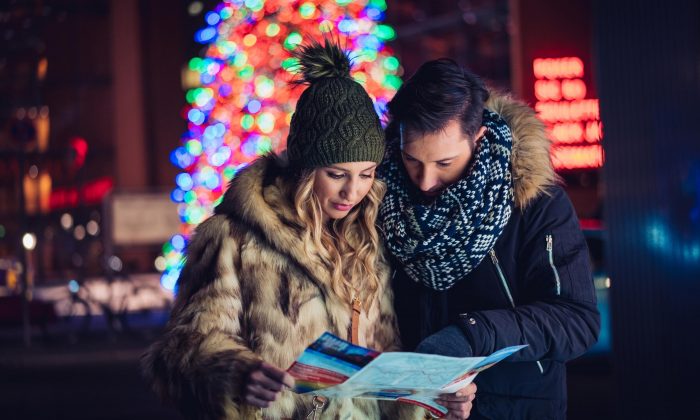 Keep Up With The Latest Travel Restrictions & Regulations
If the past year-and-a-half has taught us anything, it's that things can change fast. As always, your first stop for updated travel restrictions and regulations should be the Center for Disease Control's travel page. There, you'll find all the necessary info you need before you hit the road, from international travel requirements to mask mandates to COVID-19 data trackers for specific destinations. Also worth checking out: the U.S. State Department website and the site of the airline you're flying on to get the most up-to-date requirements. A few things to remember: 
Everyone — even if you are fully vaccinated — will still be required to wear a mask over your nose and mouth on public transportation and at any indoor areas of transportation hubs (train stations, airports, etc.). 
Do not travel if you have been exposed to COVID-19, you are sick, or if you test positive for COVID-19.
If you are not fully vaccinated and must travel, you should get tested both before and after your trip. The CDC recommends that you delay travel until you are fully vaccinated. 
Do your best to social distance and stay six feet apart from others whenever possible. Keep washing those hands and using sanitizer (at least 60 percent alcohol)!
With the CDC mobile app, you get 24/7 access to timely, vital health info and updates, wherever you go. For kids, check out the CDC's Health IQ, an interactive, educational, and fun health trivia app.
Get Ready For Long Lines (And Invest In TSA PreCheck) 
We mentioned that the holidays are going to be crowded this year. Let's mention it again! All those new regulations will result in even longer lines and wait-times at the airport. Our hot tip? Cut down your time spent standing in line by signing up for a TSA PreCheck membership. Need convincing? Here's a recent stat: in October 2021, 95 percent of TSA PreCheck passengers waited less than 5 minutes. Additionally, PreCheck-ers don't need to remove shoes, belts, laptops, jackets, and other items. Also good to know: Children 12 and under can join a parent/guardian with TSA PreCheck® in the dedicated lanes. Registering online is easy — go here to get started. 
Practice Self-Care
It's the most wonderful time of the year — but it's also the most hectic time of year. The holidays can take a toll on your mental wellness, so make sure to make time for self-care. One way to improve your state of mind while traveling is to download a meditation app to calm your nerves and give you a little break. Headspace is a great one. The app offers hundreds of bite-sized meditation sessions, perfect for when you're on the go. And if you're really in need of help, Headspace also has "SOS" sessions for when things get to be a bit too much.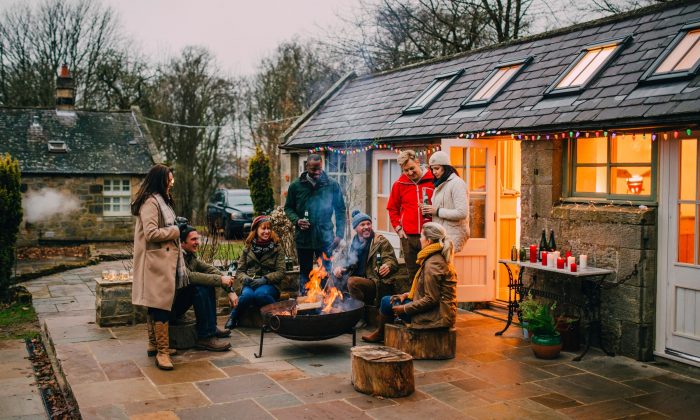 Remember Kindness
The holidays are supposed to be a time of joy and happiness. So, as you travel to see loved ones this year, remember that service staff and airline workers are working under unusual circumstances to get you where you're going in as timely a manner as possible. Kindness and plenty of patience go a long way in making everyone's travel experience better.
Start planning your Christmas or New Year's Vacation today!