Even with the COVID news cycles swaying back and forth in recent months, travel seems to be making a big comeback in 2022 as more families are ready to get out of their homes and out in the fresh air. 
January is typically our highest booking month, and this year is no exception. We are currently seeing high numbers of bookings in Hawaii and Aruba since January 1, and a few recent travel updates may have something to do with why our members are anxious to get back to their favorite tropical destinations.
See below for the most current COVID updates from Aruba and Hawaii: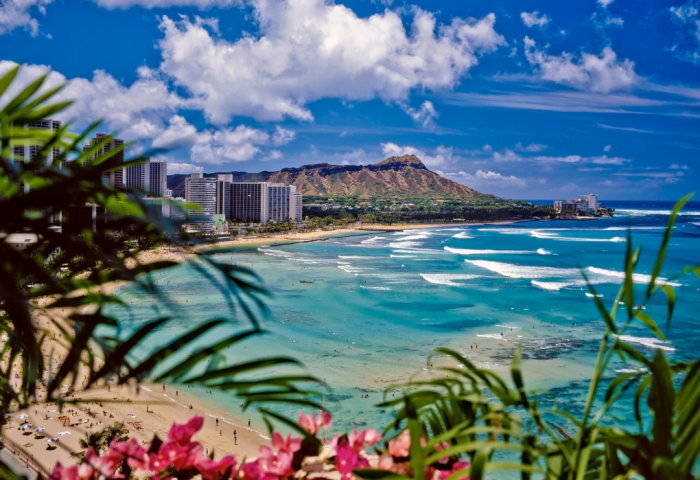 One of our highest performing destinations, Hawaii, seems to be ready to welcome tourists back in a big way this year. As of January 4, Hawaii has eliminated their Safe Travels Questionnaire requirement and reduced their COVID quarantine for visitors to align with CDC guidelines. However, we have heard some reports that actual traveler experiences with the border guidelines are not as stress-free as Hawaii's websites may suggest.
The island's quarantine period has also been reduced from ten to five days for domestic U.S. travelers, according to a notice from the Hawaii Visitors and Convention Bureau. Also effective January 4, HVCB said the completion of a health questionnaire prior to departure will no longer be required.
Currently, only certain islands have regulated rules for restaurants; in some areas the rules are at the discretion of each individual restaurant to decide if they want to implement any type of requirement for entry. However, a word to the wise – if you plan to visit Hawaii in the near future, be sure to carry proof of vaccination with you, as some establishments may require it.
As always, we recommend reading up on Hawaii's current travel restrictions before booking your trip.
Despite a recent CDC recommendation to delay non-essential travel to Aruba, the island has been gradually easing on-island restrictions in the recent weeks, making it a desirable location for many travelers. USA Today recently named Aruba one of the 10 best places to go with children in 2022!
Additionally, in December, Aruba entered into a partnership with OK2Roam which enabled PCR test results to be fed directly from a trusted lab to the country's embarkation-disembarkation platform, where the result will be accepted instantly. Travelers also will have the option of taking a video-supervised saliva test in their home or at a test center in more than 50 locations in the U.S. These changes will make traveling much easier and less stressful for tourists.
As always, we recommend reading up on Aruba's current travel requirements before booking your trip.
If you have seen any other COVID travel updates that you would like to share, please let us know!

Before booking with us, please be sure to review cancellation policies for your resort. Don't forget to check current travel guidelines for both your destination and home country before traveling, and visit your destination's website to learn more about current international travel recommendations and resources.