Happy 20th Anniversary to RedWeek!
Back in 2002, our founder, Randy Conrads, saw that there was a need for a reputable, do-it-yourself timeshare marketplace. At the time, the timeshare industry had a bad reputation — people were wary of slick sales pitches and questionable scruples. Randy changed that with RedWeek — and 20 years later we're not only thriving, but growing each and every year!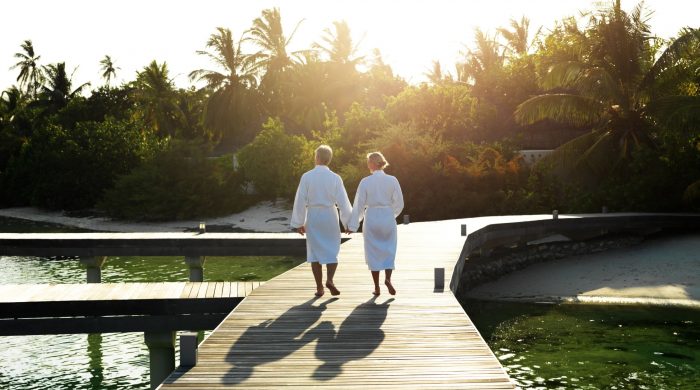 20 years of being a timeshare owner's best friend.
We are always working towards helping more timeshare owners every year. Millions of timeshare owners are paying their annual fees year-after-year, and can't always use their time, and many are frustrated waiting for exchanges. We help put cash in their pockets by helping owners make money on their timeshare rentals year after year. There are over 11 million timeshare families in the United States…our goal is to reach all of them!
20 years of helping travelers save on their vacations.
We work every day to find new ways of bringing RedWeek's message to the masses. By renting and buying from individual owners rather than resorts, renters get amazing prices at their favorite resorts throughout the world. Travelers come back to RedWeek year after year for the unbeatable deals, and we are thrilled to be able to help them save!
20 years of loving what we do.
Since our inception 20 years ago, we have been loyally dedicated to helping timeshare owners make money while also helping savvy travelers save money. We are so grateful and proud of the incredible community we have built, and we are truly honored to have been trusted by our members for 20 years!
Thank you to all our members who continue to be a part of RedWeek.com!