March was an exciting month for travel enthusiasts around the globe, as two favorite tropical destinations significantly reduced their COVID restrictions for travelers: Hawaii and Aruba. The islands are in good company as a variety of other destinations are beginning to roll back travel restrictions ahead of the busy summer travel season as well.
Check out what the new travel restrictions entail: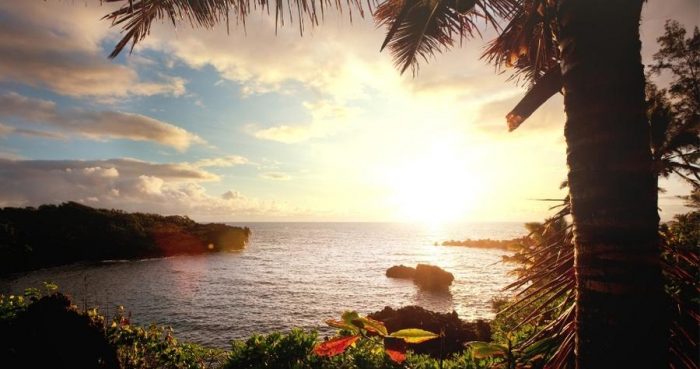 Hawaii
The state of Hawaii dropped the 'Safe Travels' program for domestic U.S. travelers on March 25, 2022. Hawaii's governor also announced the indoor mask mandate ended as of March 26, 2022.
This means that domestic travelers to Hawaii will no longer need to fill out online forms via Safe Travels, no longer have to worry about QR codes, no longer have to provide proof of vaccination, and will not have to meet any additional requirements or restrictions to fly to Hawaii on a domestic flight. It is important to note, however, that masks may still be required on public transportation and within Hawaii's airports.
Read more about Hawaii's latest travel requirements here.
Aruba
As of March 19, Aruba became the latest tropical tourist destination to drop all COVID-19 travel restrictions. Effective March 19, all Aruba travelers are no longer required to present a COVID-19 negative test result or proof of vaccination. Previously, tourists were allowed to enter only with a negative coronavirus test, proof of full vaccination or proof of recovery.
All travelers are still required to complete Aruba's Embarkation/Disembarkation Card before arrival, which is the country's digitized customs and immigration process. Aruba Visitors Insurance is still required for all visitors.⁠