The 2022 summer travel season is shaping up to be one of the biggest in recent memory. After a few years of uncertainty, millions of Americans are ready to hit the road again. But is the travel industry ready for the surge? Some headlines have predicted chaos — delayed flights, skyrocketing prices at the pump, crowded destinations, car rental shortages, etc. 
Don't cancel those plans yet, however. RedWeek is here to help make your summer travel dreams come true. Not only do we have an enormous inventory of fantastic timeshare resorts in beautiful locations from coast to coast (and beyond), but we've also got them at prices that will beat hotels, saving you plenty of cash. We've also got plenty of travel inspiration if you need it. Check out some hot summer vacation destinations below and start planning. 
Beach Escapes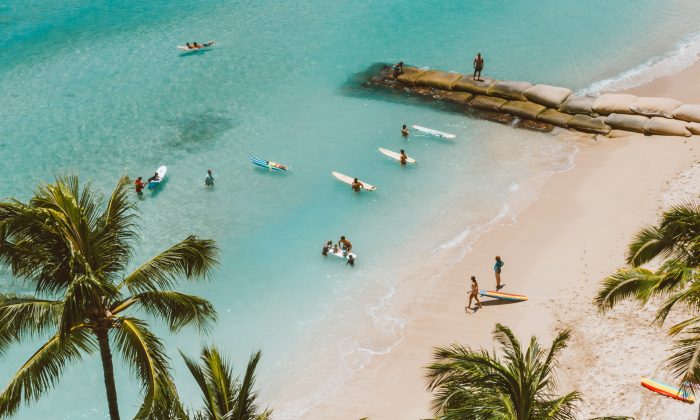 For many, summer isn't complete without a visit to the beach. Sun, sand, surf and much more await in these destinations. 
Mountain Town Adventures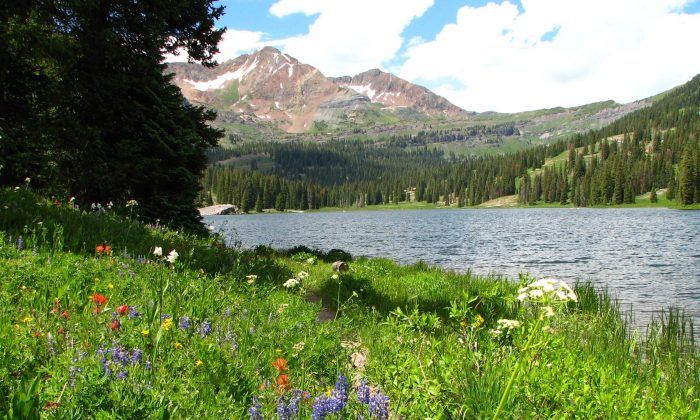 In search of fresh air, outdoor exploration and a touch of luxury? These mountain towns deliver. 
Aspen: Located in the heart of Colorado's Rocky Mountains, Aspen is a world-renowned snow sports destination. But the summers here are just as enticing, with hiking and biking complementing upscale cultural and cuisine scenes. The Ritz-Carlton Club, Aspen Highlands will add the appropriate amount of glamor to your trip, with an indulgent spa, two outdoor pools and spacious two- and three-bedroom residences. 
Lake Tahoe: Another ski destination that turns into an outdoor adventure paradise in the summer, Lake Tahoe is a truly unique California vacation destination. Kayak over crystal clear waters, hike to hidden waterfalls and go on mountain biking excursions in Tahoe National Forest. Marriott's Timber Lodge Tahoe mixes rustic charm with laid-back elegance right on the shores of South Tahoe. 
Gatlinburg: The gateway to Great Smokey Mountains National Park — the most popular national park in the country — Gatlinburg, TN, is the ideal location to explore this natural wonder. There's much more to Gatlinburg, however, including several amusement parks, world-class golf courses and authentic Tennessee cuisine. For unparalleled style and service, make Wyndham Vacation Resorts Great Smokies Lodge your home base. 
Where The Crowds Aren't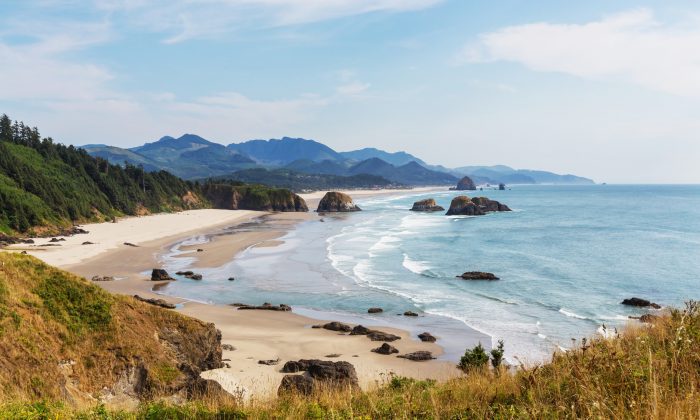 As we mentioned, a lot of people are going to be traveling this summer. But there are still great options if you want to get away from the crowds. 
Seaside, Oregon: The coast of Oregon offers a different kind of beach vacation — one filled with historic lighthouses, whale watching experiences and rugged beauty. Just 90 minutes from Portland, Seaside is quaint and scenic, with an oceanfront promenade, lush rainforest trails and great surfing. Located right next to the beach, the Resort At Seaside gives guests incredible views of the Pacific and the nearby landmark Tillamook Head. 
Ogunquit, Maine: Relax and rejuvenate in an idyllic New England setting. The seaside village of Ogunquit is located a short walk from one of the east coast's very best beaches — the dazzling Footbridge Beach. Take advantage of the sea's bounty here, with fresh-caught lobster, fried clams and much more. The Falls at Ogunquit features luxury suites that will please everyone, from families to couples. 
Carmel, California: Almost everyone who visits this picturesque coastal California hamlet falls in love at first sight. With cobblestone streets, an array of wineries, sweeping ocean views and wide-open beaches, Carmel-by-the-Sea is like stepping into a storybook. Stay at Hyatt Residence Club Carmel, Highlands Inn and you'll always be just moments away from the destination's best. 
Bonus Summer Travel Inspiration: A Spanish Escapade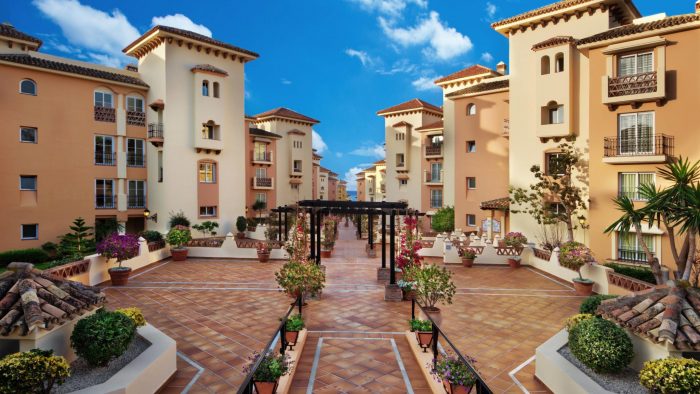 If you're feeling up for traveling internationally, consider a trip to Spain, where a rich culture and history blend magnificently with the present day. At Marriott's Marbella Beach Resort, you'll enjoy sparkling Mediterranean panoramas, golden beaches, and classic Spanish food and drink. Or, find a sumptuous suite at Marriott's Playa Andaluza, located on the Costa del Sol, where you'll enjoy a jet set coastal vacation filled with glamorous yachts, evocative architecture and a thriving nightlife scene.