With summer right around the corner, the water beckons. Whether you're looking for the thrills of scuba diving or the eco-adventures of dolphin watching, there are an array of aquatic experiences waiting for you in some truly spectacular destinations. Check out a few options below — and get ready to make a splash. 
Kayaking In Lake Tahoe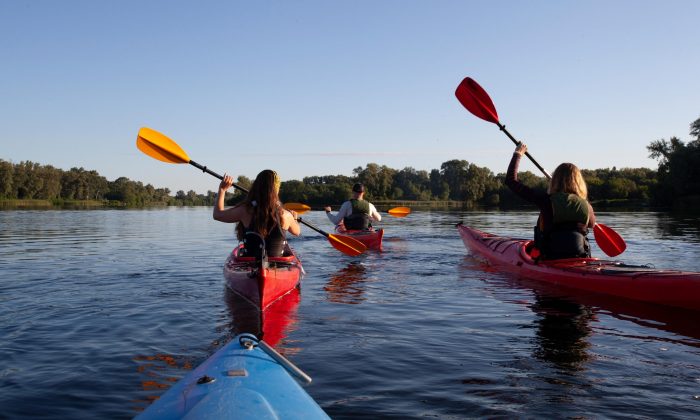 You may have been kayaking before. But you haven't truly kayaked until you've glided across the shimmering surface of Lake Tahoe. This expansive mountain lake, which straddles the California and Nevada border, offers calm, crystal-clear waters in the summer, making it one of the top kayaking (and standup paddle boarding) destinations in the world. The Lake Tahoe Water Trail offers 72 miles of on-the-water fun, with easy-to-follow signage, varying routes for all levels of experience … and of course, dazzling scenery everywhere you turn. 
Where To Stay: Located right on the south shore of Lake Tahoe, Marriott's Timber Lodge Tahoe makes it very easy to enjoy the water. When it's time to relax, the on-site spa and spacious suites await. 
Scuba Diving In Maui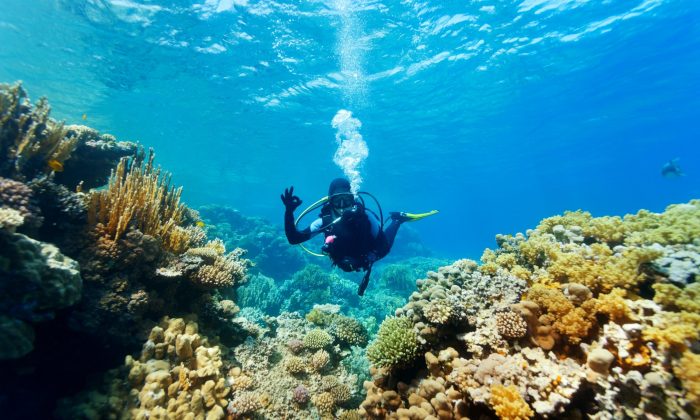 Scuba diving and Maui are virtually synonymous. The waters that surround the Hawaiian island are filled with breathtaking underwater landscapes, teeming coral reefs and incredible marine life. Even if you've never gone scuba diving before, there are dozens of dive shops that can get you trained and certified quickly. And it's worth it — a trip beneath the waves to explore a spot like the legendary Lanai Cathedrals is a memory you'll cherish for the rest of your days. 
Where To Stay: Set right on the ocean, the Westin Kaanapali Ocean Resort Villas North is an ideal Maui timeshare resort, with five outdoor pools, lush grounds and easy access to the beach. 
Snorkeling In Aruba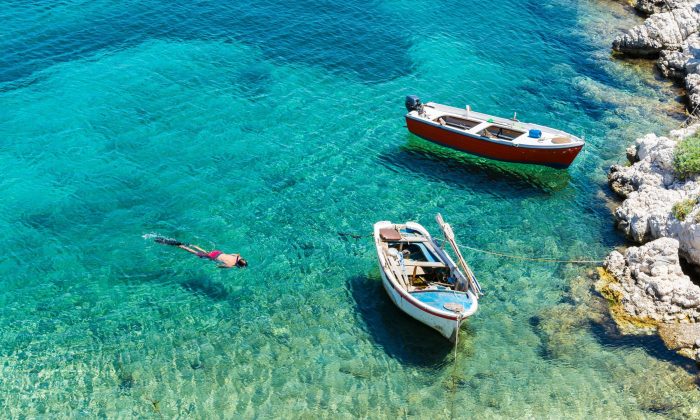 If you're not quite ready for scuba diving, but you still want to see what's happening underwater, Aruba is a perfect option. The Caribbean island's calm waters offer astonishing visibility for snorkelers, letting you peer into an aquatic wonderland. As its name suggests, Baby Beach is a family friendly spot to take kids (or adults) who are just learning to snorkel. For something a little more adventurous, there are boat tours that can take you safely out to open water, where you'll discover coral reefs, shipwrecks and more. 
Where To Stay: The beachside Divi Aruba Phoenix Beach Resort is a genuine paradise whefre you'll enjoy gentle tropical breezes, white-sand beaches and impeccable service. 
Surfing On The Newport Coast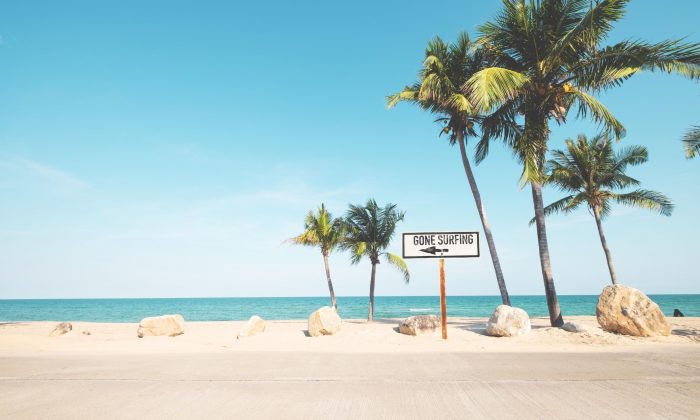 If you've ever wanted to learn to surf, California's Newport Coast is a great place to hit the waves. The coastline in this SoCal destination (located just south of the Los Angeles area) is peppered with golden beaches that attract both veteran surfers and newbies. Thalia Street Beach in Laguna Beach is one of the most beginner-friendly spots, with gentle, consistent breaks that won't have you wiping out constantly. Once you've mastered those, you can move on to the more challenging waves at local favorites like Brooks Street Beach and Rockpile Beach. 
Where To Stay: With its cliffside location and Mediterranean-style architecture, Marriott Newport Coast Villas takes you to another world. Many suites offer private balconies which are ideal for enjoying those glorious Pacific Ocean sunsets. 
Dolphin Watching In Myrtle Beach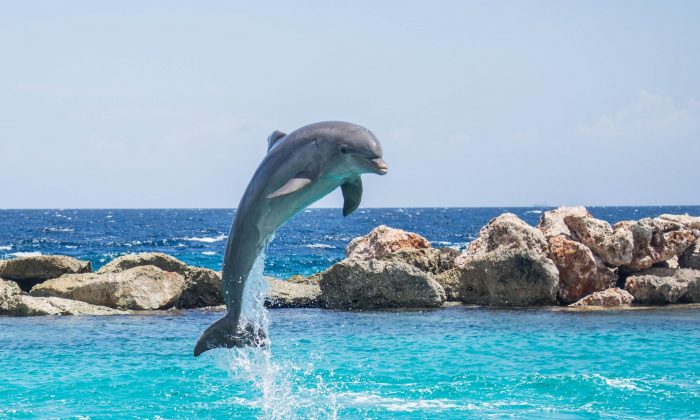 Myrtle Beach is full of friendly locals — but the destination's friendliest locals might live offshore. On a dolphin cruise, you'll sail out to meet Myrtle Beach's playful bottlenose dolphins who make their home here most of the year. These up-close-and-personal (but always respectful) encounters are magical for all ages, and your guides will be able to tell you all about these magnificent mammals. Keep an eye out — you also might catch sight of other marine life, such as sharks, jellyfish and stingrays. 
Where To Stay: The Atlantic Ocean is always just steps away when you stay at Marriott's OceanWatch Villas, located within the exclusive Grande Dunes planned community. It's a secluded enclave, with luxurious accommodations and several gorgeous pools.