Juneteenth, the federal holiday commemorating the emancipation of enslaved African Americans, arrives on June 19, 2022. The day provides people nationwide the chance to reflect upon and celebrate Black culture in the United States. For travelers interested in going deeper, there are attractions and experiences throughout the country that will shed light on the richness of Black heritage and history. When planning your next vacation, consider these destinations to add some education to your rest and relaxation. 
Washington, D.C.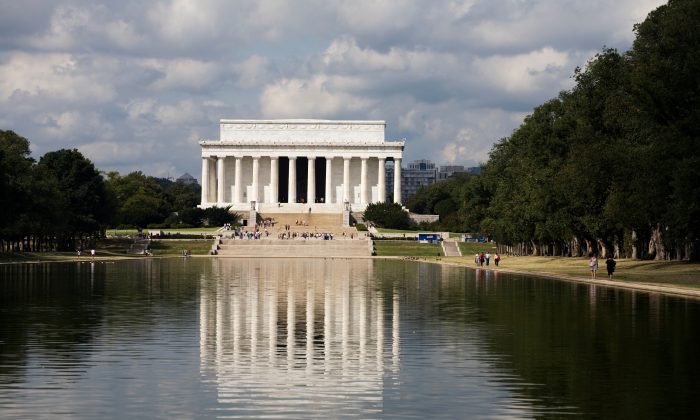 The United States capital is filled with inspiring museums and monuments that tell the story of Black people in this country. Opened in 2016, the 350,000-square-foot National Museum of African American History and Culture in Washington, D.C. is the world's largest museum of its kind, with 40,000 fascinating objects in its collection. Here, you'll see everything from Harriet Tubman's prayer shawl to Muhammad Ali's boxing headgear, from segregation-era artifacts to Black Lives Matter protest signs. A visit here is an interactive immersion in African American heritage that you'll never forget. Another must-visit D.C. attraction is the Frederick Douglass National Historic Site, where you'll learn about one of the 19th century's most important figures, whose ideas are just as important today.
Travel Tip: Don't skip the National Museum of African American History and Culture's Sweet Home Café, which offers visitors a taste of authentic Black cuisine from traditional recipes to present-day favorites.  
Myrtle Beach, South Carolina
Want to blend some outdoor adventure with your exploration of Black heritage? Try Sandy Island in Myrtle Beach, South Carolina. Accessible only by boat, the island is home to 50 descendants of enslaved Africans who work to keep the world of the Gullah Geechee culture alive today. Because the Gullah Geechee people's enslavement was on isolated coastal plantations, and sea and barrier islands, these people uniquely retained many of their indigenous African traditions, including food, arts and crafts, music, and religion. They also created Gullah, a creole language spoken nowhere else in the world. During a trip to Sandy Island, you can tour age-old homes and attend a service at the New Bethel Baptist Church, founded in 1880. 
Travel Tip: Sandy Island is also great for birders, with opportunities to spot screech owls, great blue herons, swallowtail kites, endangered red-cockaded woodpeckers, and more.
Virginia Beach, Virginia
More of that stimulating outdoor adventure / Black heritage blend can be found at First Landing State Park in Virginia Beach. This urban oasis is Virginia's most popular state park, with 20 miles of scenic trails and more than a mile sandy Chesapeake Bay beach to explore. The history of the region stretches way back; it was here that English colonists first landed in the Americas in 1607. But it wasn't a state park for all to enjoy until the 1930s, when an all-African American Civilian Conservation Corps cleared marshes, built cabins, constructed trails and planted an array of fauna throughout the area. 
Travel Tip: Also in Virginia Beach, the currently under-construction Virginia African American Cultural Center will be a place to learn all about the richness and diversity of the African American experience in Virginia and beyond. 
New Orleans, Louisiana
The African American community has been an integral part of the incredible city of New Orleans since the 1700s. Today, the Crescent City offers visitors a wealth of historic experiences that uncover Black life and culture through the ages. Music is of course embedded destination's DNA — New Orleans is known the world over as the birthplace of jazz. The New Orleans Jazz Museum offers a deep dive into this vital artform, celebrating the history of the genre from its beginnings to the 21st century through a variety of exhibits and artifacts. You'll also want to visit Congo Square in the famed French Quarter, where enslaved Africans gathered on Sundays to trade goods, dance and connect with one another. It's just as vibrant and welcoming today. 
Travel Tip: Mardi Gras traditions run deep in New Orleans — and even if you're not in town for the main event, you can discover the history behind it at the House of Dance and Feathers, an amazing cultural museum.