Miami isn't called "Magic City" for nothing. In this dynamic south Florida destination, visitors will encounter gorgeous beaches, eye-catching architecture, glamorous nightlife and luxurious experiences. A Miami vacation is packed with unforgettable adventures, no matter what you're in the mood for. If you need inspiration for your own Magic City getaway, check out RedWeek's Miami vacation ideas below.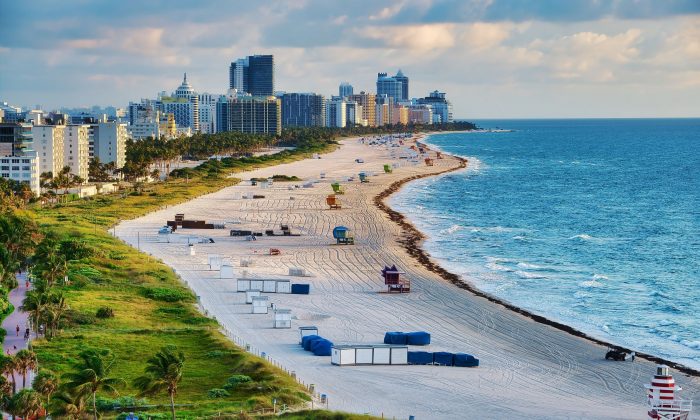 Things To Do In Miami
Where To Eat In Miami
Where To Shop In Miami
Miami Timeshare Resorts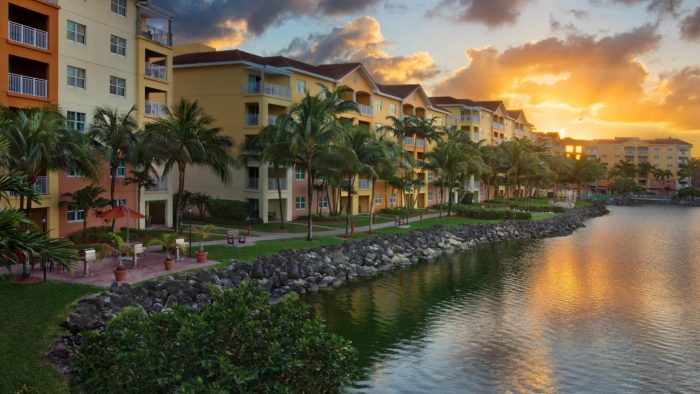 Start planning your Miami timeshare resort vacation with RedWeek now.