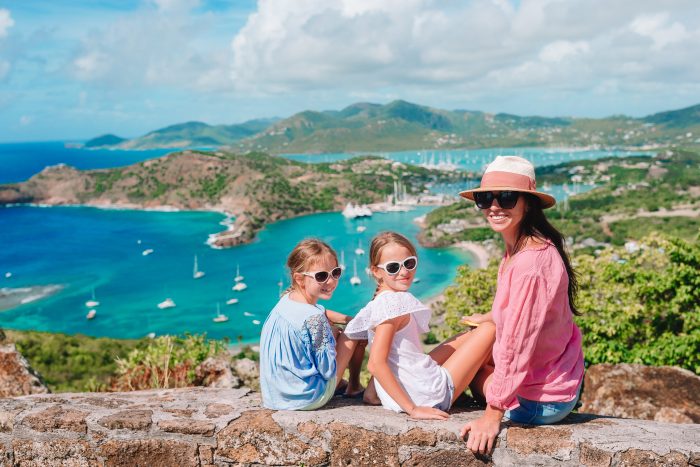 Whether you're a traveler looking to stay in a timeshare on your next trip or a timeshare owner wanting to rent out your unused weeks, knowing where the "hot" vacation spots can help guide your future travel plans. While some destinations are popular year-round, destination trends can vary a lot by season, affecting your decision-making, whether you're advertising your week or looking for the ideal place for your next vacation. 
But how can you tell which location is more popular in one season or the next or which properties will be less crowded at a certain time of year? 
As the world's largest and most reputable timeshare marketplace, RedWeek can help you find all the key information you need about trending destinations and properties–and where to book your next trip. 
Why do other peoples' booking trends matter to me, a timeshare owner?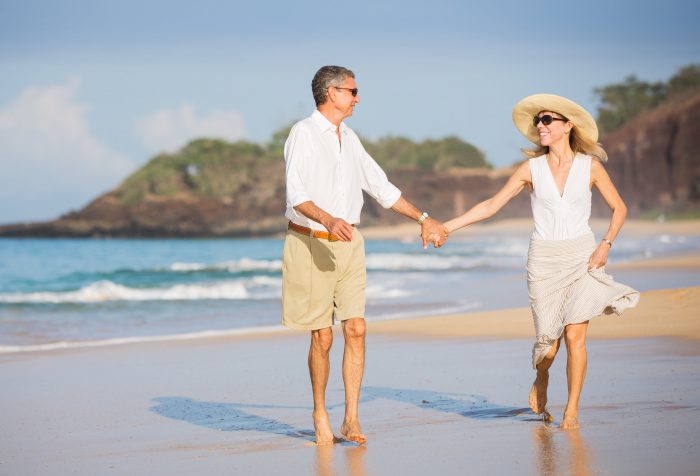 When considering making your timeshare week available to rent, timing is everything. Knowing whether your unit's location or specific property is trending this season can help you set the best possible price or help you decide whether to advertise on the RedWeek marketplace sooner rather than later. Because vacationers who rent timeshare tend to book within 60-90 days of travel, it's important to look at these trends a couple of months ahead of your target season. 
Why do booking trends matter to me, a vacationer? 
Understanding booking trends is more a matter of personal preference.  Do you want to learn more about the most popular destinations this season, or do you want to know when is the best time to book your preferred vacation spot if it's going to be busy? Do you like traveling someplace off the beaten path and avoiding crowds? Knowing the properties and destinations that are trending can help either way – and RedWeek is here to guide you. 
The hottest Fall booking trends you need to know about, NOW. 
If you own a timeshare in Mexico or the Caribbean and can't use your week this autumn, it's actually a great time to post it for rent.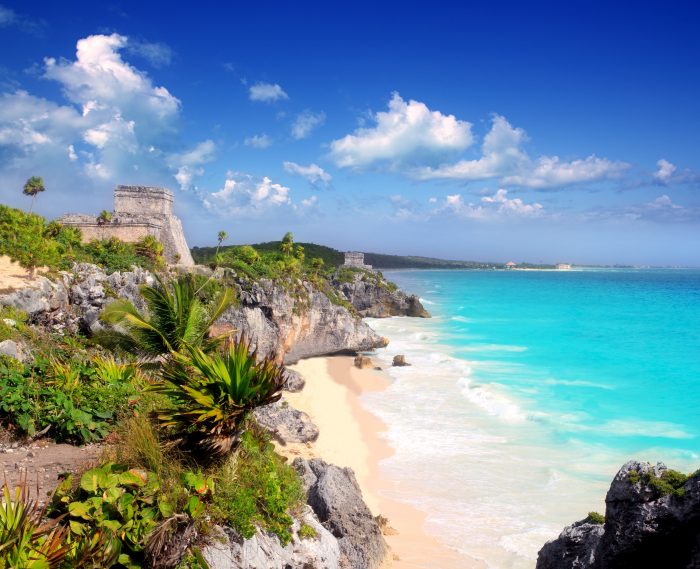 Mexico is one of the most popular fall destinations, with bookings to this country on the RedWeek marketplace up 43% over last year. Two Vidanta properties, the Grand Mayan in Nuevo Vallarta and the Mayan Palace at Riviera Maya, have consistently made Mexico a top-5 fall destination on the RedWeek platform. 
The Caribbean, specifically Aruba (with 30% more bookings than fall 2022), is another hot locale for timeshare rentals this season. The Aruba Surf Club, part of the Marriott vacation rental portfolio, is currently one of the most-booked resorts in the area.
Myrtle Beach (+20.3%), Florida (+17.2%), and California (+13.8%) are also trending destinations this fall. If you're looking for high-value timeshare accommodations, check out Marriott's Newport Coast Villas in California and Crystal Shores Resort in Marco Island. 
Fall is shaping up to be a busy season for timeshare rentals in many US and international destinations. Whether you're planning to travel this season or put your unused fall timeshare weeks up for rent, be sure to track the latest booking trends and use the RedWeek marketplace to find the best value and easiest rental experience available. 
For more information about fall booking trends or to share your property on the RedWeek marketplace, get started here.