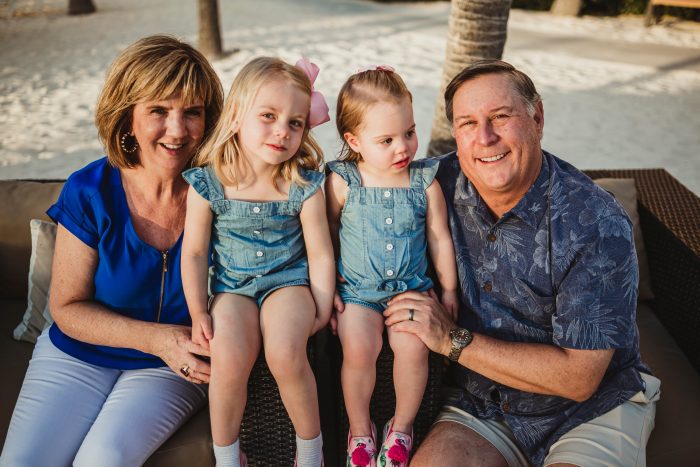 When you're planning a vacation, the right accommodations matter. Hotels might have the services and amenities you are looking for but not the space, while private homes might give you the space but leave most of the planning up to you. What if you could find a place to stay that offers plenty of space, the ability to cook your own meals, friendly service and plenty of amenities and activities? 
Renting a timeshare can be the answer because these accommodations are designed to be your home away from home. Timeshares are often equipped with partial or full kitchens — perfect for when the little ones are demanding breakfast at 6:30 in the morning, but you're not quite ready to go out yet – as well as the extra room your family needs. And if two bathrooms are vital for your group, you can easily find options that satisfy this requirement.  
The resort experience you want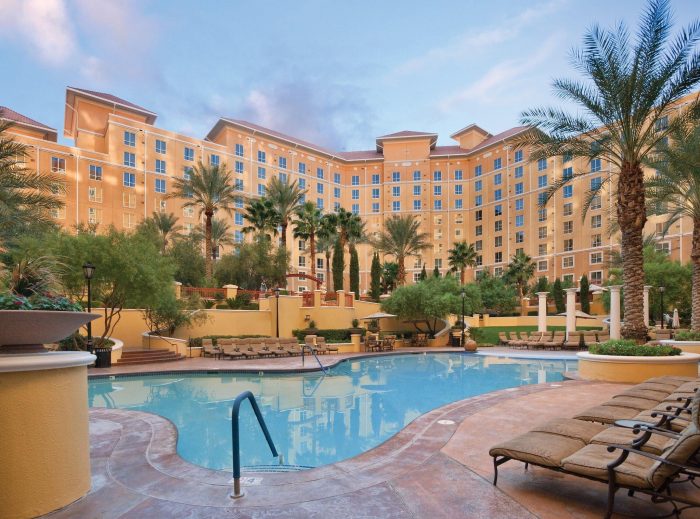 Many timeshare properties, especially those found on RedWeek, are part of a resort group or hotel-branded club. What does this mean? First and foremost, it means you know what to expect; unlike a private home you might rent through an app, you know what you're getting from a recognizable operator. Which also means you get: 
Peace of mind 
When renting a timeshare under the banner of a well-known hospitality brand (think Hilton, Marriott or Wyndham), there's a level of certainty about the quality, safety, and security you'll receive. These resorts have professional on-premise security staff, which is verified as part of the RedWeek renting experience. And as a marketplace that includes verified postings, RedWeek makes the booking transaction equally safe, secure, and reliable from a financial perspective – and super easy. 
Everything you need and then some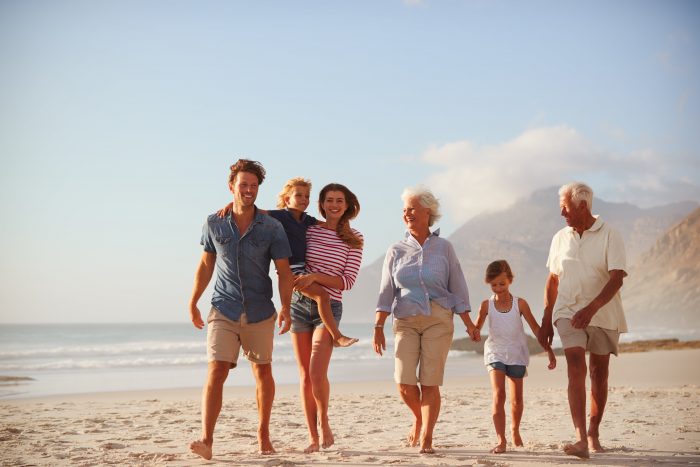 You also get access to resort-level amenities right outside your door. Timeshares located within a resort or hotel-branded club remove the stresses of day-to-day planning while you're on vacation. Many have free on-site kid's clubs monitored by certified English-speaking staff and featuring tons of activities like waterparks, arts & crafts and learning activities. For adults, there are usually excellent restaurants and spa experiences, golf, tennis, and other leisure pursuits, and because you're at a resort, you don't have to worry about cleaning up or acting as your own concierge! 
So, here's why you shouldn't overlook renting a timeshare.  
First, there's a misconception that booking a timeshare means you'll have to attend sales meetings or events. And that's not everyone's cup of tea, especially on a short vacation. But when you're renting a timeshare property through RedWeek, you're renting from the owner, so you don't have to worry about those commitments.  
You also benefit significantly from our "by owner" pricing, which gives you access to outstanding locations and quality accommodations at prices that beat hotels. In other words, you're getting great value for your vacation.  
And you don't have to worry about being blocked out of prime weeks; on RedWeek, you can search for available rentals not only by destination but also by time of year.
If the goal of your next trip is to decompress, it's worth exploring how a timeshare rental can deliver everything you want and more. Check out our top 25 resorts here and be inspired.