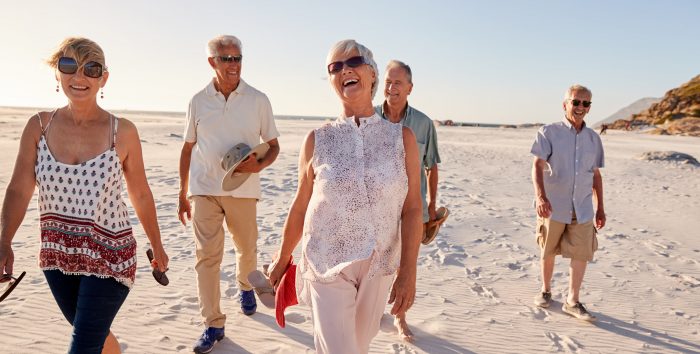 The time you spend vacationing in your timeshare is invaluable and worth every penny you spend on annual fees. On the other hand, the time you don't spend vacationing in your timeshare – that year or years when you can't use your weeks – can feel a little like a sunk cost since you still have to pay your fees but don't get any of the vacation-y fun.  
Those annual costs aren't inconsequential, either; according to industry association ARDA, average annual maintenance fees hovered around $1,120, and have risen in recent years due to more expensive goods and labor. But there's a silver lining: owners can recoup these costs and earn revenue by renting their unused weeks to travelers looking for accommodations with more space than a traditional hotel but wanting access to amenities unavailable through private home rentals.  
RedWeek: the right place to rent unused weeks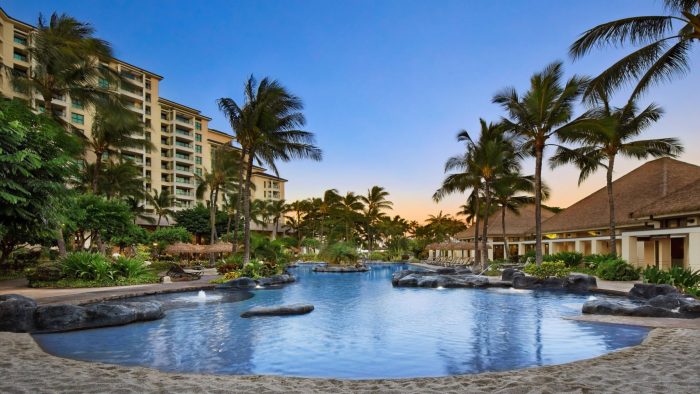 How can timeshare owners get started renting their unused weeks? First, you need to find a marketplace, like RedWeek, that prioritizes transparency, safety and security.  
RedWeek, as a purpose-built platform, is revitalizing the timeshare rental market. As the world's largest and most reputable vacation ownership community with over 3 million users, RedWeek offers the online travel agency experience but with timeshare inventory from trusted brands like Vidanta, Westin and Marriott. Owners who have tried to rent their unused weeks on their own know how difficult it can be to connect with the right renter- which is why the RedWeek marketplace is so valuable. The RedWeek marketplace gives owners access to a qualified and enthusiastic pool of travelers who understand the value of a timeshare stay.  
Travelers transact directly with owners, which enables owners to set their pricing. RedWeek can even handle the online transaction, providing that extra level of safety and security both owners and travelers are after. Plus, when they rent directly from the owner through RedWeek, travelers get to directly from the owner through RedWeek. They enjoy the space and amenities of a timeshare without the sales pitch — something that might discourage them from typically considering this type of accommodation.    
Not just a marketplace but a partner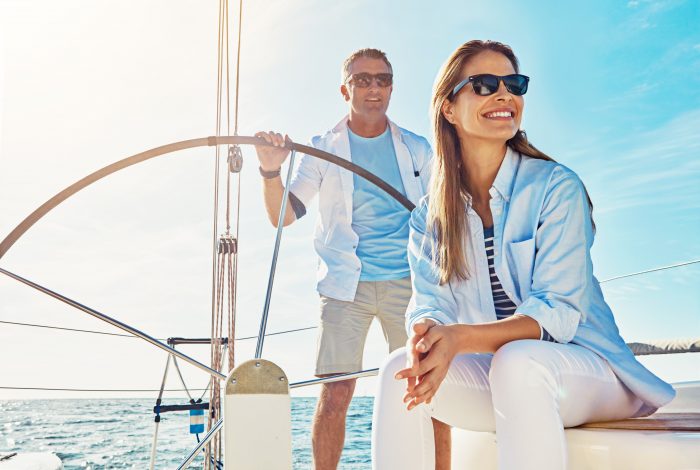 RedWeek helps owners in many other ways as well. For a small additional charge, owners can have RedWeek add their posting, manage inquiries, prepare the lease and take payment. RedWeek also provides a recommended rental agreement (so owners are well-protected) works with owners to optimize their pricing strategy and markets their property, giving owners the highest possible chance of renting their timeshares and recouping their annual fees.  
That's something other rental platforms, like those focused on renting private homes, can't guarantee. 
A marketplace built specifically for timeshares that has the confidence of both owners and renters is the best way to get your timeshare rented when you can't use it. With your rental earnings partially or entirely offsetting your annual fees, you can make the most of your next vacation and enjoy all your timeshare has to offer.  
Find out how easy it is to advertise your timeshare for rent on RedWeek on our owners' hub.