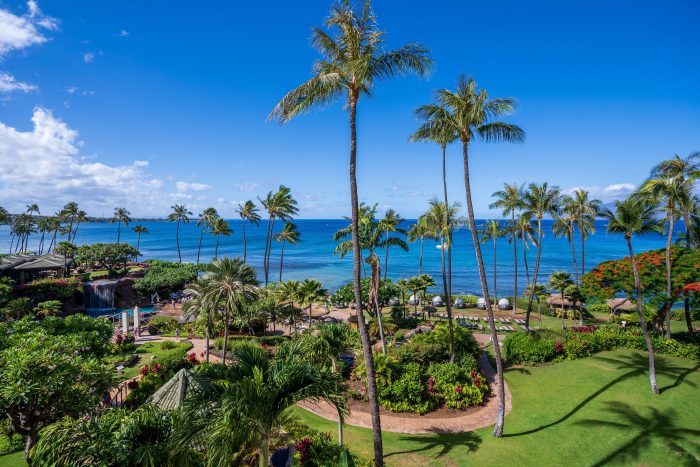 With its pristine beaches, tropical landscapes and welcoming culture, Hawaii has long been a top vacation destination for travelers from mainland United States. In fact, it has consistently ranked as one of the most searched-for locales on the RedWeek marketplace. And while Hawaii experienced a surge in tourism and travel demand over the past couple of years, the devastating wildfires in Lahaina on western Maui last August caused tourism on Hawaii's second-largest island to plummet, even in areas untouched by the fires. But as Maui recovers, it needs its vital tourism industry to rebound as well. In fact, Hawaiian government officials are actively encouraging visitors to rediscover the island paradise.  
In a September statement on Facebook, The Hawaii Tourism Authority wrote: Now is the time for people everywhere to show their support for Maui by booking trips, making restaurant reservations, and frequenting Maui's retail stores and attractions that support workers and their families.  
The best way to experience Hawaii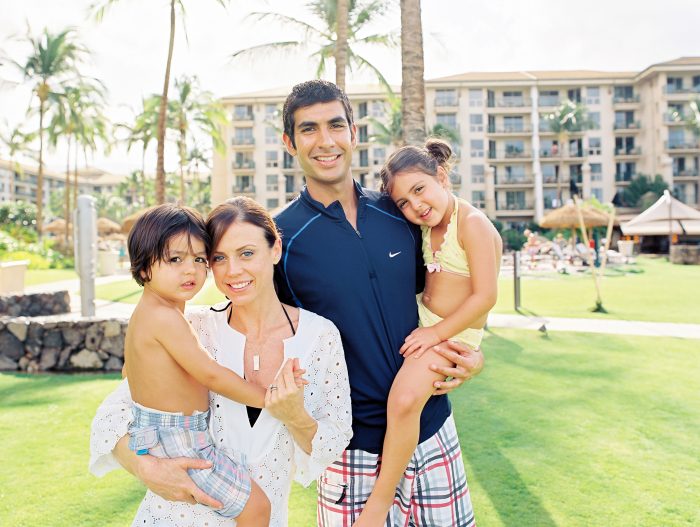 If Hawaii is on your bucket list, or if you've visited its islands before and left feeling enchanted, now is the time to book your vacation. While there is no shortage of accommodations types in Hawaii, a timeshare rental can be the best way for your family to get the most out of your trip.  
Many of Hawaii's timeshares are located within luxury vacation clubs owned by some of the world's most reputable hospitality brands, which means you get resort-level amenities like concierge and housekeeping services and access to pools, spas and fitness centers… often at reasonable prices that beat traditional hotels or private home rentals. You can also enjoy the additional space most timeshares offer, including common living spaces and full or partial kitchens, ensuring a certain level of comfort. And because it's a rental, you are exempt from attending mandatory sales meetings aimed at owners.  
When it comes to where to book, there are several available options on the RedWeek timeshare marketplace. If you'd most like to help the areas and people directly affected by the wildfires, The Marriott Maui Ocean Club and The Westin Kaanapali Ocean Resort Villas North in Lahaina are both accepting fall and winter bookings. While visitors to these properties and areas should heed the instructions of authorities about where they can and cannot go, many of the amenities at these resorts are operational and staff are eager to welcome guests back.  
South of Lahaina, in the community of Kihei you can rent one-bedroom, two-bedroom and three-bedroom suites, sleeping up to four, six and eight people at the Maui Bay Villas by Hilton Grand Vacations perfect for a whole-family holiday vacation. Suites include full kitchens, dining areas, living area, walk-in showers, in-unit washer and dryer, fully furnished balconies and more. Considering that a stay includes access to a clubhouse, children's activities and childcare, outdoor pools and hot tubs amongst other amenities, and is conveniently located close to horseback riding, windsurfing, live entertainment and golf, a stay here represents unequivocable value.  
Beyond Maui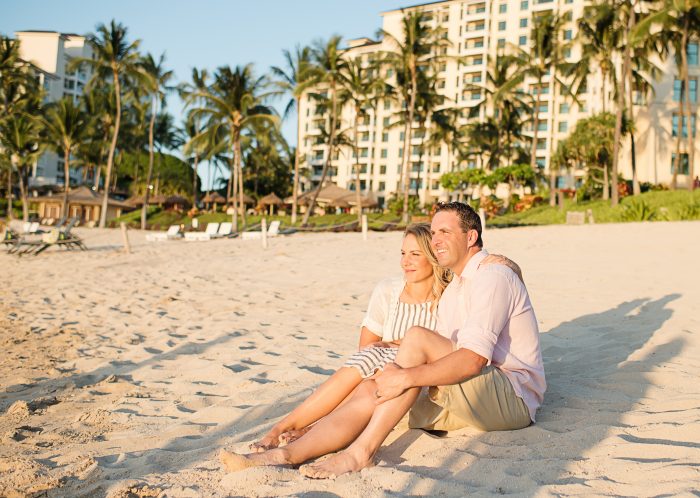 If you want to explore Maui one week and then head elsewhere to Hawaii during a two-week vacation, that's easy with a timeshare rental. Maybe you're interested in seeing the capital, Honolulu. At the Lagoon Tower by Hilton Grand Vacations, which has a five-star rating on RedWeek, you can take in 22 acres of pristine Waikiki beachscape while staying in anything from a one-bedroom suite or penthouse apartment to an intimate studio for two. A few other standout properties you might want to consider are the Ko Olina Beach Club on Oahu and the Waiohai Beach Club on Koloa, both of which are part of the Mariott family.  
Timeshare rentals often have year-round availability with shorter booking windows, making them an ideal alternative to hotels that have limited availability especially during choice travel weeks.   
Hawaii will always be a dream destination for many travelers. It's got everything one could ask for in a vacation spot and is easily accessible from the United States mainland. Travel between the islands is also quick and easy, which means you can explore as much of the state as you like. There are currently 84 different resorts in Hawaii with available timeshare rentals, which means that no matter where you decide to go, there's always a place waiting to welcome you with open arms.  
To support the relief efforts on Maui, visit redcross.org.