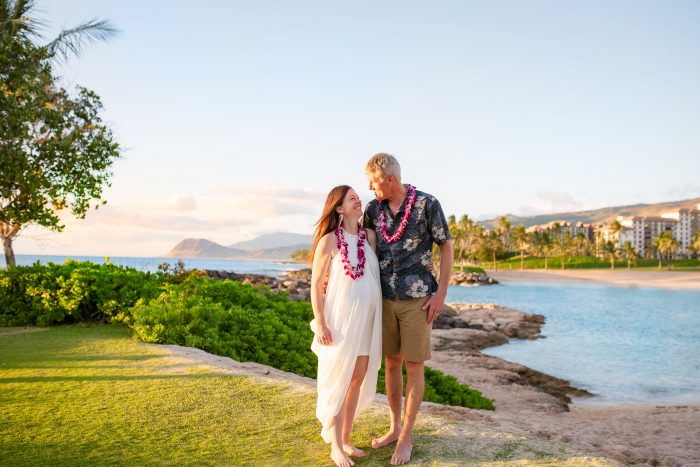 As we head into the holiday season, travel demand is heating up — good news if you've got a timeshare available during this period, even if you can't use it yourself. That's because with RedWeek, you can post your timeshare for rent and easily recoup the annual costs for your unused weeks, especially if you have a timeshare in a high-demand destination. As a purpose-built platform, RedWeek connects owners with travelers looking specifically to rent a timeshare. It is the largest marketplace of its kind in the world.   
Where Renters Want to Book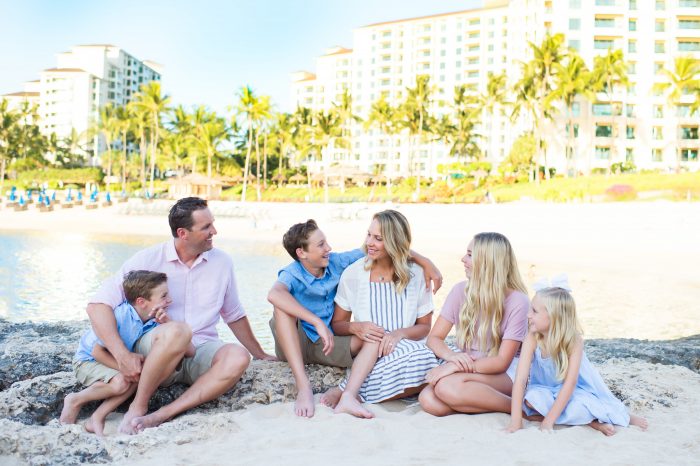 Based on RedWeek's recent booking volumes, we know that there is significant demand for rentals in the following destinations from now until February 2024: Oahu (Hawaii), Aruba, Florida, The Bahamas, the Newport Coast in California, St. John, and St. Thomas. If your timeshare is located in one of these areas, you have an excellent chance of renting your unused weeks on RedWeek at premium rates. And for those with timeshares in colder climates, the demand for accommodation in Colorado ski country — Breckenridge, Vail and Steamboat Springs — is also on the upswing. The Marriott Summit Watch in Park City, Utah is also seeing a very high rental conversion rate, as you might expect from a picturesque property just steps from a ski lift. 
Renters come to RedWeek looking for good value. The cost of a timeshare rental is often comparable to a hotel but with the addition of resort-like amenities, making it very desirable, particularly for families. On the RedWeek marketplace, we ensure these amenities are well-communicated, helping boost your chances of renting your unused weeks. 
How to Post Your Property on RedWeek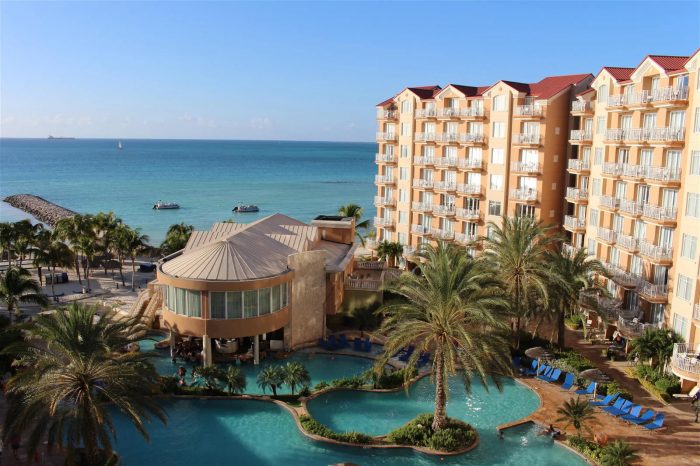 Owners who are hesitant to post their timeshare on a marketplace because they think it will entail a lot of extra work don't have to worry about that with RedWeek. With our full-service package, you fill out a form and we take care of the rest. We will advertise your property, manage all inquiries, confirm the reservation, market your property and handle the transaction and rental agreement. Once a traveler rents your timeshare, all you have to do is accept the booking and change the guest name. This is the most secure way to advertise your property as our platform includes payment processing and has built-in protection for both renters and owners.  
 
Additionally, owners who advertise through our full-service package receive "Verified & Protected" labels on their posting. These tell renters that RedWeek has verified key features of the posting, and that the timeshare rental can be bookable online with RedWeek Booking Protection, adding a layer of security and reliability that will help your posting stand out.  
Owning a timeshare allows you to enjoy your vacation time with your family in a place that feels familiar and a little bit like home. But for those periods when you can't use your week or weeks, renting is a great option, especially if your property is located in a sought-after destination. And with our upcoming Cyber Monday sale, which runs from Nov. 24 – Dec. 1, you can get an annual membership for just under $10.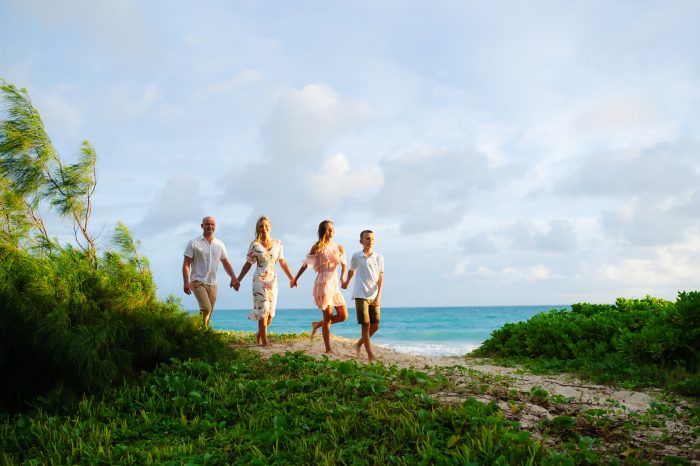 Find out more on how to become a member and what we offer owners that want to rent their unused weeks on our marketplace here.