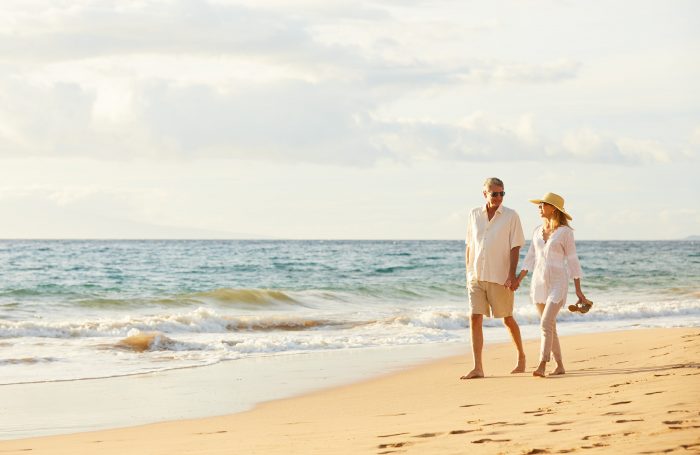 After the devastating wildfires on Maui this summer, the western part of the island, which had been closed to non-essential travel, is starting to welcome visitors back to its shores. With tourism being such a major contributor to Hawaii's economy, visitors can now play a significant role in Maui's recovery. 
That means if Maui has long been your favorite destination or you've always had it on your bucket list, now is the time to consider booking. Of course, Maui isn't the only island in the Hawaiians, and there are plenty of options on the Big Island, Oahu, and other destinations for you to explore. In fact, based on RedWeek's current booking volumes, Hawaii is one of the most in-demand travel destinations for travel this winter. But a holiday trip to Maui represents a unique opportunity to enjoy a tropical escape while providing value support to the local tourism economy. 
Respecting the land and its people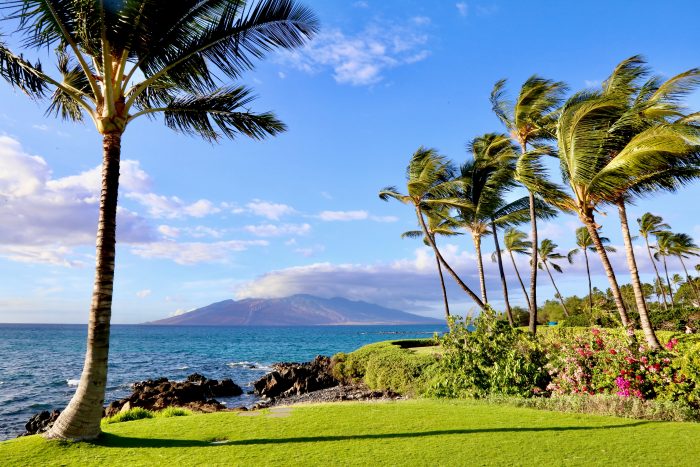 Visitors traveling to Maui are encouraged to approach their trip with responsibility, compassion and understanding. While the island remains a captivating and unique destination, certain areas have been impacted, and things might not be as they once were. Supporting local businesses, like Hula Grill or Leilani's on the Beach in Whalers Village, you are giving directly to those most affected by the fires, and this is one of the best ways to support and uplift Maui's communities during your visit. 
While travelers are encouraged to learn about Lahaina's historical and cultural significance, the town is currently closed to visitors. However, the pristine beaches, prizeworthy golf courses and breathtaking natural wonders across the island are all still accessible and open to guests.  
Visiting Maui in the coming months is also a wonderful opportunity to engage in voluntourism. There are several ways you can embrace the spirit of Mālama, which is to "care and protect," with options ranging from distributing food to families in need and participating in reef clean-ups to aiding in the protection of nesting turtles.  
Where to stay on Maui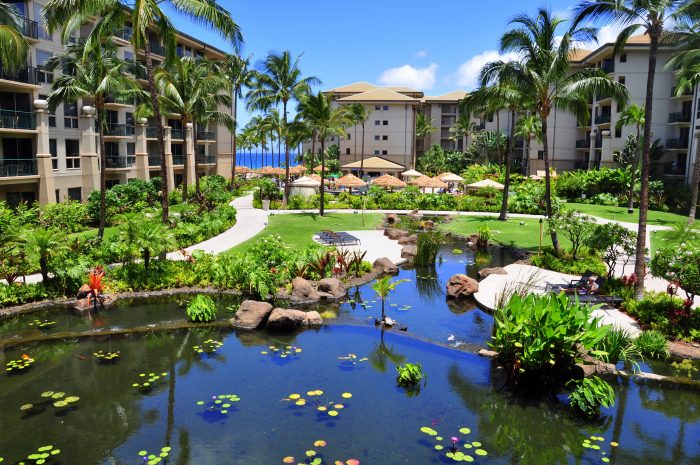 Properties in Kaanapali Beach on Western Maui, due to their proximity to Lahaina, were the most affected by the wildfires. Fortunately, though, hotels and resorts in the area have begun reopening, in mid-September.  
A timeshare rental, many of which feature apartment-style living, including full kitchens and spacious living areas, is an excellent option in Maui, mainly as businesses are operating on limited hours right now. For instance, if restaurant dining rooms are closed, you can dig into some delicious takeout in the comfort of your own space. 
The Marriott Maui Ocean Club, Westin Nanea Ocean Villas and Hyatt Ka'anapali Beach have resumed operations and are welcoming back timeshare owners and guests interested in this type of accommodation. There are rentals available at all three properties, even during peak travel demand periods like Thanksgiving and Christmas. Opting for a timeshare rental over a private home can enrich your experience with amenities such as dedicated concierge services, on-site food markets, and access to pools, activity centers, and spa services. 
Anyone who has visited Maui can confirm: that the island is extraordinary—an unforgettable experience. Whether you're revisiting or exploring its wonders for the first time, now is the moment. To find your next holiday haven and home away from home in Maui, explore our Maui hub on RedWeek.