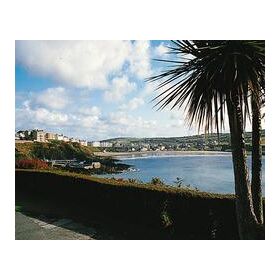 You're renting your timeshare at:
Cherry Orchard Timeshare
Port Erin, Isle of Man
Change resort
Ad duration
E-mail alerts to prospective renters

"New" flag for first 30 days

RedWeek Verified flag

Rental agreement creation
Easy online booking
Pricing review & guidance
Professional inquiry management
Dedicated phone support

Floating and last-minute dates
Do-it-yourself
Basic
$39.99
no commissions

We advertise and bring renters to you. You'll personally finalize contracts and details.

Get started
Do-it-yourself
Verified & Protected
$49.99
no commissions

Use RedWeek's rental agreement & online booking system to increase potential of success.

Get started
On sale!
Full-service
$79.99

$59.99 +$99 only when rented

We help with each step — from advertising to rental agreement and payment.

Get started
I have used RedWeek for 10 years to rent my timeshares and have had success every single time!
Michelle C.
Renting Your Timeshare FAQ
×
Rent your timeshare points/credits
Points can be rented on RedWeek only in these ways:
1) Use your points to reserve a specific week, then post that week for rent on the resort's page.
2) Add a rental posting to one (or more) relevant resort page(s) showing the full range of dates you may be able to book, based on availability.
Do not add a SALES posting for points unless you intend to sell your entire points ownership.
An active RedWeek Membership ($18.99) is required for the purchase of all postings
1
Due to processing time required, postings are removed 10 days prior to check-in