Bluegreen Resorts
Bluegreen Resorts is a leading timeshare developer, with a variety of resorts to fit any vacation style (mountain, beach, golf, historic), primarily in the southeastern United States. Their Vacation Points system, called the Bluegreen Vacation Club, gives owners flexibility in choosing the unit size, as well as when, where, and for how long, they travel.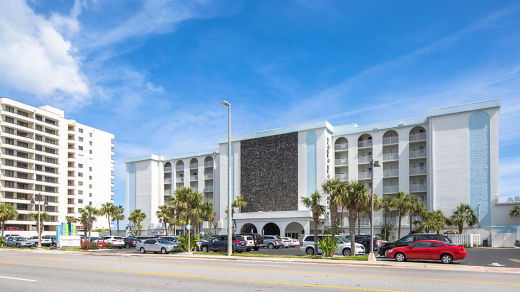 Points for Sale: Bluegreen Vacation Club
Timeshares points/credits for sale by owner. All Bluegreen Vacation Club rules, restrictions and limitations apply.
Points Allotment
Banked
Anniversary
Use
Type
Price

Points: 4,000
Resort: Carolina Grande RedWeek Verified

Banked: 0
Anniv: September
Use: Annual
Type: RTU
Price: $700
View posting

Points: 5,000
Resort: Solara Surfside RedWeek Verified

Banked: 0
Anniv: February
Use: Annual
Type: RTU
Price: $7,500
View posting

Points: 5,000
Resort: Carolina Grande RedWeek Verified

Banked: 0
Anniv: September
Use: Annual
Type: RTU
Price: $1,000
View posting

Points: 8,000
Resort: Harbour Lights Resort RedWeek Verified

Banked: 0
Anniv: February
Use: Even
Type: RTU
Price: $700
View posting