Capital Resorts Group
With nine active resort locations throughout the United States, Capital Resorts Group is a collection of resorts that have been both traveler and owner favorites for over 30 years.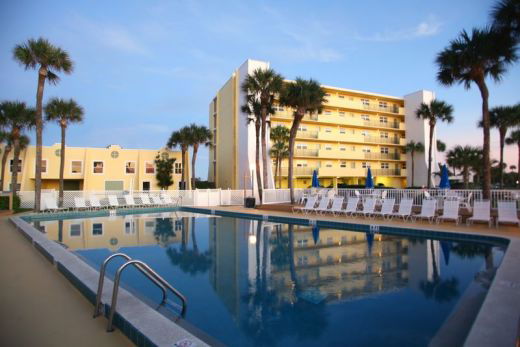 Points for Sale: Capital Points
Timeshares points/credits for sale by owner. All Capital Points rules, restrictions and limitations apply.
| Points Allotment | Banked | Anniversary | Use | Type | Price | |
| --- | --- | --- | --- | --- | --- | --- |
| | Banked: 0 | Anniv: January | Use: Annual | Type: RTU | Price: $6,006 | View posting |
| | Banked: 52,998 | Anniv: January | Use: Annual | Type: Deed | Price: $1 | |
| | Banked: 0 | Anniv: January | Use: Even | Type: Deed | Price: $1 | |
| Points: 100,000 RedWeek Verified | Banked: 0 | Anniv: January | Use: Annual | Type: RTU | Price: $15,000 | View posting |