Club Melia
Club Melia by Melia Hotels International is an international shared vacation membership club with properties currently in Mexico, the Caribbean, Central America, and Europe. Club Members enjoy the convenience and lavish amenities of luxury resorts, plus the value and flexibility that vacation membership offers.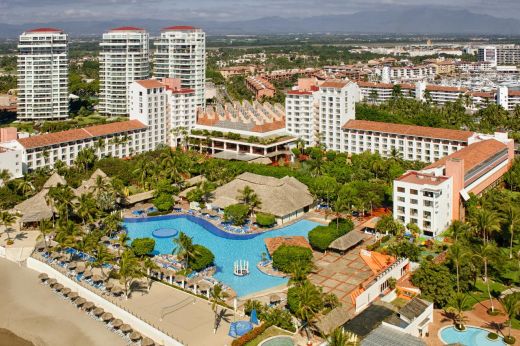 Points for Sale: Club Melia
Timeshares points/credits for sale by owner. All Club Melia rules, restrictions and limitations apply.
Points Allotment
Banked
Anniversary
Use
Type
Price

Points: 12,000 RedWeek Verified

Banked: 0
Anniv: January
Use: Annual
Type: RTU
Price: $15,000
View posting

Points: 18,000
Resort: Paradisus Palma Real RedWeek Verified

Banked: 0
Anniv: January
Use: Annual
Type: RTU
Price: $10,000
View posting

Points: 31,000
Resort: Melia Caribe Beach RedWeek Verified

Banked: 0
Anniv: January
Use: Even
Type: RTU
Price: $8,500
View posting

Points: 31,000 RedWeek Verified

Banked: 0
Anniv: January
Use: Annual
Type: RTU
Price: $20,500
View posting