Divi Resorts
Divi Resorts offers nine colorful Caribbean vacation resorts located on six magnificent Caribbean islands. Vacation guests will experience some of the most beautiful Caribbean beachfront resort locations in the world: Aruba, Barbados, Bonaire, Cayman Brac in the Cayman Islands, St. Maarten, and St Croix in the U.S. Virgin Islands.
Divi Resorts offers Caribbean vacation resort guests spacious studios, one-, or two-bedroom vacation suites with private balconies and sweeping Caribbean island views. The Divi all-inclusive Caribbean vacation packages include a wide range of Caribbean vacation resort amenities including both casual and fine dining, sparkling freshwater pools and tropical gardens, and the perfect all-inclusive Caribbean vacation resort activities to match each unique Caribbean vacation resort destination.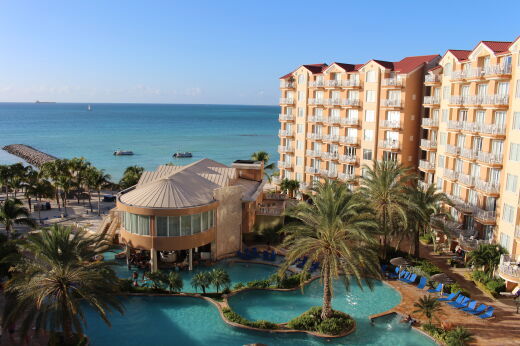 Points for Sale: Divi Vacation Club
Timeshares points/credits for sale by owner. All Divi Vacation Club rules, restrictions and limitations apply.
Points Allotment
Banked
Anniversary
Use
Type
Price

Points: 40,000
Resort: Divi Aruba Phoenix Beach Resort RedWeek Verified

Banked: 106,350
Anniv: January
Use: Annual
Type: RTU
Price: $9,600
Pending

Points: 50,000 RedWeek Verified

Banked: 0
Anniv: January
Use: Even
Type: RTU
Price: $10,000
View posting

Points: 50,000 RedWeek Verified

Banked: 0
Anniv: January
Use: Annual
Type: RTU
Price: $10,000
View posting

Points: 65,000 RedWeek Verified

Banked: 0
Anniv: January
Use: Annual
Type: RTU
Price: $17,000
View posting