RCI
Resort Condominiums International, or RCI, is the world's largest timeshare exchange network. They are affilated with nearly 4,500 resorts in more than 100 countries. Timeshare owners at RCI-affiliated resorts can choose to become members of the RCI program, which gives them the option to trade the week/points they own for vacations at other resorts in the RCI network.
The company offers its members three core exchange programs - RCI Weeks, RCI Points, and The Registry Collection - in addition to deals on rentals, cruises, and transportation.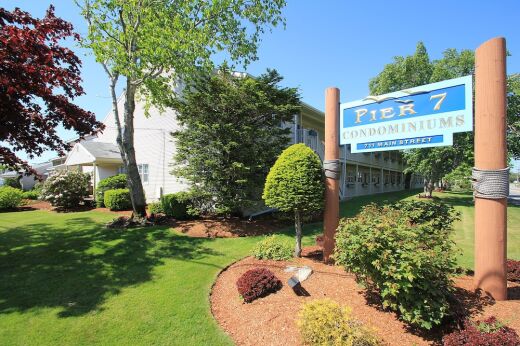 Points for Sale: RCI Points
Timeshares points/credits for sale by owner. All RCI Points rules, restrictions and limitations apply.
Points Allotment
Banked
Anniversary
Use
Type
Price

Points: 75,500
Resort: Summer Bay Orlando Resort

Banked: 75,500
Anniv: May
Use: Annual
Type: Deed
Price: $500
View posting

Points: 92,500
Resort: Vacation Village at Parkway

Banked: 92,500
Anniv: January
Use: Annual
Type: Deed
Price: $199
View posting

Banked: 0
Anniv: January
Use: Annual
Type: RTU
Price: $1,995
View posting