Royal Holiday
Royal Holiday Club is a vacation club that allows its members to choose their resort or cruise destinations based on the number of credits the member has purchased. The Royal Holiday network includes more than 140 land destinations, and over 3,000 cruise itineraries.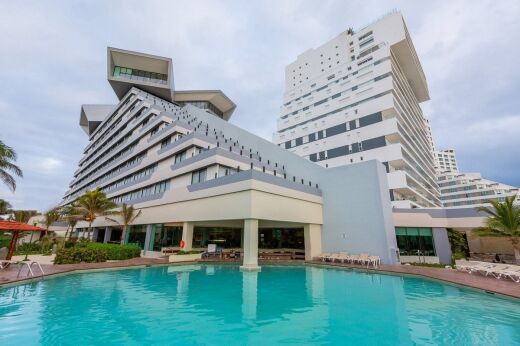 Points for Sale: Royal Holiday Credits
Timeshares points/credits for sale by owner. All Royal Holiday Credits rules, restrictions and limitations apply.
| Points Allotment | Banked | Anniversary | Use | Type | Price | |
| --- | --- | --- | --- | --- | --- | --- |
| | Banked: 0 | Anniv: January | Use: Annual | Type: RTU | Price: $2,900 | View posting |
| | Banked: 0 | Anniv: January | Use: Annual | Type: RTU | Price: $2,000 | View posting |