Sapphire Resorts
Sapphire Resorts is a Las Vegas-based vacation ownership program, providing members with luxury accommodations at destinations worldwide.
Owners at Sapphire Resorts get an allotment of Club Credits either annually or biennially, which can be used to reserve resort time within the Sapphire system.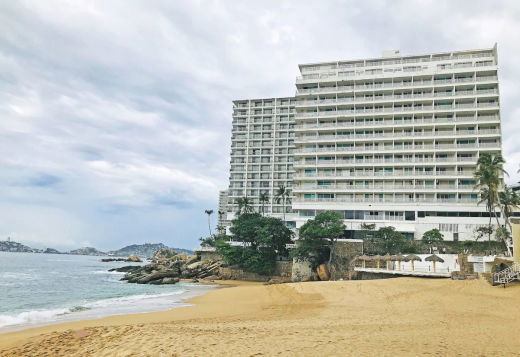 Points for Sale: Sapphire Resorts Club Credits
Timeshares points/credits for sale by owner. All Sapphire Resorts Club Credits rules, restrictions and limitations apply.
| Points Allotment | Banked | Anniversary | Use | Type | Price | |
| --- | --- | --- | --- | --- | --- | --- |
| | Banked: 0 | Anniv: January | Use: Even | Type: RTU | Price: $1,200 | View posting |
| Points: 30,000 RedWeek Verified | Banked: 0 | Anniv: January | Use: Annual | Type: RTU | Price: $399 | View posting |
| Points: 30,000 RedWeek Verified | Banked: 10,000 | Anniv: January | Use: Annual | Type: RTU | Price: $1,500 | View posting |
| Points: 33,000 RedWeek Verified | Banked: 0 | Anniv: January | Use: Every Third Year | Type: RTU | Price: $500 | View posting |