Shell Vacations Club
Shell Vacations Club (SVC) is a points-based timeshare vacation club, focusing on the overall quality, comfort, convenience, and flexibility of timeshare resort accommodations.
In addition to their affiliated resorts, Shell Vacations Club offers the following programs:
SVC Collections: a wide variety of partner excursions, resorts, hotels, and various travel programs available to SVC members.
SVC Rewards: with this optional program, SVC members can convert their Shell Vacations Club points into hotel reservations, airfare, car rentals, dining certificates, etc.
SVCLifeStyles: one can use Shell Vacations Club points to take advantage of a variety of travel-related bonuses: memberships to golf and fitness clubs, tickets to events, restaurant certificates, and more.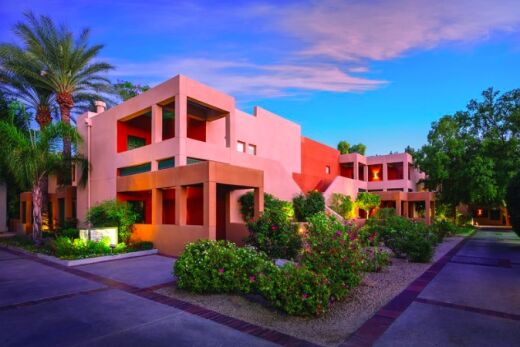 Points for Sale: Shell Vacations Club
Timeshares points/credits for sale by owner. All Shell Vacations Club rules, restrictions and limitations apply.
| Points Allotment | Banked | Anniversary | Use | Type | Price | |
| --- | --- | --- | --- | --- | --- | --- |
| | Banked: 0 | Anniv: May | Use: Annual | Type: RTU | Price: $200 | View posting |
| Points: 2,500 RedWeek Verified | Banked: 0 | Anniv: January | Use: Annual | Type: RTU | Price: $450 | View posting |