Sheraton Flex
The Sheraton Flex program is a purely points-based ownership program, offered by Vistana Signature Experiences (formerly Starwood). The Flex program offers owners the opportunity to experience a new vacation every year - be it thrilling theme park meccas or snow-dusted ski paradises!
The Flex points will transfer with resales, but only a select group of home resorts may be used.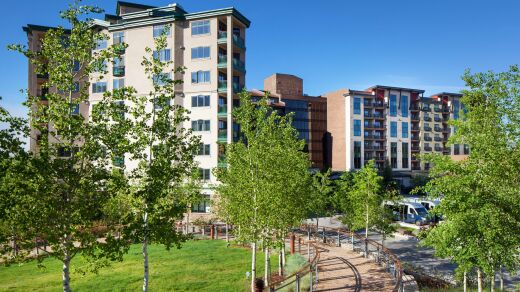 Points for Sale: Vistana Flex Ownership Plan
Timeshares points/credits for sale by owner. All Vistana Flex Ownership Plan rules, restrictions and limitations apply.
Points Allotment
Banked
Anniversary
Use
Type
Price

Banked: 0
Anniv: September
Use: Annual
Type: Deed
Price: $1,000
View posting

Points: 25,800
Resort: Sheraton Vistana Resort RedWeek Verified

Banked: 0
Anniv: September
Use: Annual
Type: Deed
Price: $12,863
View posting
Banked: 0
Anniv: January
Use: Annual
Type: Deed
Price: $49
View posting

Points: 81,000 RedWeek Verified

Banked: 0
Anniv: January
Use: Annual
Type: Deed
Price: $5,000
View posting