Vacation Internationale
Vacation Internationale (commonly referred to as VI Resorts), the pioneer in points-based timeshare vacationing, offers many resort locations in three countries, the U.S., Canada, and Mexico. Resort locations include Hawaii, Mexico, and many along the west coast of the U.S.
Vacation Internationale owners have ultimate flexibility and choice in vacationing - from a long weekend at a local resort to an exotic tropical destination, to luxury cruises.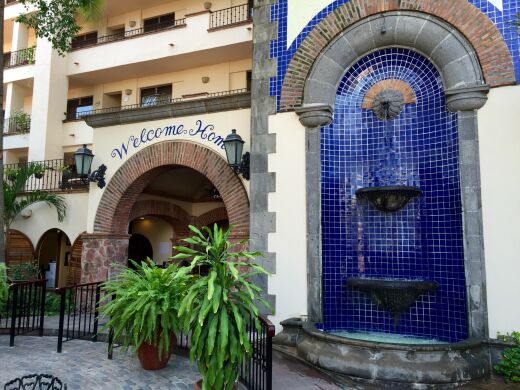 Points for Sale: Vacation Internationale
Timeshares points/credits for sale by owner. All Vacation Internationale rules, restrictions and limitations apply.
| Points Allotment | Banked | Anniversary | Use | Type | Price | |
| --- | --- | --- | --- | --- | --- | --- |
| Points: 91 RedWeek Verified | Banked: 0 | Anniv: July | Use: Even | Type: RTU | Price: $2,500 | View posting |
| | Banked: 96 | Anniv: July | Use: Annual | Type: RTU | Price: $3,500 | View posting |
| | Banked: 462 | Anniv: July | Use: Annual | Type: RTU | Price: $5,250 | |
| Points: 182 RedWeek Verified | Banked: 0 | Anniv: July | Use: Odd | Type: RTU | Price: $1,500 | View posting |