Westin Aventuras
The Westin Aventuras allures travelers with exceptional locations in one of the world's sunniest, most sought-after vacation destinations: Mexico. The Westin Aventuras program offers preferred access to multiple Home Resorts, and through the Vistana Signature Network, a host of other vacation choices.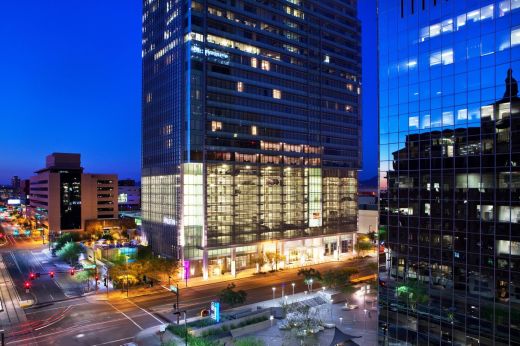 Points for Sale: Westin Aventuras
Timeshares points/credits for sale by owner. All Westin Aventuras rules, restrictions and limitations apply.
| Points Allotment | Banked | Anniversary | Use | Type | Price | |
| --- | --- | --- | --- | --- | --- | --- |
| Points: 44,000 RedWeek Verified | Banked: 0 | Anniv: January | Use: Annual | Type: RTU | Price: $3,000 | View posting |
| Points: 81,000 RedWeek Verified | Banked: 0 | Anniv: January | Use: Annual | Type: RTU | Price: $399 | Pending |
| Points: 311,000 RedWeek Verified | Banked: 0 | Anniv: January | Use: Annual | Type: RTU | Price: $11,000 | View posting |