Westin Flex
Westin Flex is a point-based ownership program that offers flexibility whether you're opting to stay at a tried-and-true home resort, or seek a new experience in some of the most popular vacation destinations!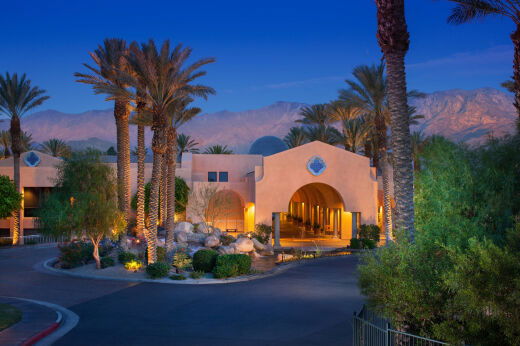 Points for Sale: Westin Flex
Timeshares points/credits for sale by owner. All Westin Flex rules, restrictions and limitations apply.
| Points Allotment | Banked | Anniversary | Use | Type | Price | |
| --- | --- | --- | --- | --- | --- | --- |
| Points: 44,000 RedWeek Verified | Banked: 0 | Anniv: January | Use: Annual | Type: Deed | Price: $5,300 | View posting |
| | Banked: 0 | Anniv: January | Use: Annual | Type: Deed | Price: $6,000 | View posting |
| | Banked: 0 | Anniv: January | Use: Annual | Type: Deed | Price: $77,000 | View posting |
| Points: 67,100 RedWeek Verified | Banked: 0 | Anniv: January | Use: Annual | Type: Deed | Price: $25,000 | View posting |