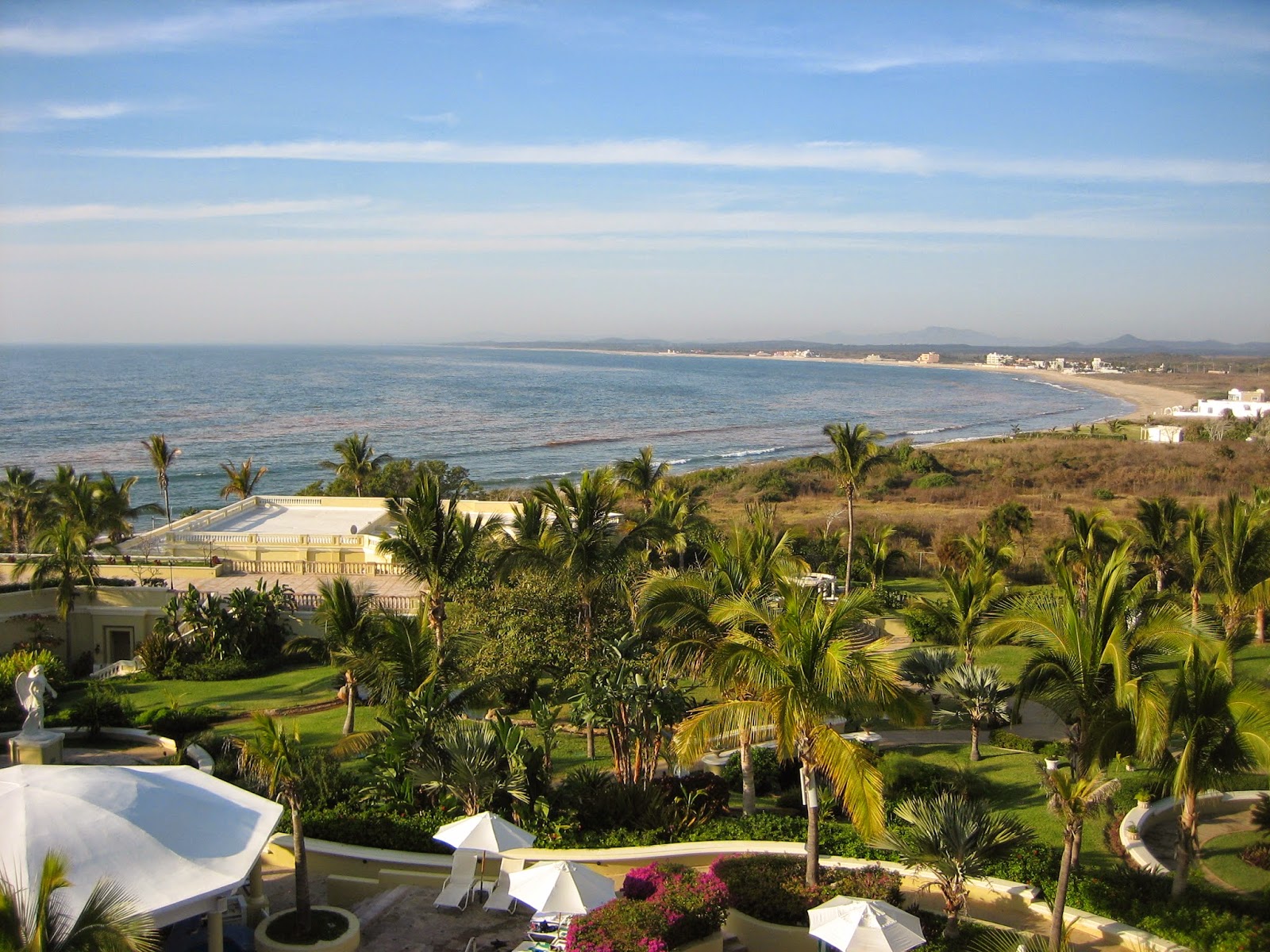 Lush white sands line Mazatlan!
Like shrimp? Plan your next vacation in the Shrimp Capital of the World –  Mazatlan, Mexico. Mazatlan is family-friendly and filled with enough activities to meet anyone's interest.  
About Mazatlan
Mazatlan, a Nahuatl word meaning "place of the deer" is located ten miles 
from the Pacific Ocean and its latitude is the same as Honolulu, making the weather comfortably 
mild year-round. Temperatures range from 68 to 75 degrees on the average, 
with warmer temperatures in the summer and mild weather in the winter.
Being the largest commercial port in Mexico, Mazatlan is vibrant and a draw for cruise ships that come into port to experience the many activities the city has to offer – including an outdoor four-block city market, the dazzling nightlife and the succulent food found in the city.  
Tuna and shrimp are what the town is famous for and the city houses one of Mexico's largest shrimp and tuna fleets in the world. It also has the largest tuna-canning factory on the Pacific. The next time you open a can of tuna, check to see if it's from Mazatlan!
What To Do
There is plenty to do in the city of Mazatlan whether you're part of a family, single or in a group. Great places to visit around the city are the local aquarium and the beautiful sandy beaches. Favorite activities include horseback riding, golfing and cheering on the city's triple-A baseball team.  Baseball is a favorite activity in Mazatlan and when local games are played, the stands are filled with all ages shouting advice to pitchers, batters and team managers. Of course, there's plenty of cheering on the players!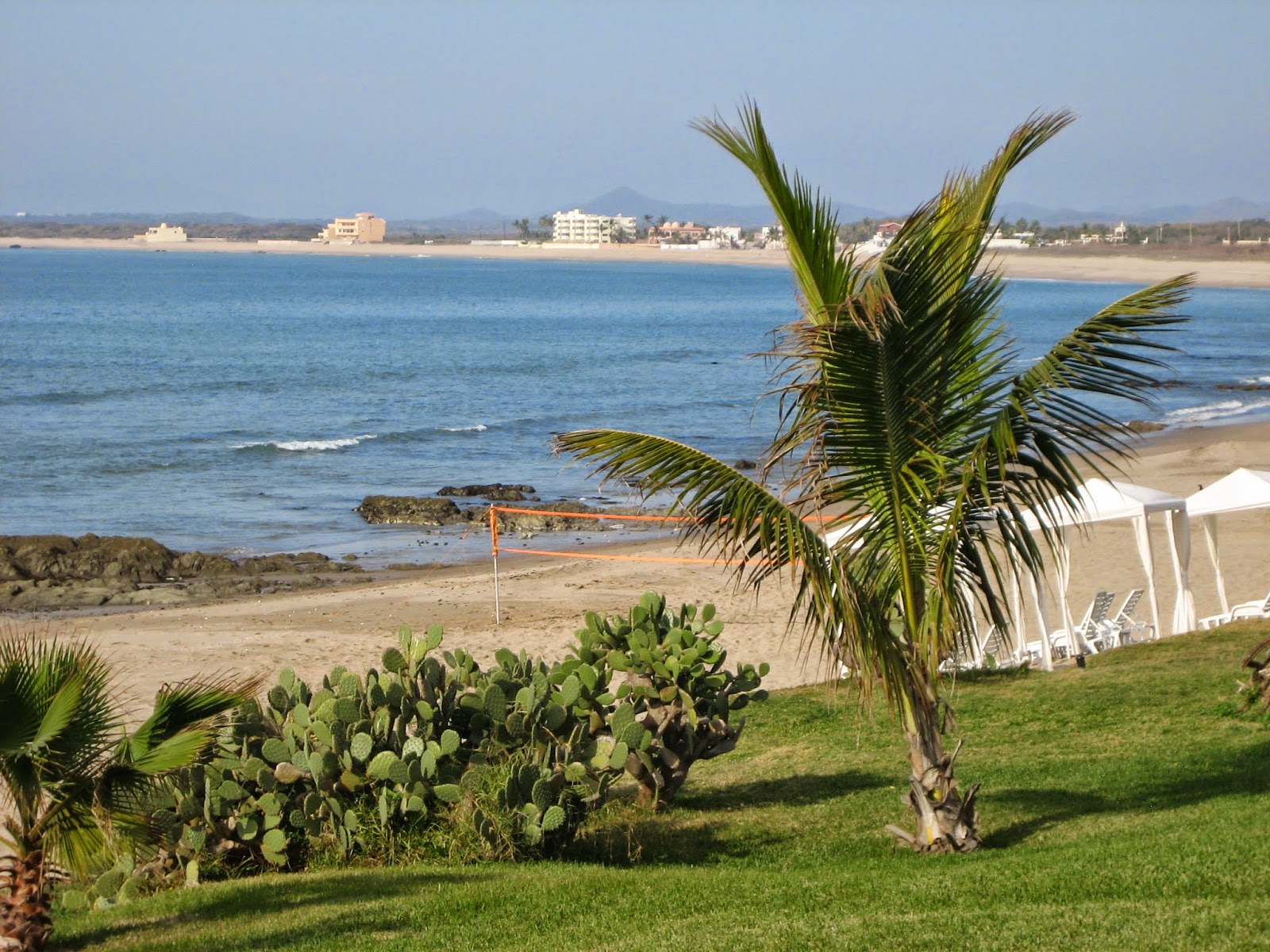 Lounge beachside or pick up a game of beach volleyball!
Nightlife is vibrant with many clubs filled with young people dancing the night away. Breakfast cafes are constantly filled with those who stop partying in the early hours and stop for a breakfast which can range from coffee and a pastry to a full-blown breakfast of eggs, pancakes and bacon. 
Coffee aficionados will love the various coffee shops scattered around the town.  Don't look for a local Starbucks, as there are none to be found as of the time of writing, but do look for Rico's coffee – a heady brew of locally roasted coffee that is smooth, superb, and truly the nectar of the Gods. Rico's coffee shops don't make huge pots of coffee – instead, each cup is brewed individually for you. Due to a lack of pasteurization, there is no half and half for your coffee. Instead, try the local "cream" that is offered at Rico's. Delicious coffee awaits you at any of the coffee stands around town.
For adults who want to see where their beer is made, you can visit the Pacifico Brewery in town. Pacifico is one of the country's largest breweries. Of course, other beers are offered but local brands are truly to be sampled.
Planning Your Trip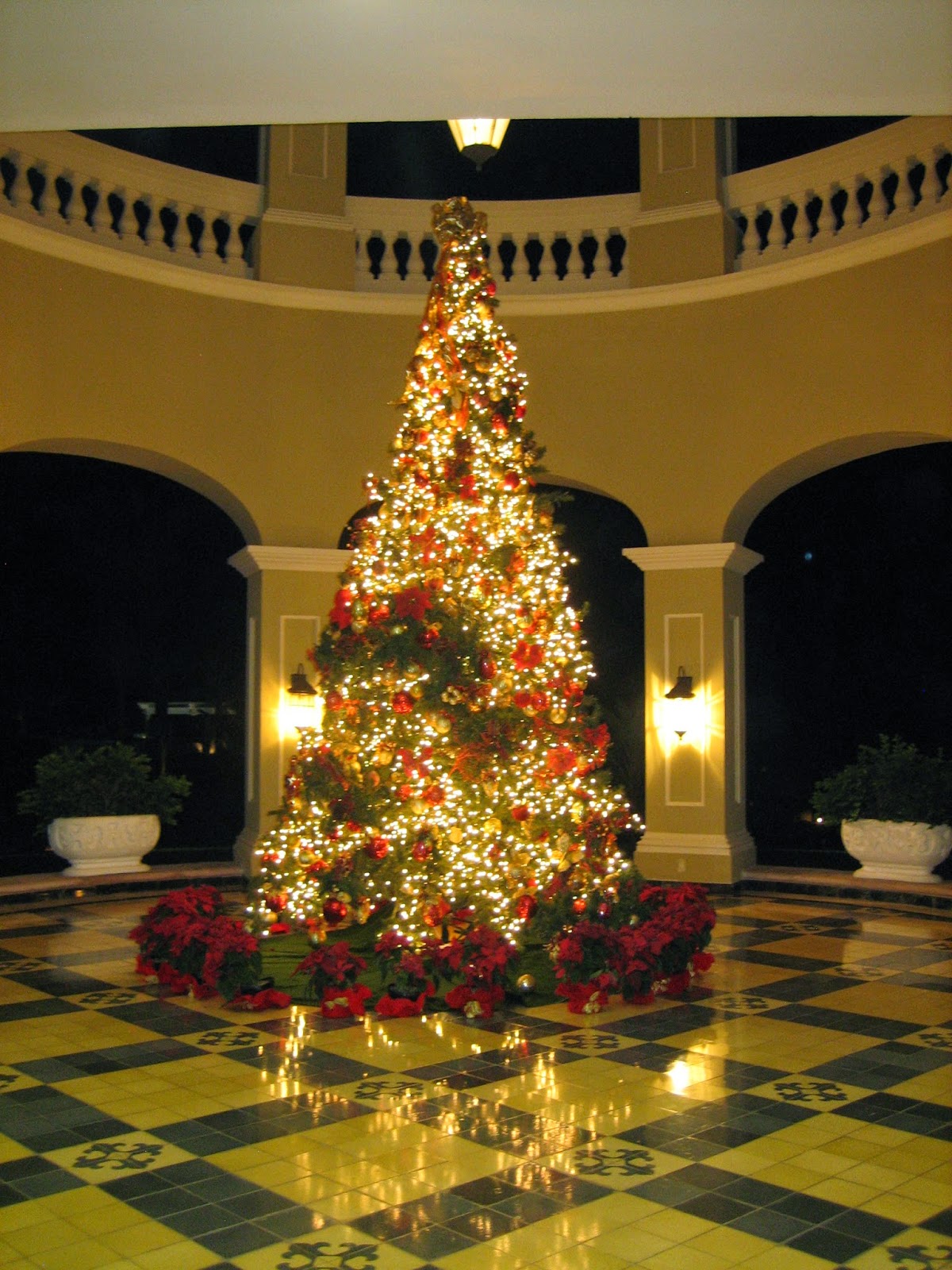 Christmas is a special time in Mazatlan!
Christmas, New Years, Dia del Muerto, All Saints Day, and Carnival are prime times of the year to visit Mazatlan. Carnival (Car-knee-vol) is a 
street party from day one with parades, special foods in the cafes and 
patrons dressed in costume. This holiday has been celebrated for many years 
in the town and the entire town's population turns out to celebrate and have 
fun.
Outside the city are three places you don't want to miss for day trips – Deer Island, Stone Island and the town of El Calite – a colorful Mexican town with a wonderful history and a locally made goat cheese that rivals the best in the world. Visitors can also visit the silver and gold mining towns of Rosario, Copala (don't miss their wonderful coconut cream pie!) and Panuco.  
The Resorts of Mazatlan
Timeshare resorts abound in Mazatlan and range from average converted motel/hotel type resorts to the specially built crème-de-la-crème timeshare properties such as the Pueblo Bonito Emerald Bay Resort located on the outskirts of the city. Located on the beautiful Emerald Bay, this luxury resort is nothing short of astounding with its beauty and accommodations. 
From the moment you enter the gorgeous lobby (complete with salt water tanks and fountains!) the resort staff greet you with the warm Mexican welcome for which Pueblo Bonito Resorts are well-known. Check-in is simple and within a few minutes, small shuttle busses will take you to your room.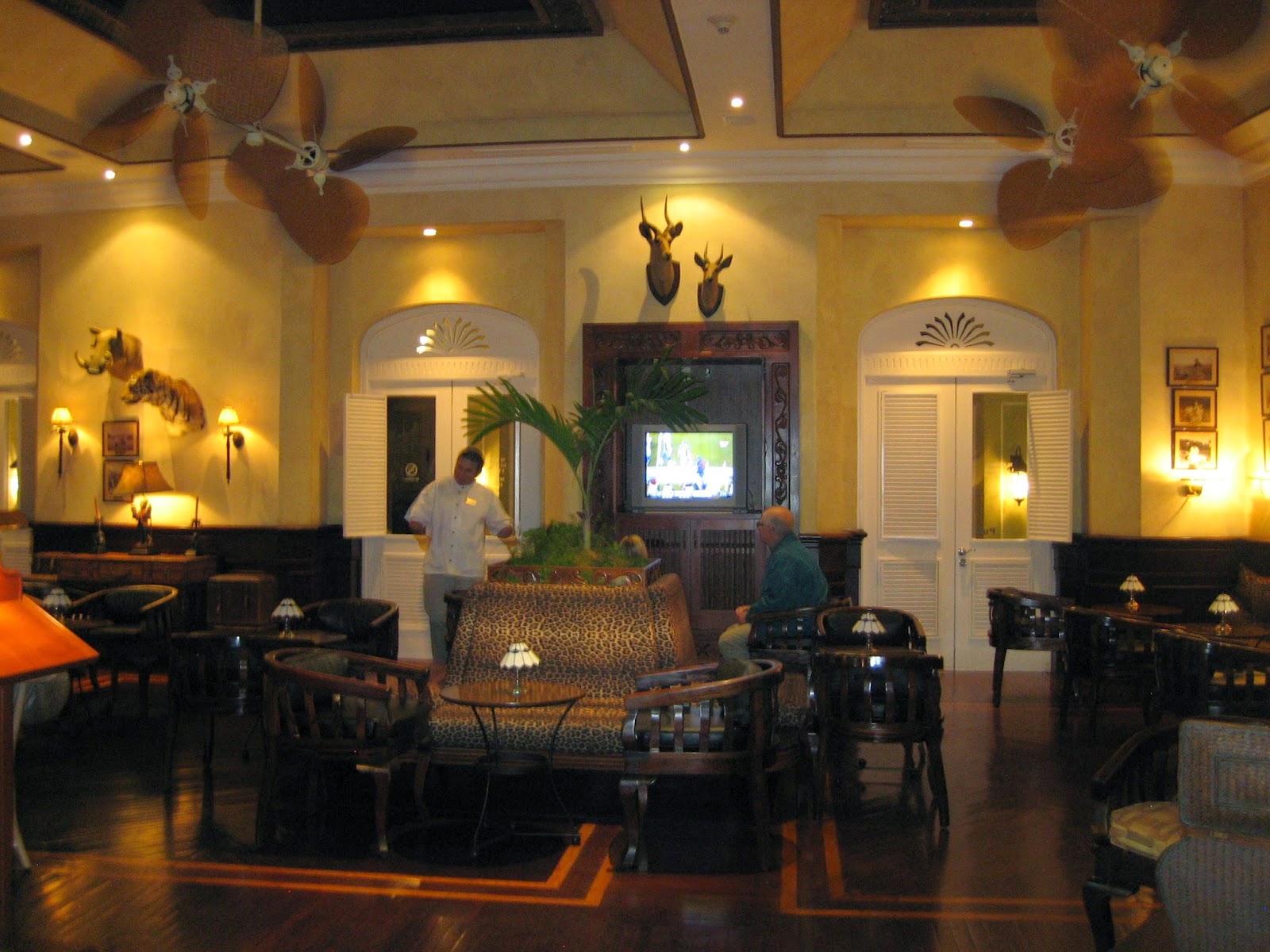 Hospitable staff on hand to kick off your vacation
The resort has three huge, heated pools and Jacuzzis where you can soak your worries away. Bar, food and drink service is available at each pool; or you can simply swim up to the bar and take a seat on underwater stools lining the counter for service. From 5:00 to 6:00 PM,  it's resort-custom to gather poolside and enjoy two-for-one drinks. This is the perfect opportunity to meet people from all over the world who know a truly great resort, and if you look carefully you might spot a Hollywood star or two relaxing around the pool!
Three restaurants on-site accommodate any taste you might be craving, and the poolside restaurant located on the west side of the resort includes a wonderful sushi bar. It is suggested that visitors staying five days or more participate in the all-inclusive plan which allows for unlimited food and drink at any of the restaurants or cafes in the resort.  


Emerald Bay's spa is a constant draw, and nearly any spa service you could want is offered. Unique showers with lavender, eucalyptus, vanilla or the Spa's choice of 
fragrance allow visitors to shower in hot water infused with these relaxing 
scents.
There are also ice walks to rejuvenate tired feet and hot 
tub pools with water held at a constant 104 degrees to soak sore 
muscles.
A massage from a well-trained staff or a work out in a wonderfully 
equipped fitness center are all you need to stay happy, healthy and relaxed.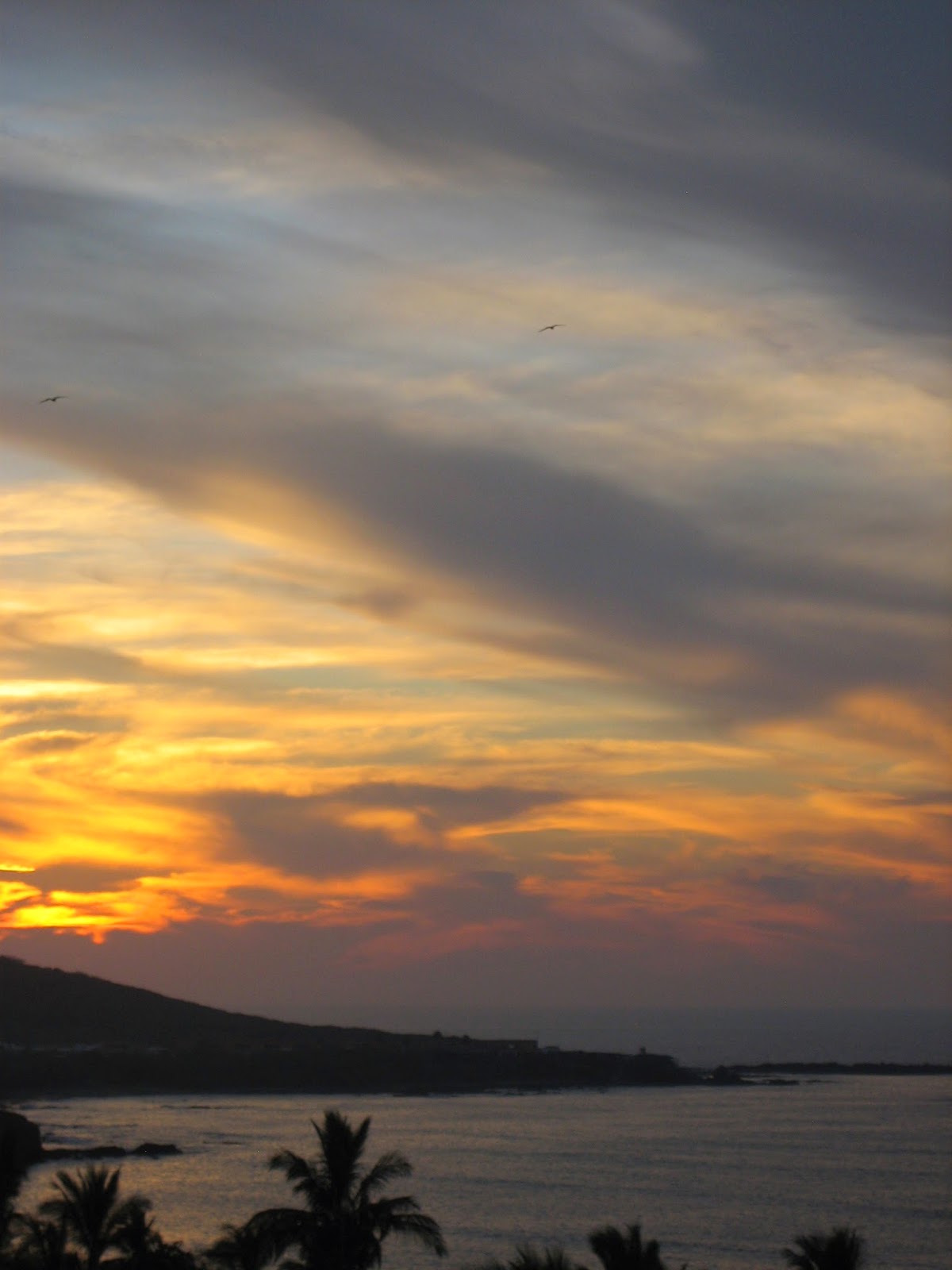 Conclude your day with a gorgeous
Mexican sunset!
For those who fall in love with Mazatlan, seek to sample other timeshare resorts in the area.  Many timeshares in the city offer unique activities and accommodations. At the El Cid Towers, for example, there is a floating river that circles the resort. Visitors hop onto a rubber float and relax as your float winds around the entire resort. If you're a golfer and golding every day sounds nothing short of exquisite, you will want to look into one of the resorts that has golf links – many local properties offer golf included in their activities.  
Choose Mazatlan as your next vacation destination and learn firsthand why it's named the Pearl of the Pacific. This beautiful, breathtaking city will call you back year after year.

—

This article was provided by Helen Sabin, a timeshare traveler and RedWeek member from Colorado Springs, Colorado. She has seen changes in the timeshare world that make it a wonderful way to travel!