If you're new to renting out your timeshare, there can be a lot to figure out. How do you know when to post your week, when renters are actually booking what you are offering?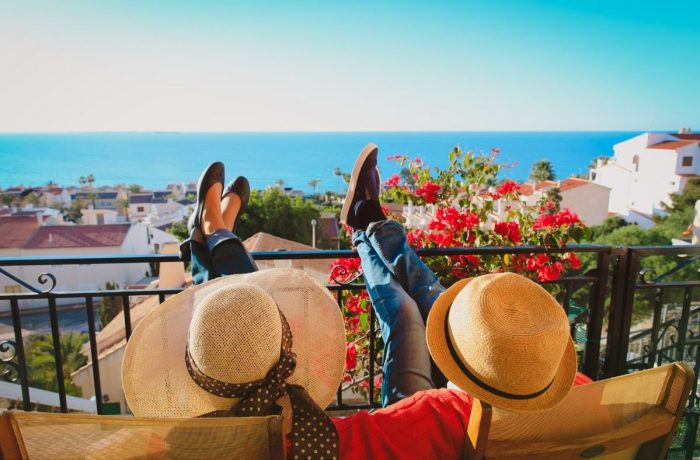 We've already told you that January and February are hands-down our busiest months for rental bookings, but what are those renters actually booking?
Renters booking in February are booking an average of 103 days before their check-in date, though a few organized pre-planners booking out for their fall and winter are outliers affecting that average. Yes, believe it or not, some travel planners are already getting a jumpstart on Thanksgiving, Christmas, and New Year's vacations, but the majority of renters book much closer in.
This month, renters have been primarily booking March vacations – 26% of rental bookings made in February have check-in dates in March. Spring is a great time to travel to many destinations. If it's still cold where you live, there are plenty of warm-weather destinations within a quick flight. Or, for those who can't get enough of the snow, there is still decent skiing in most mountain-locales.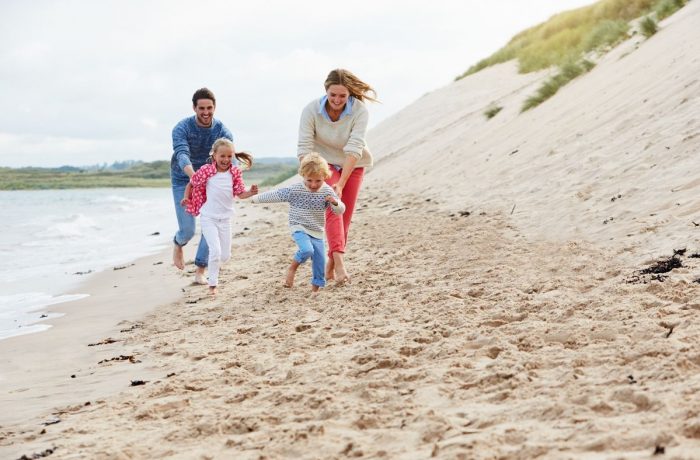 And, of course, SPRING BREAK… Kids all over the U.S. have a week off of school, and parents book trips around their school schedules. Fortunately, most cities across the country stagger spring break dates, so not all Americans are traveling at once.
According to our data, February vacation-bookers are primarily looking to escape cold-weather with their March-vacation choices… Florida (25%) and California (24%) lead the pack.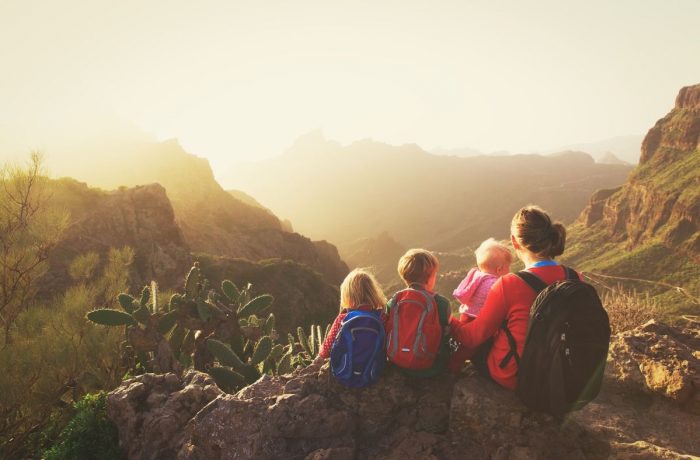 Hawaii and Aruba, where the average booking typically happens 3+ months in advance, are seeing a spike in close-in bookings – another quarter of February bookings are headed to one of these islands. Only 8% of renters are heading to ski destinations in Utah, Colorado, and Tahoe for March trips.
Keep in mind, if you are an owner with a week to rent, using the full-service rental service will give you your longest ad run. Full-service rentals can be posted as soon as you have a secure reservation all the way up to 10 days before check-in. Although, we certainly don't expect you will need to run it that long. Essentially, it's in your best interest to get those weeks posted as soon as you know what you have available!