This is a difficult time. We love to travel, and know if you're reading this, you do too. We understand that some of you are grappling with the difficult decision of whether to travel right now – we are doing the same. Even if you are not formally restricted from doing so, this is an important decision where benefits and risks need to be carefully weighed.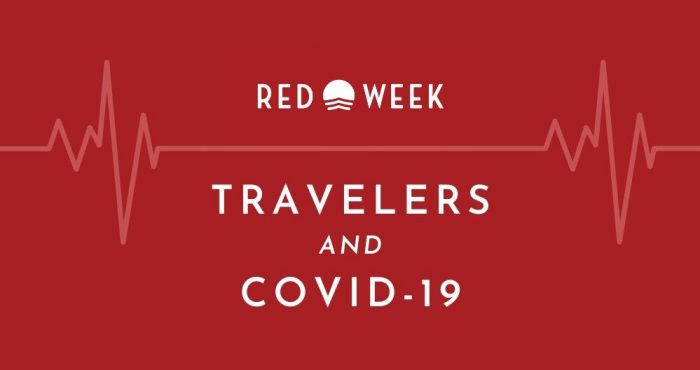 We are doing everything we can to assist during these uncertain times. RedWeek is a travel community that serves both timeshare owners and travelers. We are sympathetic to our members being impacted by the pandemic on both sides of this equation. It's important to understand that vacation rentals on RedWeek are quite different than booking directly with a resort or hotel. The individual owner of the timeshare books the unit being advertised. In most cases, the owner is not able to simply cancel the booking or change the dates. If a week goes unused, the owner loses both the use of the week for that year and whatever maintenance fees they paid as part of their ownership.
In online bookings, where we are intermediary between the owner and renter, we're obligated to follow the terms of the rental agreement that both parties signed. For every cancellation request, we are reaching out to the owner and asking them to please be as flexible as possible, given this unprecedented situation. Some owners may choose to waive or reduce the cancellation fee and some owners may be able to re-book a reservation for a later date. We greatly appreciate any flexibility our owners are willing and able to extend.
Please know that we are actively monitoring the situation and working with all parties involved to reach a fair compromise. We ask that all owners and renters be as patient and as flexible as possible during this difficult time.
Owners using RedWeek's online booking system:
If you are asked to cancel or change your reservation dates for a renter, we will gladly pay any change fees to accommodate this request.
If you need to cancel entirely, we will also give you an account credit for a new posting and verification.
If you are currently advertising a rental with March or April check-ins, we advise you to call your resort and reschedule your week. We will give you a free verification for the new dates, when confirmed.