This pandemic hit nearly everyone faster and harder than expected. Most travel companies (including RedWeek) have had to re-consider nearly all policies multiple times throughout the past six weeks, resulting in a bumpy transition for all involved. The timeshare brands are no exception. Some have taken excellent care of their owners, allowing ultimate flexibility (which can then be passed along to their renters), and some have offered some flexibility, but less-than-ideal solutions.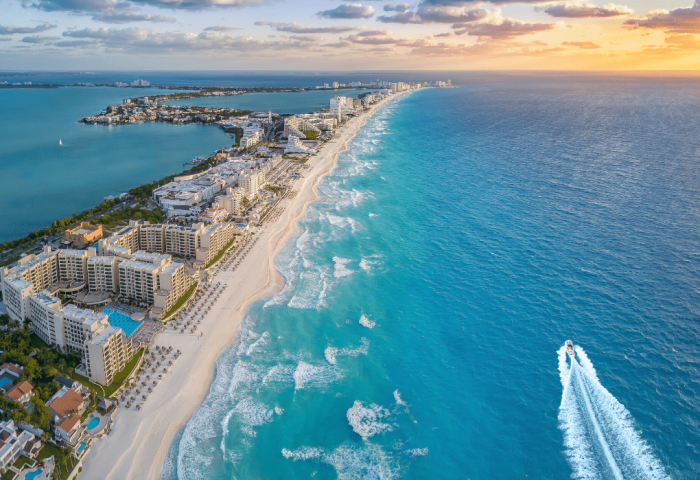 Just as there has been confusion over state and country responses to COVID-19, there has been confusion in the timeshare and travel industry as well. Rumors abound. Travel restrictions can prevent owners and renters from getting to resorts, but some resorts have opted not to close, or are only closed to renters, but not owners. Information is often conflicting. At some resorts, when shelter in place orders were issued, guests were asked to leave, but the resort still stayed open and accepted check-ins.  Many resorts stayed open, despite nearly all amenities being closed.
A recent Travel Weekly article indicated, "world-wide a few owners, particularly in less-populated and more desirable locations, have chosen to shelter in place at their resort."  How safe are those resorts that have remained open in March and April with shelter in place restrictions?

Some resorts have closed until shelter in place restrictions are lifted – typically waiting to do so until a government mandate insists on it. Several brands have extended more lenient cancellation and rebooking policies, but some are falling short. Here is what we're hearing from some of the brands — we would love to hear from owners below, based on your first-hand experiences.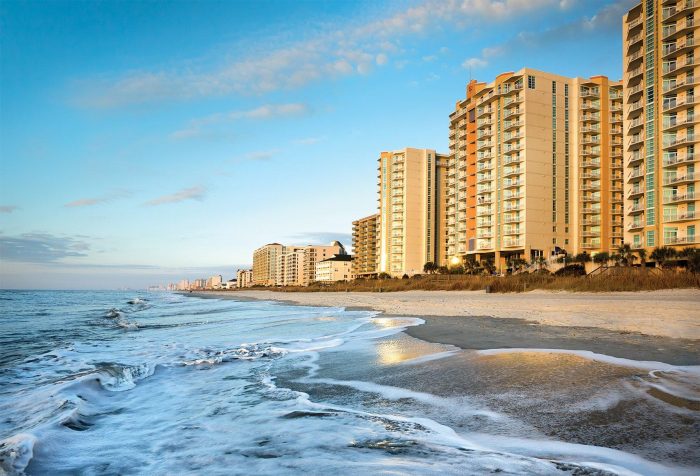 Club Wyndham 
Wyndham Resorts, like many others, says the health and safety of owners, members, and guests is the resort's top priority. Following CDC guidelines they've implemented enhanced standards of cleanliness and safety aligned with federal, state, and local health authorities.

As all Club Wyndham resorts are temporarily closed until May 15, 2020, the cancellation policy was adjusted.  Reservations for arrivals prior to May 15, 2020, will be automatically cancelled. Owners and members do not have to take any action with Wyndham, but if they have a renter planning to use those weeks, they should make contact as soon as possible and arrange for refunds. Vacation points, housekeeping credits, and reservation transactions will be returned to owners and guests. Use of the owner website is the fastest way to cancel and rebook.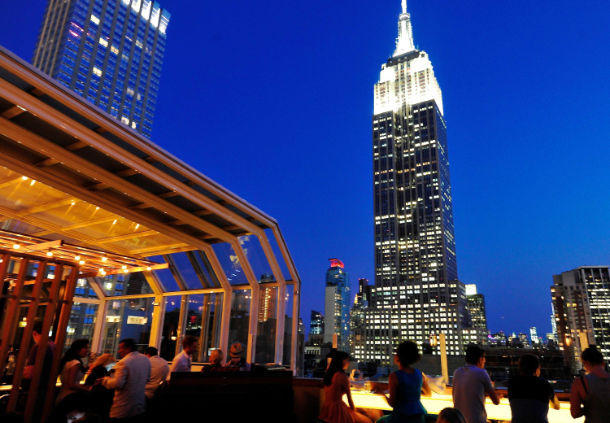 Marriott Vacation Club
Marriott Vacation Club adjusted to a more fluid cancellation policy and increased health and safety standards as well. Their website attempts to offer COVID-19 updates for properties and destinations (though sometimes inconsistent with what the resorts themselves report). In mid-March, Marriott moved to a more flexible cancellation policy with changes or cancellation without charge up to 24 hours prior to arrival, as long as the change or cancellation is made by June 30, 2020. Some owners have reported the only option they were given was to receive a certificate with Interval International, which some cost and restrictions on usage, which is less than ideal.

During this time of crisis Marriott found multiple ways to support and contribute to the communities where their hotels and resorts are located. Their properties are contributing food, pre-packed and cooked meals to crisis relief efforts, as well as cleaning products, masks, gloves, and sanitizers to frontline works.

Disney Vacation Club
The "happiest place on earth" wants its members to be happy and healthy as well. Vowing that their top priority is the safety and well-being of their members, guests and employees, they are committed to following health experts and government officials' recommendations for safety protocols and all resorts and theme parks. Walt Disney World Resort, Disneyland Resort and Disney Vacation Club Resort properties are closed until further notice. DVC will be proactively cancelling reservations for owners at closed resorts. Flexibility is also offered for previously purchased theme park tickets.

When the coronavirus subsides, Disney has plans for new security measures at their parks to prevent illness from spreading. Temperature screenings, masks, and social distancing may be a new part of their entry requirements.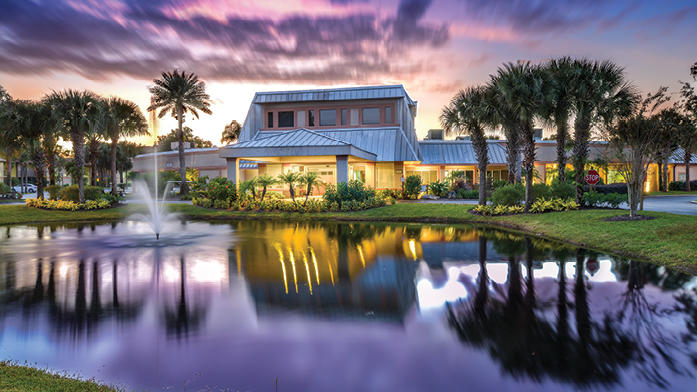 Diamond Resorts
Diamond Resorts has also closed many of its resorts in North America and Europe. Those resorts that remain open are providing complimentary accommodations to first responders and medical professionals at all of the open Diamond-managed properties around the world.
For owners, Diamond is currently offering to waive cancellation fees and penalties for reservations before May 15, up to 24-hours before arrival.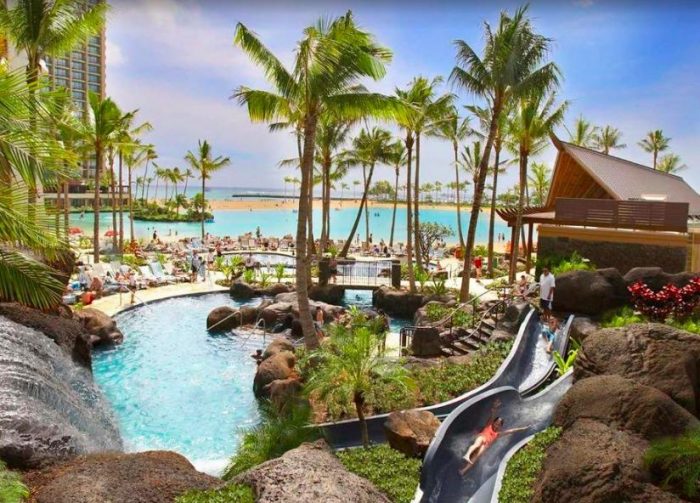 Hilton Grand Vacations Club (HGVC)
Using the slogan "You are our Top Priority" HGVC concentrates on inspiring future trips to Hilton Resorts. HGVC Club Members who want to cancel or modify reservations, penalties are waived for check-in dates before May 31, 2020. Member response has been positive:
Thank you for extending the expiration date for saved points! I agree, this is great customer service and shows why I chose HGVC when buying a timeshare! Can't wait to book our next trip!

Hilton Grand Vacations, Thank you for contacting me and resolving my issue with my cancelled (March 14th -19th) travel plans to your Ocean 22 resort. Fantastic customer service.

Thanks for rescheduling my April 1 trip to Elara Las Vegas you all have excellent customer service.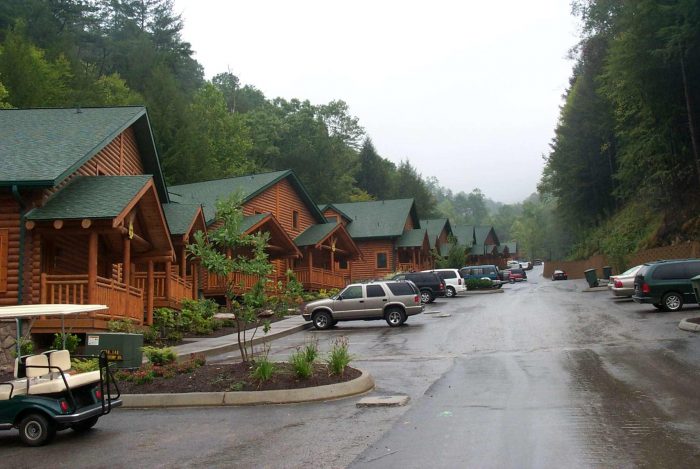 Westgate Resorts

Westgate has adjusted its cancellation policy to allow cancellations up to 24 hours prior to arrival for bookings for stays before May 21, 2020. The company is following preventative quarantine steps issued in an Executive Order by Florida's Governor for travelers coming from certain areas with substantial community spread.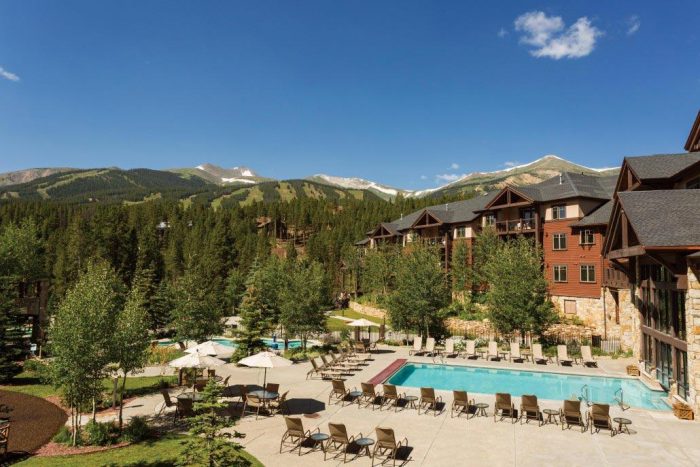 Breckenridge Grand Vacations

All Breckenridge Grand Vacations resorts are following government and local mandates for COVID-19 to close all resorts. The resorts are planned to reopen for owners and guests on June 1, 2020, though that may change.

For reservation inquiries and changes owners and renters are directed to contact the Owner Relations Team by email or LiveChat. BGV's reschedule/open reservation policy states that, "every effort will be made to reschedule a reservation without penalty within one year of the original departure date, based on availability". However the site also states that, "no guarantees can be promised at this date."

BGV continues its spring grants program, accepting applications for local organizations involved in community support programs. The program's focus on health and human services (among other issues) will well serve the community well after the effects experienced during COVID-19.

We want to hear your thoughts
Have you had to change a reservation with one of the timeshare resort brands listed here? Were you happy or frustrated with their proposed solutions?