Wyndham Vacation Ownership
Wyndham Vacation Ownership
Wyndham Vacation Ownership is the world's largest vacation ownership business with a network of approximately 140 vacation ownership resorts serving more than 20,000 individual ownership units and over 800,000 owners throughout North America, the Caribbean and the South Pacific.
From the breathtaking mountains of Tennessee and Colorado... to the exciting attractions of Orlando and Myrtle Beach... to the star-filled stages of Branson and Las Vegas... to the sandy shores of California and Florida, you'll find Wyndham Vacation Resorts in America's most scenic and popular destinations. Every vacation unit is fully furnished, and many feature special amenities such as washers and dryers, private whirlpool spas, fireplaces and VCRs.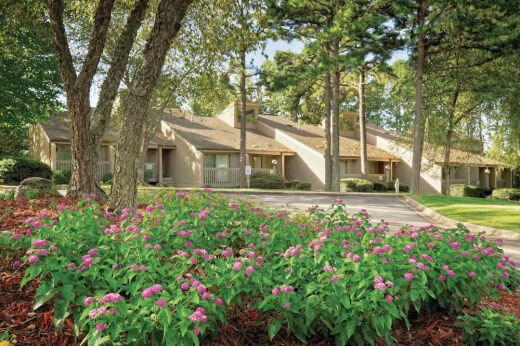 Points for Sale: Club Wyndham
Timeshares points/credits for sale by owner. All Club Wyndham rules, restrictions and limitations apply.
Points Allotment
Banked
Anniversary
Use
Type
Price

Points: 89,000
Resort: Wyndham Westwinds

Banked: 0
Anniv: January
Use: Annual
Type: Deed
Price: $1,500
View posting

Banked: 0
Anniv: January
Use: Annual
Type: RTU
Price: $2,000
View posting

Banked: 0
Anniv: January
Use: Annual
Type: RTU
Price: $2,100
View posting

Points: 105,000
Resort: Wyndham Kingsgate RedWeek Verified

Banked: 0
Anniv: January
Use: Annual
Type: Deed
Price: $1,000
View posting