As travelers cautiously resume making travel plans, many seek out road-trip destinations in relaxing areas like South Carolina resorts…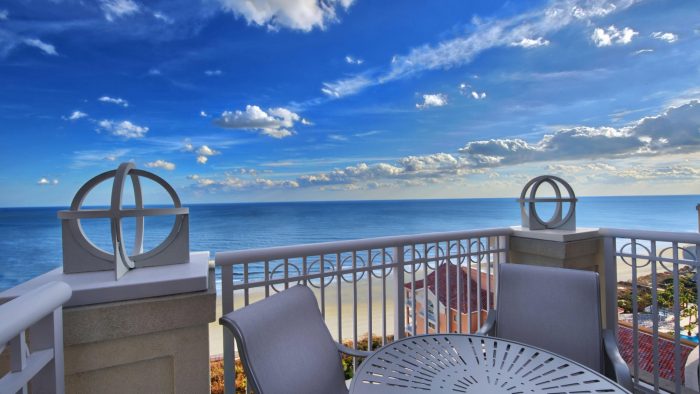 RedWeek travelers in the last week seem to feel confident about traveling to South Carolina timeshare resorts; particularly Myrtle Beach and Hilton Head Island.
While our top locations have typically been the Caribbean in years prior, it seems the pandemic has shifted travel demands in an interesting way. Many people are anxious to get out of their homes, but are opting for locations they can drive to.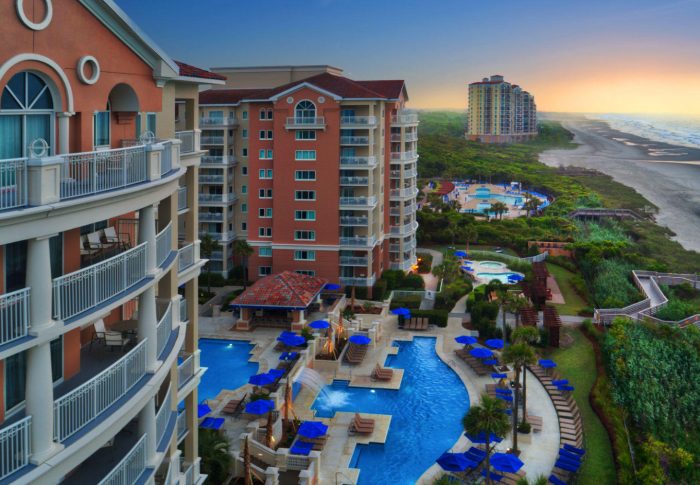 Fifty percent of our bookings over the last seven days have been in South Carolina. The majority of these bookings are for weeks in June. Even though resort amenities are still limited, our most popular resort this week is Marriott's OceanWatch Villas at Grande Dunes.

If you are anxious to get back out into the fresh air, a road trip to South Carolina might be a good option (depending on your location) to travel without boarding a plane.

Tags: COVID-19, hilton head island, myrtle beach, pandemic, redweek rentals, resorts, road trip, south carolina, timeshare rentals, travel trends, vacation rentals, vacation rentals by owner


Categorized in: road trips