*Updates as of July 13, 2020
Travelers longing to vacation abroad may have to wait until later this year before many countries fully re-open their borders without restriction…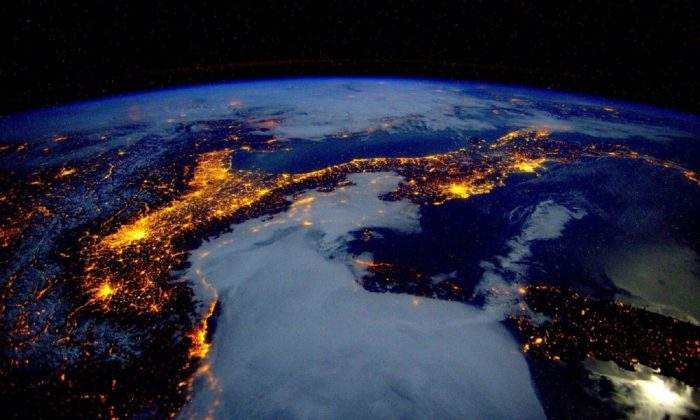 Although some countries have opened their borders, many are specific to "essential travelers" only and require rigorous restrictions upon arrival.
Many Americans are itching to travel abroad, although the U.S. State Department and Centers for Disease Control and Prevention have not yet lifted their travel warnings.
"For those looking further to international destinations, the overarching theme [in online searches] seems to be relaxation and beach time, with Mexico and the Caribbean dominating the list," an Expedia spokeswoman told Travel + Leisure regarding recent travel searches online.
Current U.S. Restrictions
In the United States, the CDC has recommended a 14-day quarantine for anyone who is returning from international travel, although it is not clear how this is being enforced. Similarly, travelers from various countries are currently prohibited from entry to the states, including China, Iran, Ireland, United Kingdom, Brazil, and the European Schengen area.
While this is certainly not a complete list, we have compiled a brief update on some of the countries that are most popular with RedWeek members: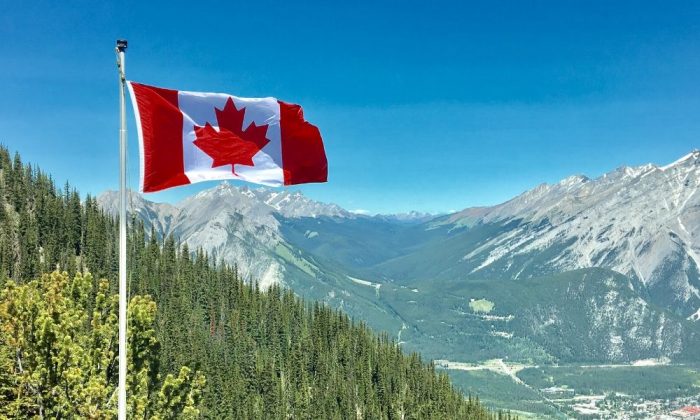 The Canadian Prime Minister announced travel restrictions that limit travel to Canada. Currently, most foreigners cannot travel to Canada, even if they have a valid visitor visa or electronic travel authorization (eTA).
You can enter the country if you are a Canadian citizen or permanent resident, a person registered under Canada's Indian Act, a protected person, or have immediate family in Canada. Your visit duration must be a minimum of 15-days long, and there is a mandatory 14-day quarantine upon arrival.
These measures are in effect until at least July 21 for U.S. travelers, and July 31 for all other foreign nationals.
On June 16, the U.S. and Mexican governments extended the land border travel restrictions until July 21.  Mexican border and local authorities are conducting enforcement actions to discourage non-essential travel in some areas.  Check the DHS website or embassy fact sheet for more information.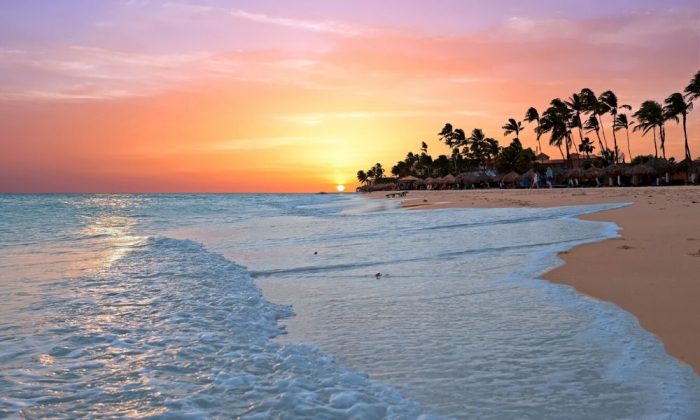 Aruba started re-opening to some international visitors on July 1; U.S. visitors can resume trips to the island starting July 10, but not without jumping through some hoops. Visitors will need to comply with several new requirements including a mandatory COVID test, temperature checks, mask usage, and the purchase of a medical insurance policy (between $15 – 21 USD/day/visitor, with visitors over age 76 on the higher end). Quarantines (in a designated facility, not your resort) will be required for visitors that decline or fail screenings. Get details on current requirements here.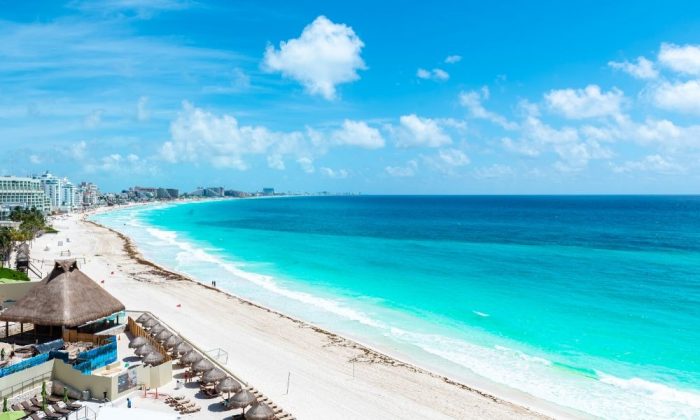 The Bahamas reopened its international borders on July 1, 2020 to all travelers, including visitors, via commercial airlines, private aviation, and vessels. The area is currently in Phase 2 of the Tourism Readiness & Recovery Plan. Entry requirements are strictly enforced in this area and are subject to change. UPDATE JULY 20: Bahamas closing borders again to all but visitors from Canada, the EU, and UK.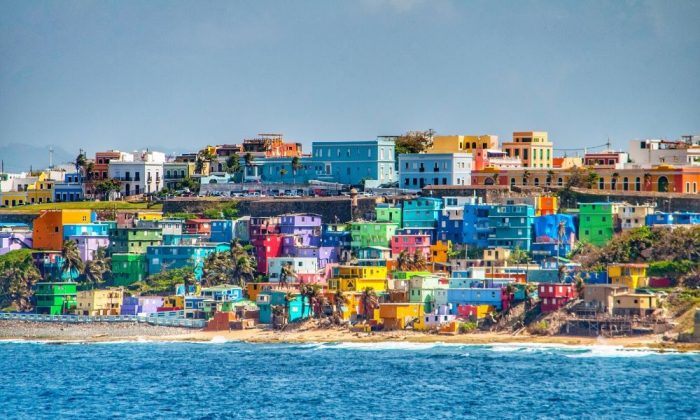 Tourists have already been welcome in the U.S. territory of Puerto Rico for a few weeks, though entry is contingent upon receipt of a health screening, interview, and temperature check upon arrival. All incomers are required to self-quarantine for 14 days.
As part of the island's responsible four-phased reopening plan, Puerto Rico will formally reopen for in-bound tourism on July 15, at which point, travelers with a negative molecular COVID-19 test will be welcomed to the island.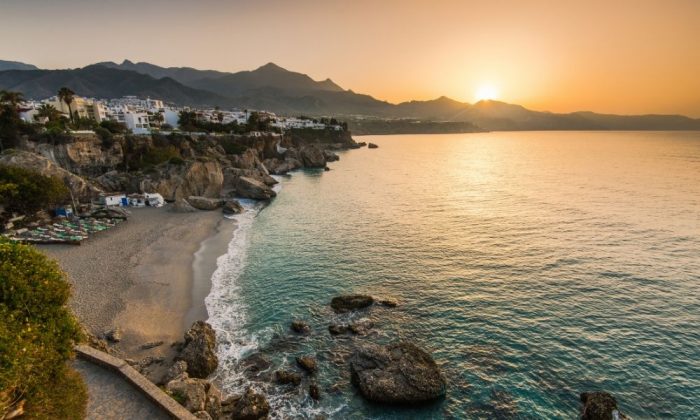 Spain has re-opened its borders with all European Union member states from 21 June and is no longer requiring quarantine for visitors. According to the U.S. Embassy, an order dated July 2 detailed specifics regarding which travelers are able to enter the country.