Travelers longing to vacation abroad may have to wait until later this year before many countries re-open their borders…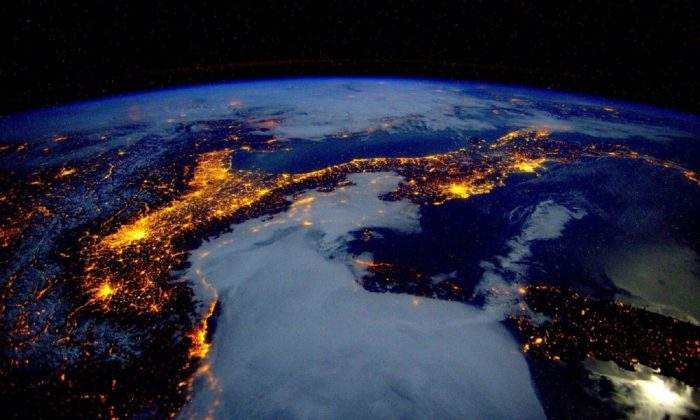 Although some countries have announced target dates to reopen, most have only released tentative dates pertaining to border re-openings.
Many Americans are itching to travel abroad, although the U.S. State Department and Centers for Disease Control and Prevention have not yet lifted their travel warnings.
"For those looking further to international destinations, the overarching theme [in online searches] seems to be relaxation and beach time, with Mexico and the Caribbean dominating the list," an Expedia spokeswoman told Travel + Leisure regarding recent travel searches online.
While this is certainly not a complete list, we have compiled a brief update on some of the countries that are most popular with RedWeek members: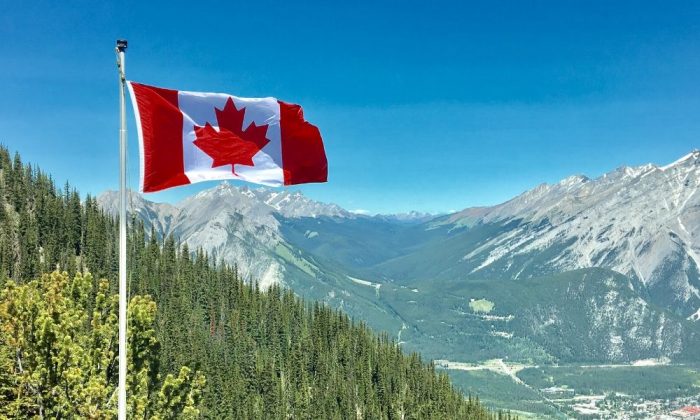 The border is not expected to re-open until at least June 23, said Canadian Prime Minister Justin Trudeau last week. However, the U.S. Embassy in Ottawa said the restriction does not apply to "air, rail, or sea travel at this time, but does apply to commuter rail and ferry travel."
Trudeau said Canada is "going to be very careful about reopening any international travel, including in the United States, before we feel that it is time" in order to prevent the infection from spreading.
Acting Homeland Security Secretary Chad Wolf announced that the land border with Mexico would remain closed through June 22. Similar to Canada, the Mexican restriction does not apply to air, rail or sea travel, except for commuter rail and ferry travel.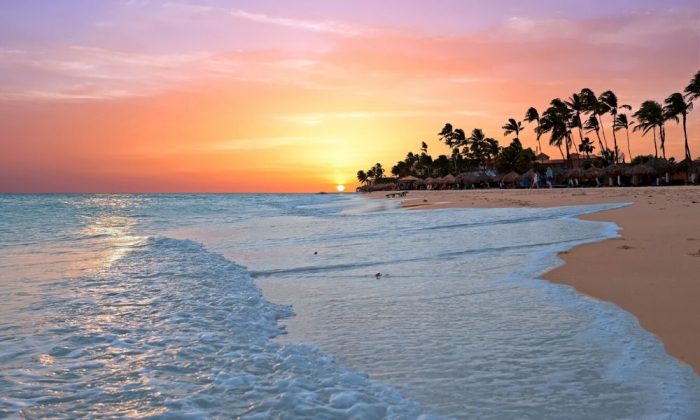 Aruba is expected to open between June 15 and July 1, according to the Aruba Tourism Authority. "The target date is subject to change as we may consider additional precautionary measures," it cautioned.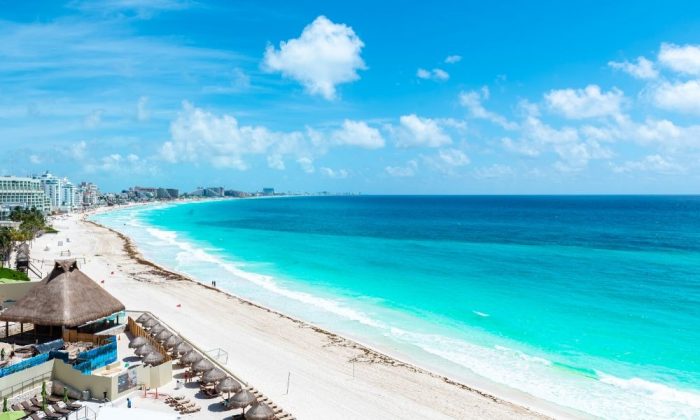 Bahamian Prime Minister Hubert Minnis said that the Bahamas are "looking at a possible date on or before July 1 of this year. These dates may change depending on the circumstance…this date is not final."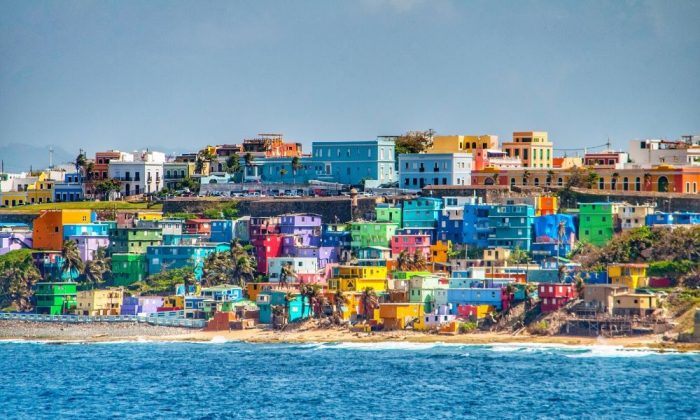 Tourists are already welcome back in the U.S. territory. According to Puerto Rico's tourism board, all incoming flights are currently directed to San Juan. Travelers must receive a health screening, interview, and temperature check upon arrival. All incomers are required to self-quarantine for 14 days. Lastly, an islandwide curfew will be in effect from 7pm to 5am through May 25.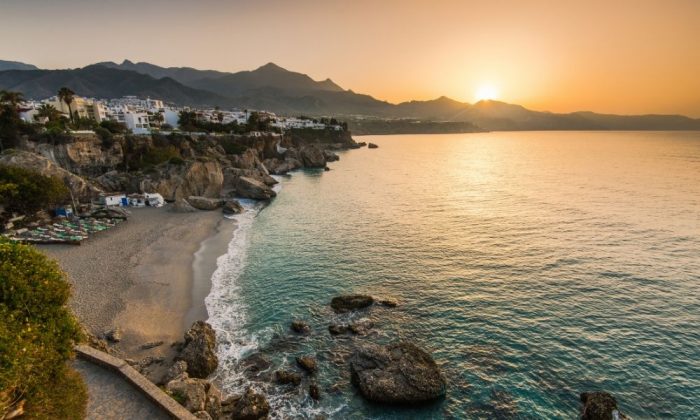 Prime Minister Pedro Sanchez announced that international tourism to Spain will resume in July, according to Madrid-based newspaper El Pais and Reuters.

Tags: border re-open, coronavirus, covid travel, COVID-19, international travel news, pandemic travel, post covid, redweek, resort closures, timeshare vacation, travel news, travel updates, vacation rentals


Categorized in: Travel Alerts