Use this list of helpful Coronavirus resort links to help navigate through vacation ownership during the pandemic.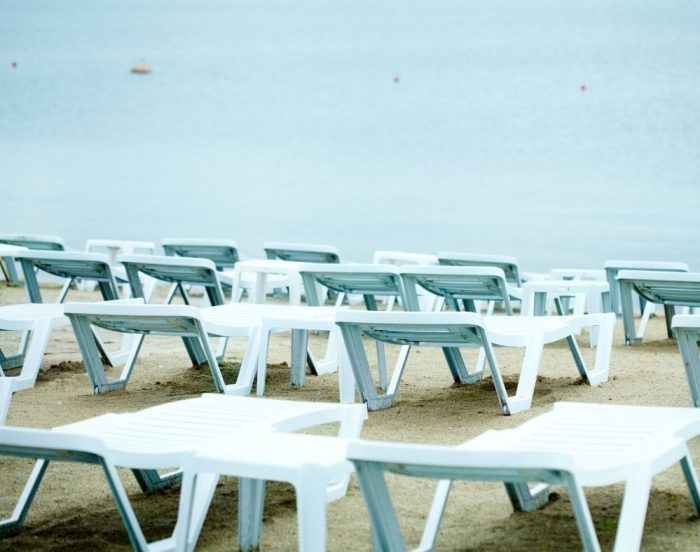 Times are tough right now, that's a given. If you're having difficulty finding current and/or consistent information from your resort regarding COVID-19, here is a list of helpful coronavirus links discussing resort updates, closures, policies, and more…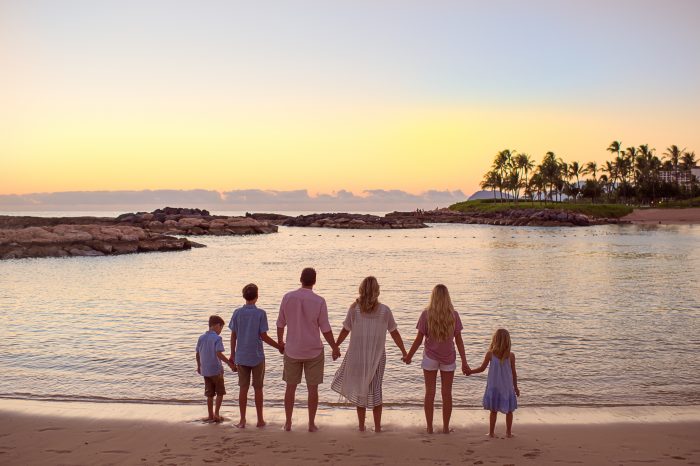 If you have resort updates to share or need assistance with a booking, please contact RedWeek Customer Service.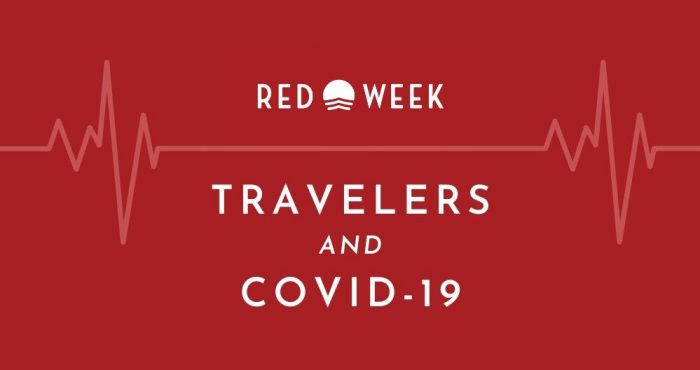 Read our COVID-19 Update to learn more about how RedWeek has been impacted and is working through the pandemic.