Turkeys might be the last thing on your mind in mid-September. But as summer draws to a close, travelers are beginning to make Thanksgiving travel plans. Based on current travel and booking trends, it's looking like November and December travel in 2021 will be stronger than the last two years, with rising vaccination rates making people look forward to gathering with friends and family. And who can blame them? The last few years have made gathering with your extended family even more precious. Below, find out how to plan an unforgettable Thanksgiving getaway — and find out why timeshares are perfect for multi-generational events.
Signing up with RedWeek is a snap. Register now. 
The Thanksgiving RedWeek Advantage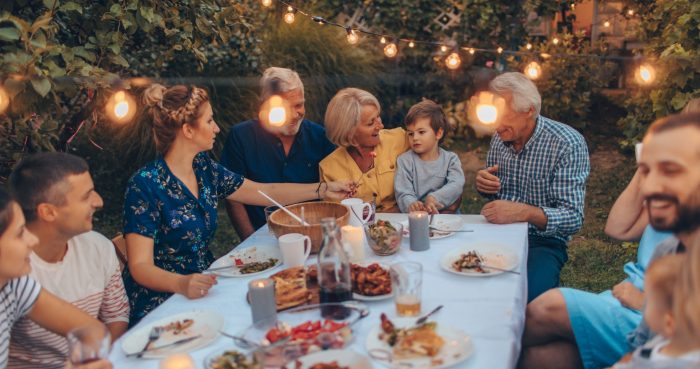 Let's be honest. Thanksgiving can be stressful. Bringing a large group of people involves a million different details, big and small. From food to transportation to place-settings, many of us find that at the end of the long weekend, we've barely had time to slow down and actually enjoy ourselves. It doesn't have to be that way. 
While we won't say that a timeshare resort Thanksgiving will make all that stress magically disappear (we're talking about family here), it can minimize a lot of your worries. For one thing, bringing the whole crew together at one centralized location is essential. That way, you don't have to figure out how Uncle Joe and Aunt Carol are going to get to dinner on time — they're right down the hall. 
That brings up another advantage: you can rent multiple suites or villas to ensure that everyone has the privacy he or she needs. Thanksgiving is about togetherness, of course, but there's such thing as too much togetherness. When you need a break, spacious separate living spaces can work wonders. 
Timeshare resorts also have the advantage over standard hotels since many suites and villas come with fully equipped kitchens. That means you can all enjoy a traditional, homecooked Thanksgiving feast, while also enjoying a change of scenery. 
Finally, the price is right. Booking through RedWeek is cheaper than even the "best advertised rates" elsewhere because its rental inventory comes from individual timeshare owners. Now that's something to be really thankful for. 
Hot Thanksgiving Destinations in 2021
So, where should you and the family go for Thanksgiving? As the big day approaches, we're seeing a booking trend towards warm-weather escapes. Here are a handful of sunny spots that are filling up fast. Start planning sooner rather than later!
The Newport Coast, California
An oceanside favorite in southern California, the Newport Coast is both laid-back and luxurious, with family friendly attractions like Balboa Island, great whale watching opportunities, and a lively dining scene. 
Marco Island, Florida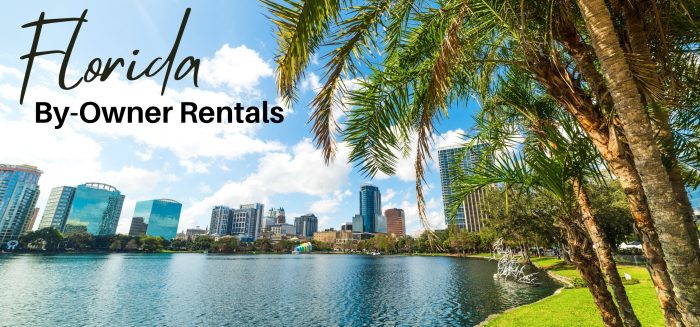 An upscale enclave on Florida's sparkling Gulf Coast, Marco Island offers secluded beaches, luxurious shopping, and easy access to on-the-water adventures — boating, paddleboarding, kayaking, and more. Oh, and get ready for some of the most spectacular sunsets you've ever seen. 
Scottsdale, Arizona
The Sonoran Desert cools down nicely in late fall, making Scottdale an ideal destination for your Thanksgiving weekend. For a fun family outing, visit Frank Lloyd Wright's Taliesin West, an architectural landmark, or explore the pristine scenic beauty of the McDowell Sonoran Preserve, offering hundreds of trails for all ages and experience levels. 
Aruba

If a tropical Thanksgiving sounds like just the ticket, Aruba awaits. The weather on the Caribbean island in November is ideal, hovering in the mid-80s Fahrenheit. Here, you'll enjoy picture-perfect beaches, eco-adventures in a sprawling national park (don't miss the Natural Pool), and unique Dutch-Caribbean culture and cuisine.