Father's Day 2022 is coming right up — it's on Sunday, June 19, to be exact. Instead of a tie or a coffee mug this year, take things up a notch with a trip that dad will love. Of course, not all dads are the same, so we've narrowed things down to a few categories. Get inspiration below and start planning. 
For The Outdoorsman Dad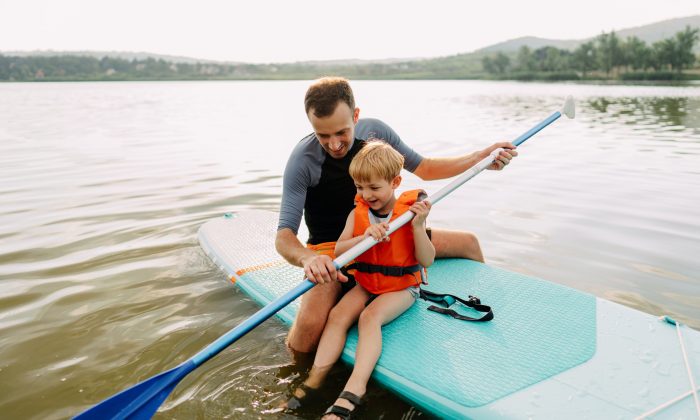 Some dads just can't get enough outdoor adventure. From mountain biking to kayaking, these spots are filled with fresh air fun. 
For The Golfing Dad
If dad is a die-hard golfer, there are world-class golf courses spread across the country for him to enjoy. A few options include: 
Find more tips on how to plan the perfect golf vacation with RedWeek.  
For The Beach Bum Dad
Maybe your dad would prefer to kick back on a sandy beach this Father's Day? These spots are highly recommended for doing just that. 
For The Foodie Dad
Celebrate fatherhood by exploring some destinations that are renowned for their culinary offerings.