Sell My Timeshare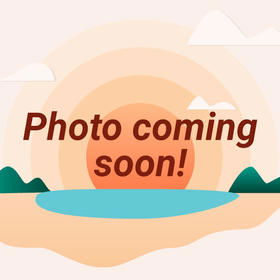 You're selling your timeshare at:
Club la Costa at Albamar Golf
Malaga, Spain
Change resort
Ad duration - one full year
Automatic e-mail alerts to buyers not currently available on points resales

"New" flag for first 30 days

RedWeek verified flag

Market valuation & pricing help
Professional inquiry management
Licensed broker handles buyer negotiations
Professionally coordinated closing
Do-it-yourself
Basic
$59.99
no commissions

We advertise and bring buyers to you. You'll personally finalize contracts and details.

Get started
Do-it-yourself
Verified
$79.98
no commissions

We verify your ownership & you get the trusted RedWeek Verified flag, but manage transaction yourself.

Get started
Full-service
$125
+$399 or 3% of price only when sold

We create and verify your posting for you, while helping with prices and managing negotiations.

Get started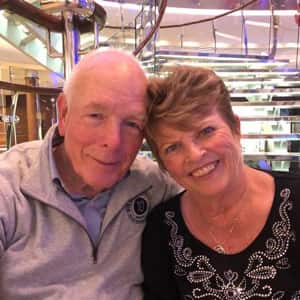 We were able to sell our property in a short time… with minimal effort on our part… and we actually walked away with some cash from the sale.
Bruce & Ann
Selling Your Timeshare FAQ
An active RedWeek Membership ($18.99) is required for the purchase of all postings