El Cid Resorts
El Cid Resorts is a hospitality brand with several all-inclusive resorts in Mexico. The company started in 1972, adding resorts to their collection over the years.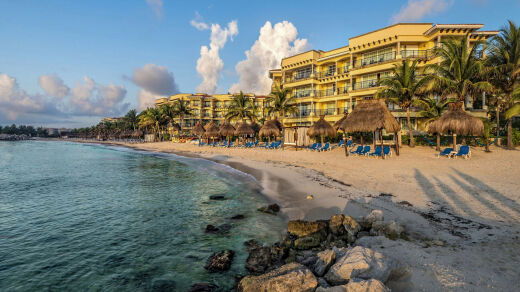 Points for Sale: El Cid Vacations Club
We couldn't find any points for sale for this company. Got points? Posting and selling with us is easy and efficient!