Monarch Grand Vacations
Pacific Monarch Resorts was launched as a points-based program called Monarch Grand Vacations in 1999. The management of that program has since been taken over by Diamond Resorts International. Most Monarch Grand Vacations resorts offer the benefit of day use, based on availability, allowing owners use of the swimming pools and other facilities during the day outside of the owners' reserved week.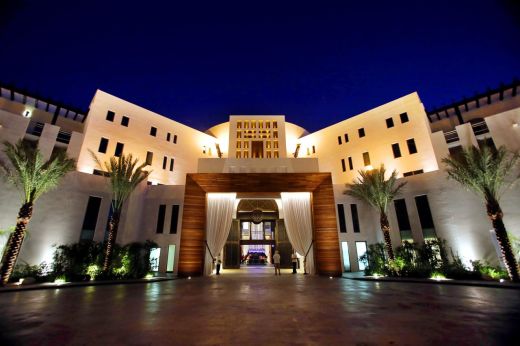 Points for Sale: Monarch Grand Vacations
We couldn't find any points for sale for this company. Got points? Posting and selling with us is easy and efficient!