The coming of the New Year and a vaccine on the horizon has led to an increase in travel plans later into 2021. Read the latest travel trends for the upcoming season: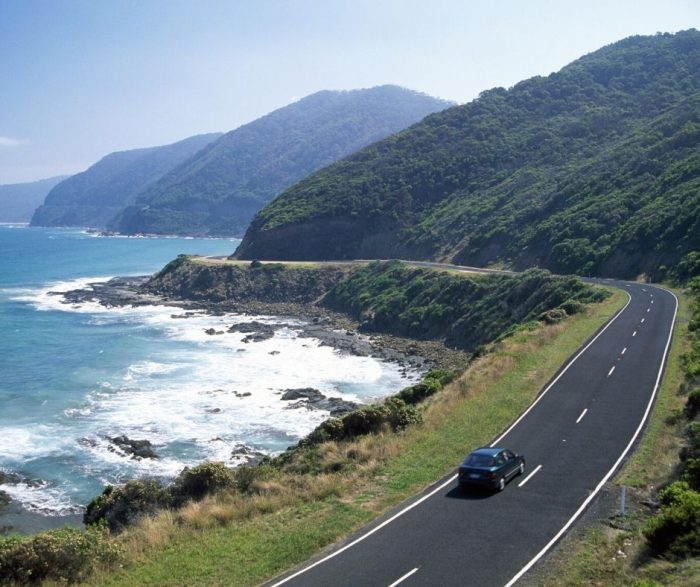 Road trips gain popularity.
Throughout the tail end of 2020, most experts continue to recommend road travel over air travel whenever possible. It's easier to control your environment surroundings and exposure to bacteria. This year, embrace the road trip!
Browse road trip-friendly rentals.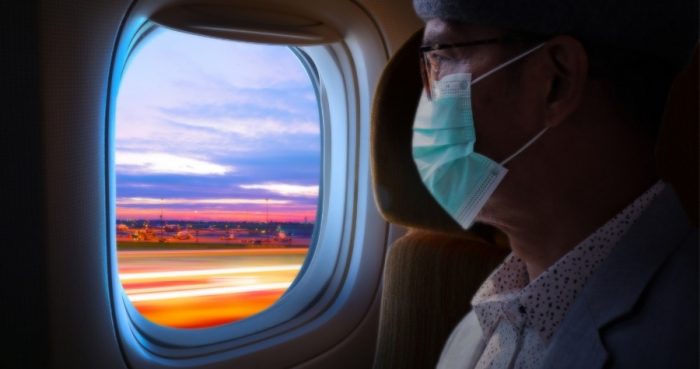 Flexible flights and booking options.
The onset of COVID-19 brought an increased concern with flexible travel options. Thankfully, most airlines, resorts, and booking agencies have met this demand with greater options for flexibility.
Browse rentals with flexible cancellation policies.
Cozy cabins have newfound appeal.
The "safer at home" mindset may have helped to spike this trend, because cabin stays are all the rage this year. More families are booking lodge style rentals and ordering in as opposed to spending vacation nights on the town. This is a cozy trend we can definitely get on board with!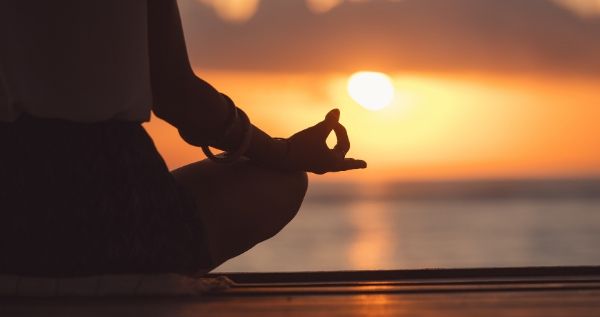 "Staycations" (ie: booking stays in your own area).
Though many are itching to get out of their houses, not everyone is able to travel far from home just yet. For those of you who fall into this category, consider booking a resort stay in your own hometown! It's a great way to reset, relax, and possibly develop a new-found appreciation for your area.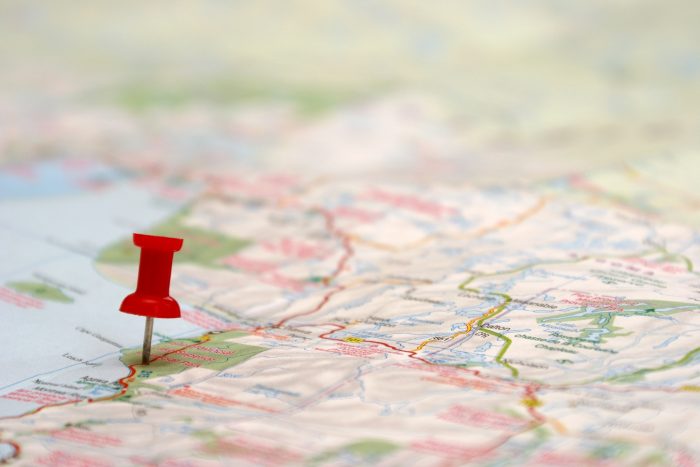 Planning travel in advance.
Scheduling your travel out as far as possible is certainly sage advice in this day and age. Give yourself time to adjust to potential restriction changes or travel delays, and don't forget to shop flexible deals when possible.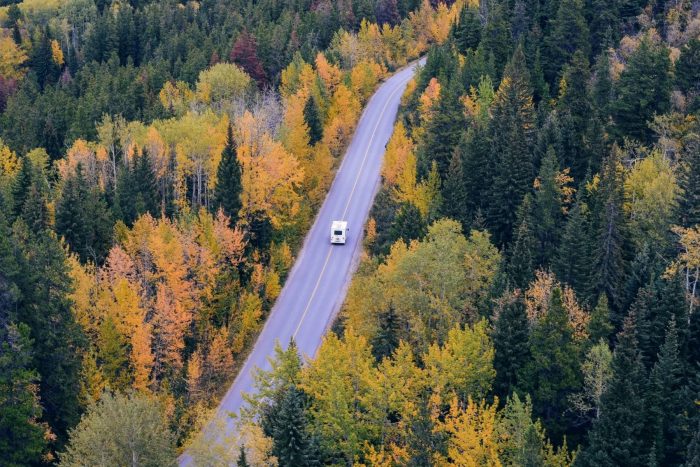 Domestic travel.
The U.S. has seen a spike this year in domestic travel, due to many travelers taking road trips to explore their own regions. We love this new trend of domestic travel for those who aren't yet ready for bigger trips.
Browse road trip-friendly rentals.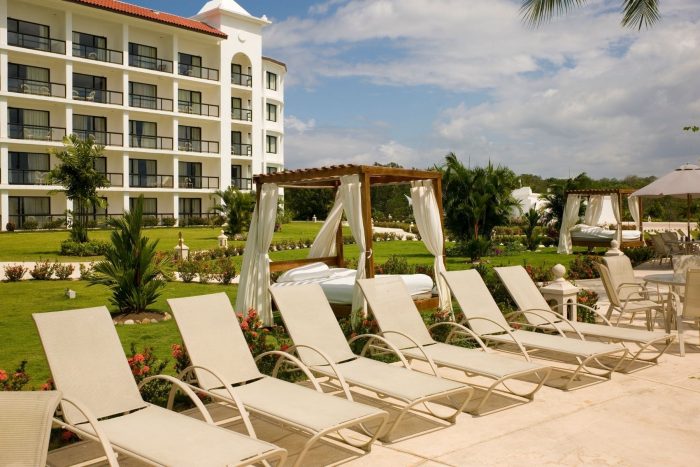 Socially distant resort stays.
If you haven't visited a hotel in the last year, then be prepared for a few big changes when you book your initial stay. Social distance guidelines and contactless technology are now enforced at most major hotels and resorts.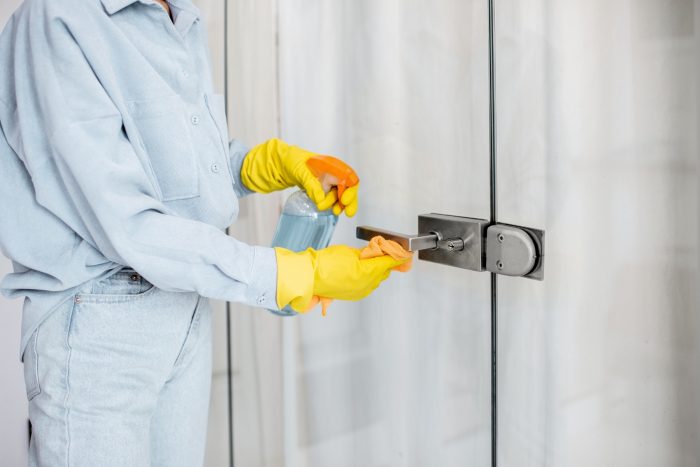 Heightened cleanliness.
In addition to strict social distance guidelines, hotels are also enforcing higher levels of cleanliness standards. Don't be surprised if a housekeeper doesn't visit your room for the duration of your stay, as it is now common practice for housekeeping to only visit when you check out. Just call the front desk if you need fresh towels.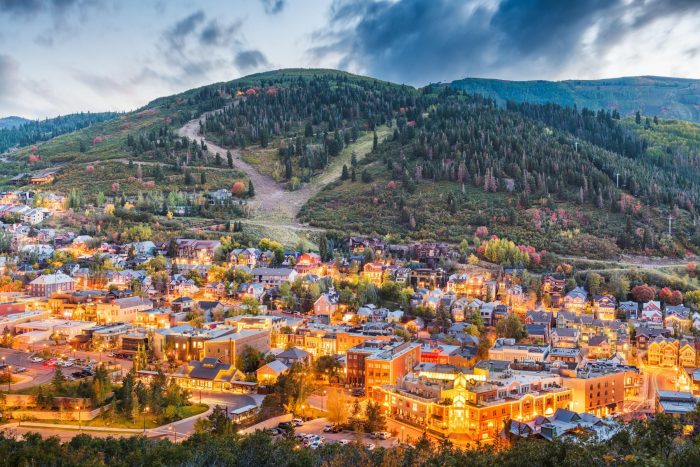 Destination research before booking.
It is a wise practice to research your desired destination before booking, but especially so in our modern time. Check the area's travel alerts, safety guidelines, air travel restrictions, quarantine rules, and COVID testing requirements before committing to a destination. You should also consider looking at the area's past reactions to COVID-19. If they have frequently shut down, or required quarantines, you should only book if you are ok traveling if those restrictions are imposed again.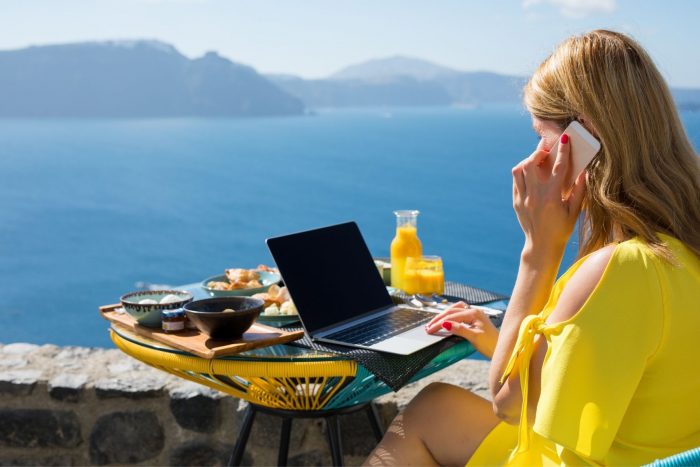 Remote work-cations.
Working from home is the new norm among many industries these days, and hence the remote "workcation" trend was born. Huzzah! This is a fantastic trend that allows you to work from your laptop while on vacay. Perfect for those who enjoy traveling alone, or are in favor of self-quarantining in the hotel upon arrival. Hole up and finish those spreadsheets over some top-notch room service.
Browse remote-work friendly rentals.
To view more of our amazing timeshare rentals, check out the links below to find that perfect vacation spot for you and your family: