WorldMark by Wyndham
WorldMark by Wyndham (formerly Trendwest Resorts) is a timeshare resort developer with properties concentrated primarily in the western United States. Each resort belongs to a points-based vacation club called WorldMark, The Club -- the third largest timeshare program in the world.
Through an extensive internal trading network, WorldMark owners can use their points (credits) for WorldMark by Wyndham resorts, as well as a wide selection of affiliate resort and hotel accommodations. WorldMark is also affiliated with Interval International for trades outside of the WorldMark network.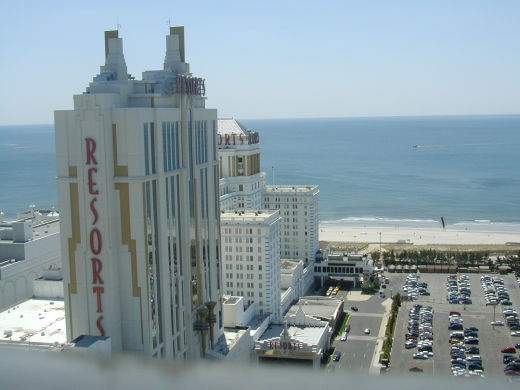 Points for Sale: WorldMark, The Club
Timeshares points/credits for sale by owner. All WorldMark, The Club rules, restrictions and limitations apply.
| Points Allotment | Banked | Anniversary | Use | Type | Price | |
| --- | --- | --- | --- | --- | --- | --- |
| | Banked: 3,600 | Anniv: November | Use: Other | Type: RTU | Price: $19,000 | View posting |
| | Banked: 0 | Anniv: August | Use: Annual | Type: RTU | Price: $3,160 | View posting |
| | Banked: 0 | Anniv: December | Use: Annual | Type: RTU | Price: $1,050 | View posting |
| | Banked: 14,000 | Anniv: July | Use: Annual | Type: RTU | Price: $1,600 | View posting |