The average tax refund in 2012 is nearly $3,000 according to the IRS. Here are five vacations spots that sound expensive, but as a savvy timeshare rental vacationer you can have a luxury vacation and still keep it on a budget-friendly basis – with a whole lot more of your tax refund money left over to spend on lots more fun things for your trip.
There are some great timeshare rental deals out there. Check out these five:
1. Thailand. Phuket Island is one of the most beautiful and exotic vacation destinations in the world, and you can get a timeshare rental at Marriott's Phuket Beach Club there for just $99/night.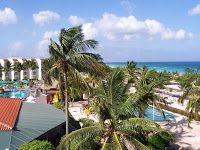 2. Aruba. One of the hottest spots in the Caribbean, you can stay on Aruba at the La Cabana Beach and Racquet Club in Oranjestad for just $71/night.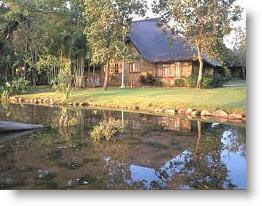 3. South Africa. At the Sanbonani resort in Hazyview you can get a timeshare rental for just $86/night – within easy driving distance of some of South Africa's most popular natural attractions, including Kruger National Park, Mac-Mac and other spectacular waterfalls, Blyde River Canyon, and The Sudwala Caves.


4. Costa Rica. Melia Vacation Club Paradisus Playa Conchal is the largest and most opulent hotel in the country, and you can stay at a timeshare rental there for just $125/night.
$125/night.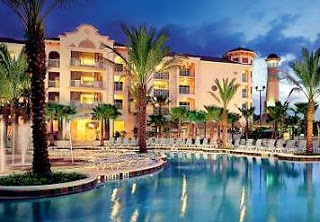 5. Orlando, FL. Marriott's Grande Vista has timeshare rentals that start as low as $56/night. This resort is just minutes from area attractions such as Walt Disney World, Universal Studios and SeaWorld. The hallmark of Marriott's Grande Vista resort is the Faldo Golf Institute.
So take that tax refund and splurge – on a luxury vacation with budget-friendly timeshare rentals!
Categorized in: Aruba, budget-friendly vacation, Christmas timeshare vacation, costa rica timeshares, Orlando, Phuket Island, south africa timeshares, tax refund spending, timeshare rentals