We've all been in this situation – halfway through a week of work, and you're already feeling burned out. You want nothing more than to escape for a week to the vacation hotspot of your dreams. That's not always possible, however… Perhaps you can't get a full week off of work, or maybe financial constraints make a week away just too impractical. 
Why not consider a short getaway instead? Trips spanning the two to six night range are more popular now then ever, and definitely warrant a peek if you're looking for a chance to escape. While the majority of RedWeek is devoted to the standard, seven-night timeshare week, some owners have shorter stays available for rent. We've handled the scouring for you, so take a peek below at some of our favorite resorts for partial week rentals. Kick back, relax and have some fun planning a couple days away from the tedium; you work hard, and you deserve it!
(prices in $USD per night, unless otherwise noted)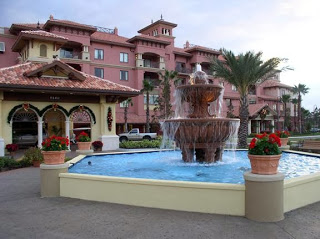 Wyndham Bonnet Creek Resort
Florida
New York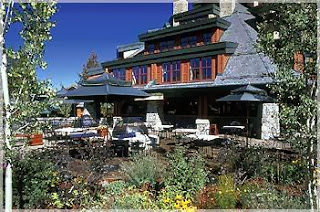 Marriott's Timber Lodge Tahoe
California
Utah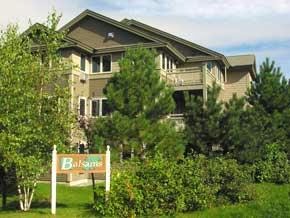 Smugglers' Notch Resort
Vermont
South Carolina
Nevada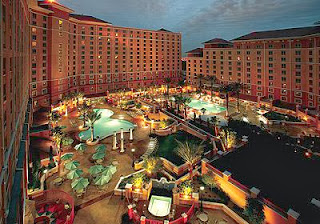 Wyndham Grand Desert
Mexico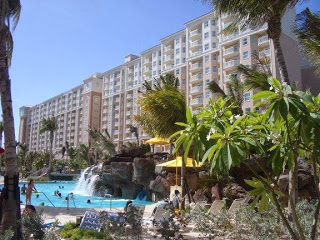 Marriott's Aruba Surf Club
Aruba
The Caribbean
*TIP* – When viewing a resort page, you can choose to sort rental postings by number of nights if you're on the hunt for a partial week. Right under the purple 'Timeshare Rentals' tab, you'll see a bar that allows you to sort postings by the number of nights. This saves you time in combing through postings, trying to pick out the partial weeks.
Please note: All prices and availability were verified as of November 15, 2013
So, by now you're raring to go, right? Let us know below which destination you picked for some much needed rest and relaxation!