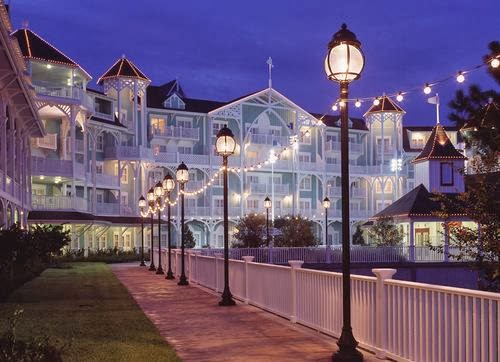 The year's favorite RedWeek Rental – Disney's Beach
Club Villas!
For the seventh year running, we've released our annual Top 25 Timeshare Rental Resorts List! The resorts that make this list are considered to be some of the most desirable by our userbase of over 1.9 million! Without any further ado, let's see who made the list for 2014!


So what's new from last year's edition? We see the top five resorts from 2013's list all took their same places. Disney Vacation Club and Marriott properties almost never fail to disappoint, and Harborside at Atlantis is a perennial favorite with almost all visitors. From number six and on, things shake up a little. The Manhattan Club and Marriott's Ko Olina Beach Club shifted places, and Marriott's Newport Coast Villas jumped from number twelve to number nine. Meanwhile, HGVC at Hilton's Hawaiian Village slipped from the former number nine spot down to fourteen. Our newcomer to the list in 2014 is Marriott's Maui Ocean Club – Napili Villas, which edged 2013's Galleon Resort out of the running.
What resorts will make the list for 2015? Were there any you were surprised to see didn't end up in the running? Let us know!
Categorized in: 25 Top Timeshare Rental Resorts 2014, RedWeek Top 25 Timeshare Rental Resorts, Top 25 timeshare rental resorts