When and where travelers are booking now, how to handle your reservation if you haven't found a renter yet, working with your resort, and more tips for timeshare owners.
Travel is picking up
Even though the world is still not out of the COVID-19 crisis, people are anxious to re-book their canceled trips and get out again as soon as it is safe. During the first three weeks of June, the number of RedWeek's rental bookings returned to over 90% of last year's volume during the same period!
When and where are people traveling?
While travel restrictions to favorite island-destinations remain murky, many of our U.S.-based members are on the search for road trip destinations like South Carolina or the California coast. Over the past month, nearly half of our travelers are heading to South Carolina, followed by 28% traveling to California, and 11% to Florida. Most of us are restricted in our home-towns, so drive-to destinations (even with limited amenities and other restrictions in place) have tangible appeal.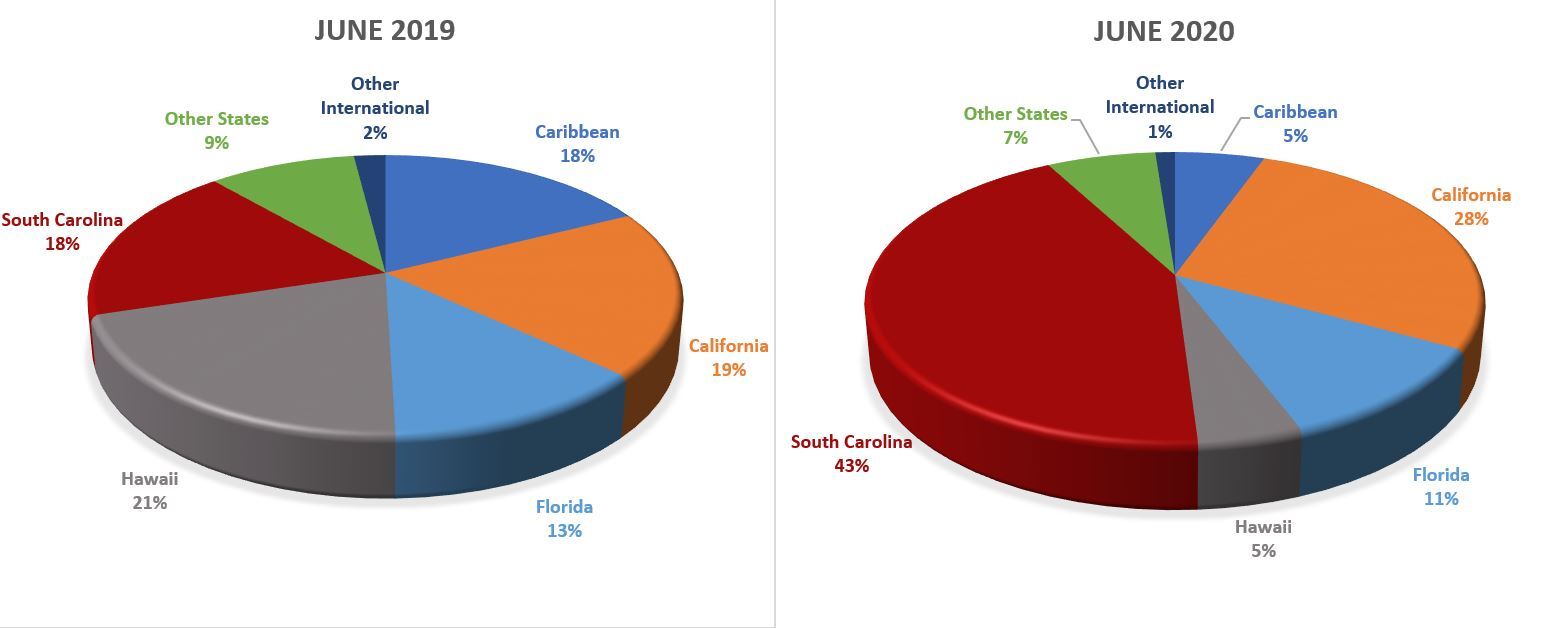 Within the last month, a full 73% of renters are booking for June and July check-ins to primarily mainland destinations. A smaller 12% are planning into August, and the remaining 15% are booking out further ahead for the winter holiday season and even into next spring.
Island destinations like Hawaii and the Caribbean, while historically our most popular, have seen rental booking volume drop 70 – 80% from the same period in 2019. This is likely due to both the risk involved in air travel, and the islands' restrictive policies. Aruba hasn't even re-opened their borders yet, and Hawaiian visitors are still under a strict quarantine order. Those who are booking the latter are aiming for dates much further out; about 4 – 5 months on average.
Managing your reservation and finding a renter
Since there has been a significant shift away from island-destinations like Hawaii and the Caribbean islands, if you have the option to book something within the mainland states, that will be your best bet at finding a renter now. If you don't have that option available, try to push your island destination dates as far out as possible, giving time for traveler confidence to return. Travelers booking Hawaii and Caribbean are now booking well into fall and winter.
Working with your resort
All of the major brands have new cancellation policies related to the pandemic. Many of them have changed throughout the course of the past few months as they grapple with government restrictions, owner backlash, and the reality of inventory shortages. If you are thinking of changing a reservation, please see your brand's current policies.
Restrictions on your renters – what you should know
It's important to realize that even though resorts are re-opening, they won't be back to "normal" for quite some time. The amenities you are used to enjoying may not be open, or may be heavily restricted depending on local guidelines and brand policies. If you have already posted or rented out your week, make sure your renter knows what to expect when they get to the resort. Pass along any information that your resort sends to you about current limitations and requirements (i.e. amenity closures, mask requirements, and other policies that will affect their stay). We try to keep our resort pages updated with the latest information but, as you can imagine, it is quite difficult to keep up with thousands of resorts.
If you have a Hawaii week, you may want to see our recent article on the Hawaiian quarantines and what they mean for your rentals. Through July, quarantine orders for those coming from outside of the islands is still in effect, which has essentially shut down travel to the islands. Going forward into August, the plan is to ease limitations a bit for travelers that comply with new restrictions. If you have a Hawaii week, you should be aware of these restrictions and what they mean for your renters.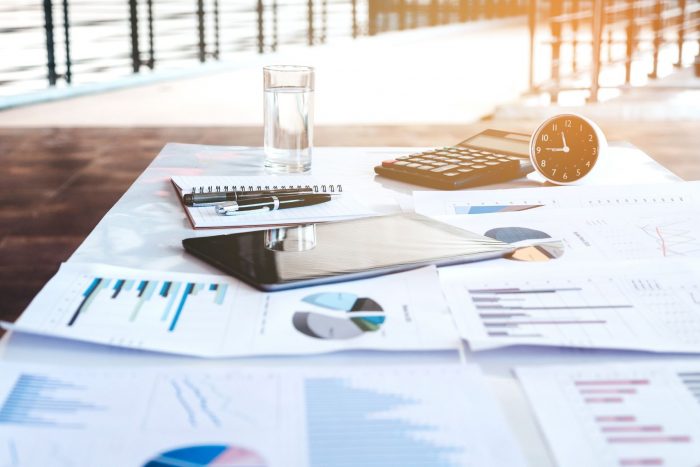 Cancellations and Insurance
Even though travel is picking up, it's also important to be aware that as COVID-19 cases spike again and government policies continue to change in response, you may see cancellation requests. Our new rental agreement for online booking posted in early April includes a new clause for COVID-related cancellations, making it clear that the cancellation policy you've chosen is in effect, even with any COVID-related changes.
In reality, no one can know for certain how things will develop. We ask that you continue to be as flexible as possible with your renters at this time. Please be aware that most travel insurance does not cover cancellations due to COVID unless the traveler is actually sick – here is our provider CSA/Generali's statement and FAQs regarding coverage. We don't think you should have to bear the full loss. we are hopeful that the resort brands will continue to offer owners reasonable make-goods and you can pass any flexibility for reschedules or refunds on to your renters.