It's that time of year!
We have released our ever-popular list of the Top 25 timeshare rental resorts on RedWeek.com, the world's largest marketplace for by-owner timeshare rentals and resales. The list for 2021 is selected by RedWeek members, based on the volume of rental bookings and inquiries sent to owners.
Due to impacts of COVID-19, the list for 2021 features many surprising changes with unlikely destinations sliding into high rankings for the first time ever in RedWeek history.
View the full list here or read through a brief synopsis of the most noteworthy trends below: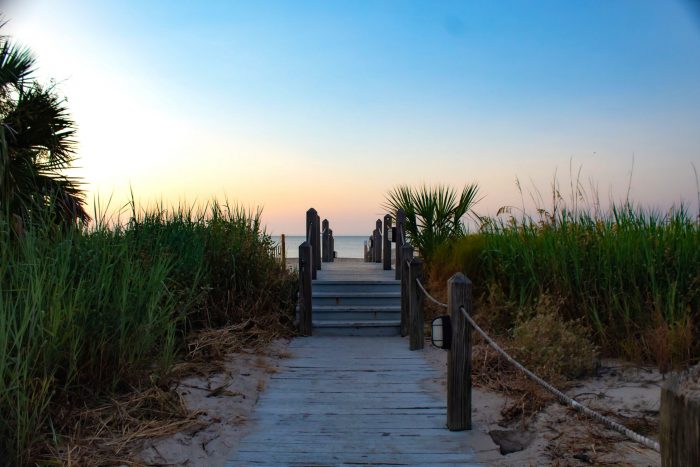 South Carolina is a surprising new favorite.
Hilton Head Island, in particular, showed a sharp spike in popularity this year. A new destination trend that is likely attributed to coronavirus inspiring travelers to opt for road-trips over flying, three South Carolina resorts made the list.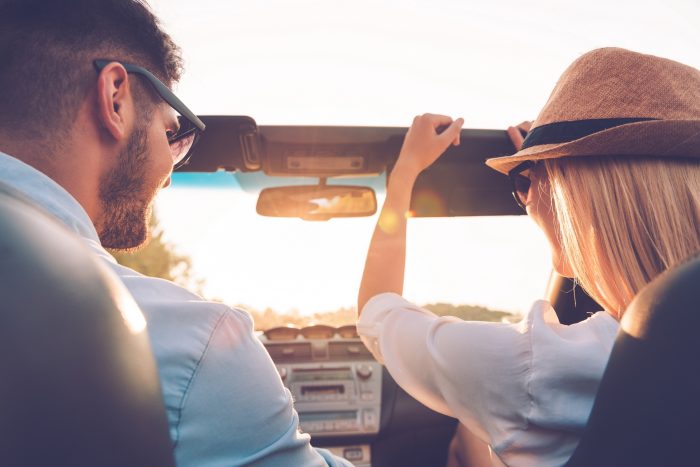 Domestic travel has a whole new appeal.
Thank the pandemic for this accessible new travel trend, and start looking for a resort within driving distance from your hometown! In addition to South Carolina, both California and Florida show growth in popularity for 2021.
Classic favorites bumped off the list.
A handful of resorts that have been on RedWeek's Top 25 List for years were bumped off this year due to heavy COVID-19 travel restrictions in their areas. No fretting though, simply a reason to branch out and try out new locations this year!