The last couple weeks have been abuzz with news that travel is beginning to open up again. After the CDC relaxed travel guidelines on April 2, spring break travel has spiked in numbers across airlines and booking sites alike.
Though it will take some time for the travel industry to fully recover from pandemic setbacks, it seems that travelers who have been itching to leave their homes for the last several months are not prepared to wait. Industry experts have been predicting a 'post-pandemic travel surge' since the virus first hit in the spring of 2020. According to projections, that surge will be in full force by this summer.
Long story short, it's a good idea to start planning your 4th of July vacation now, because there may not be much leftover for last-minute bookers. RedWeek.com has already begun to experience a surge of bookings in the last several weeks, and our inventory will likely be scooped up by the holiday!
Need some inspiration for your summer vacation? Check out these trending destinations: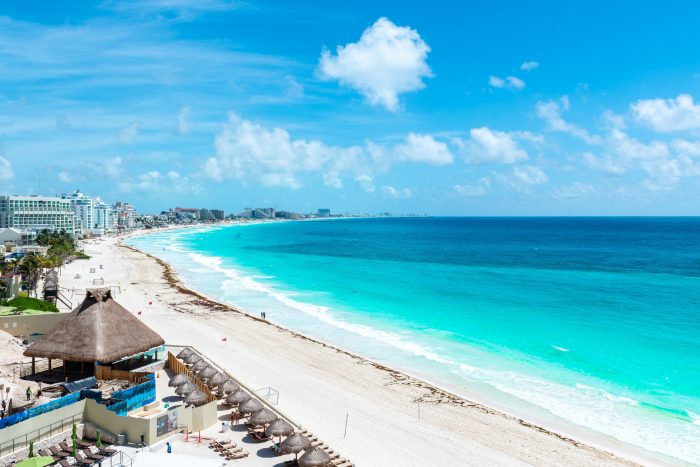 One of our members' all-time favorite destinations year after year, Aruba is the quintessential tropical vacation. If you are aching to swap out your loungewear for swimwear, drink margaritas, soak up the sun, and listen to palm trees sway, then this is your happy place.
Where to stay: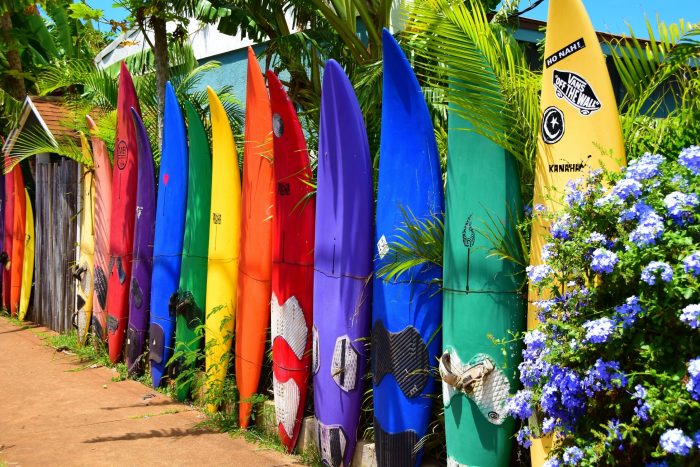 Another trending vacation spot this spring, especially since Hawaii extended the Safe-Travels Program to all islands in early April, Maui is an alluring destination for all travelers. The incredible cuisine, outdoor recreation, water sports, and breathtaking views make this spot ideal for romantic trips, solo travelers, and family fun as well.
Where to stay: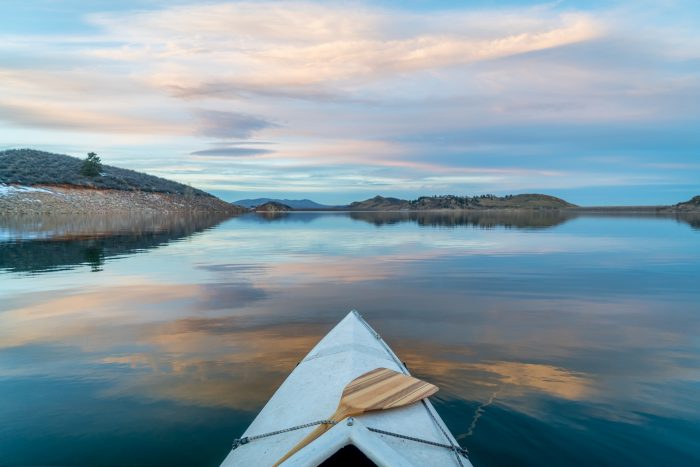 For adventure seekers and those who love the great outdoors, Colorado is the perfect summer getaway for your 4th of July trip. Most of the state's beloved mountain towns are also home to plenty of shopping boutiques, five star restaurants, and exciting night life scenes as well.
Where to stay: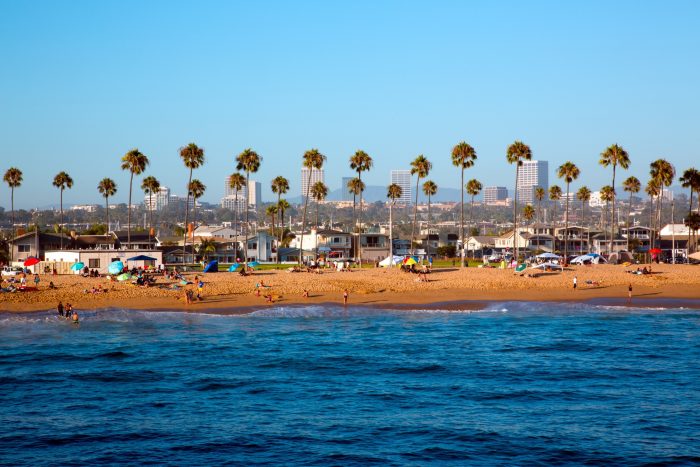 West-Coasters, this one's for you. If you're craving some sand and sun but not the stress of an airplane ride, then a road-trip to the California Coast is probably more your style. The sunshine state is full of beautiful timeshare resorts along the shores and you won't find lower prices than ours.
Where to stay: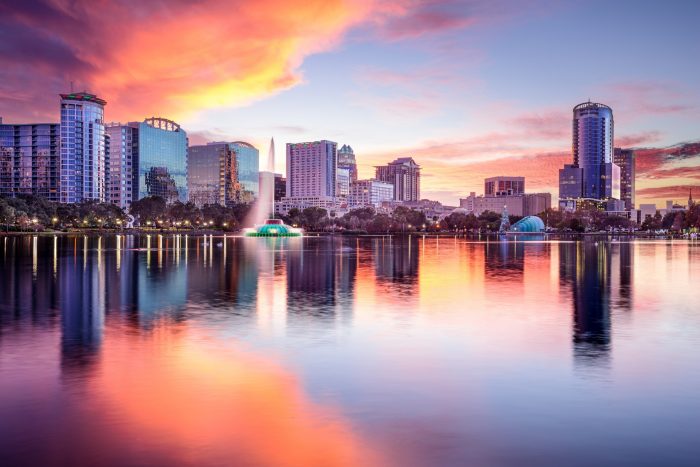 If you and the family are into fun-filled vacations with warm sandy beaches, then look no further than Orlando. Hit one of the many water parks to cool down from the humidity, spend a family day at Disney, enjoy a lively night on the town, and enjoy the fireworks during an evening walk on the beach.
Where to stay: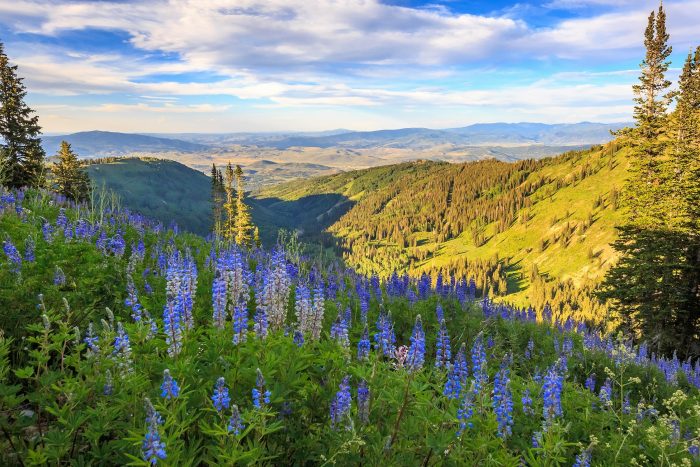 Another road-trip friendly destination for some, Park City is our top mountain resort year after year. Though it is most popular during ski season, this resort town is teeming with adventure during the summer months as well. Locals love this time of year because the tourism is not as heavy as during the winter months. 4th of July weekend would be a perfect time to enjoy the mountain properly…like a local!
Where to stay: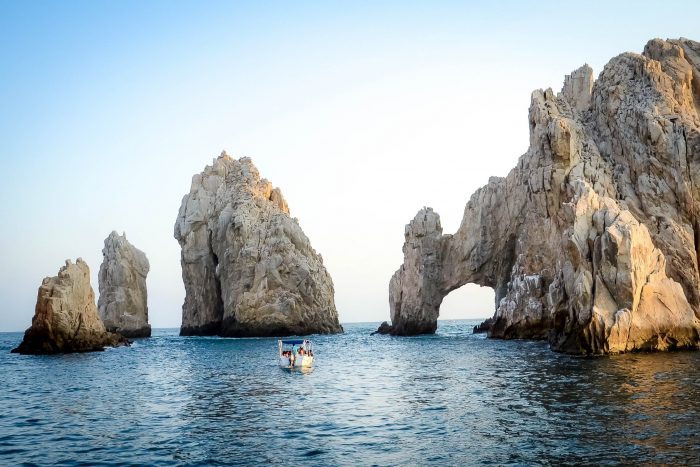 Due to the pandemic, most tourist hotspots in Mexico have been left relatively barren for the last year. As such, many people are beginning to flock to popular areas like Cabo to enjoy the lack of crowds. If that sounds like your kind of a good time, then there is no time like the present to get your vacation booked before the crowds return in full force!
Where to stay:
If you love sleepy seaside towns with charm spilling around every corner, then Hilton Head Island is the place for you this summer. Quaint seaside shops, breathtaking ocean sunsets, and award-winning restaurants will surely lay the perfect foundation for a heavenly 4th of July weekend.
Where to stay:
Catch up on the Latest Redweek News: